I love glitter, facepaint and subversive couples costumes as much as the next guy, but over the last few years, it's been all about the pet costumes in our home. As soon as Halloween merch hits the shelves, you'll find me scouring our local HomeSense locations for all the XS pet costumes. They have the cutest fashions for all pets, big and small, for dogs and cats alike. And the good stuff goes FAST.
The best part of shopping at HomeSense? You won't have to make those difficult choices when it comes to costuming your critter (hot dog, octopus or sequinned pumpkin?) because prices start as low as $16.99 so you can get 'em alllll. Pets love wardrobe changes too!
And now – meet Bennie, Junior and the tiniest (and loudest) member of the fam, baby Apollo, who spent the morning modelling our favourite Halloween costumes available at HomeSense right now! Check out the cuteness below: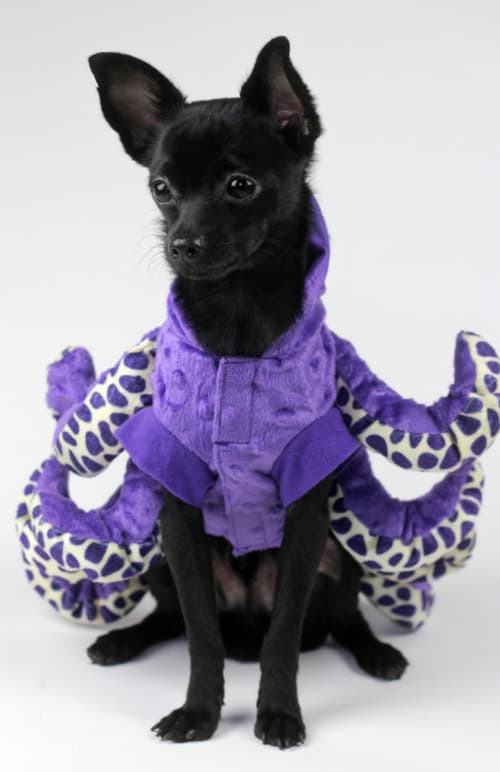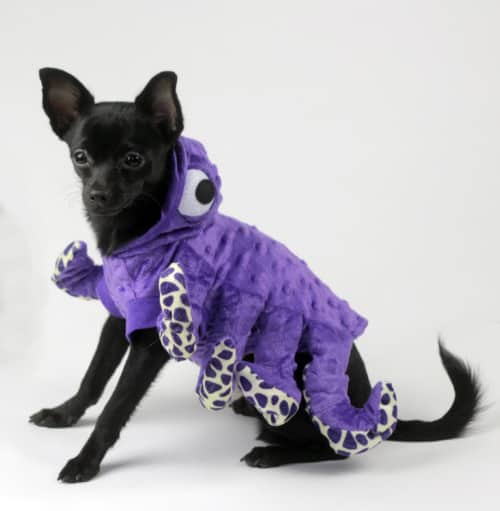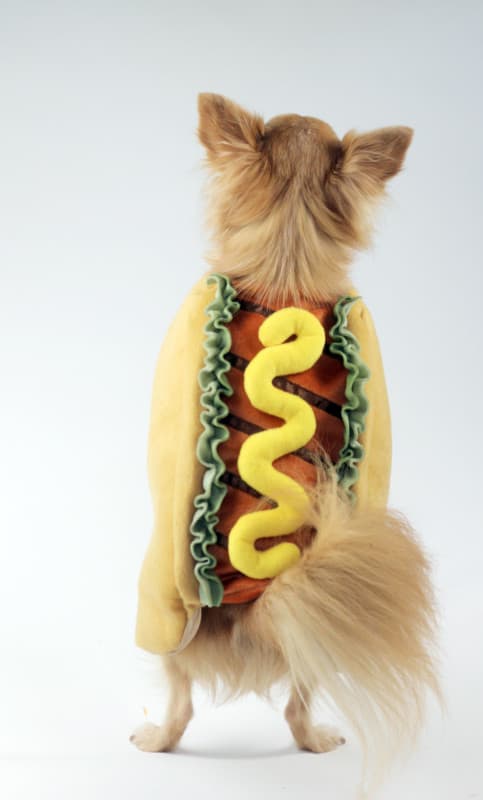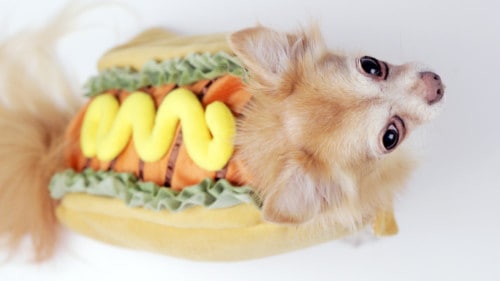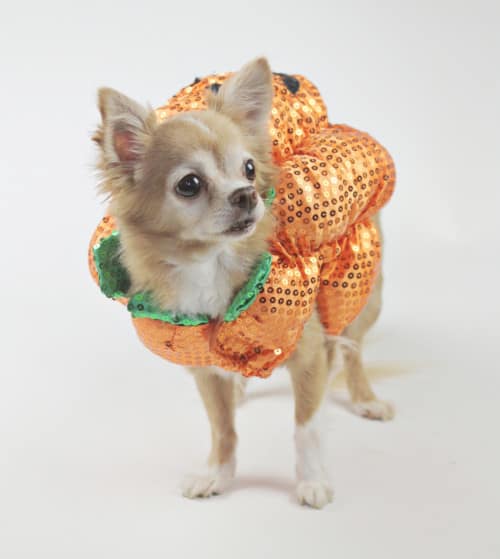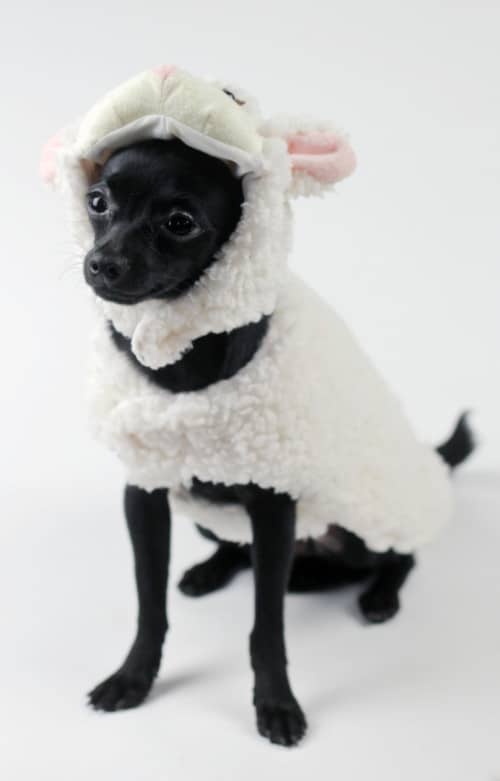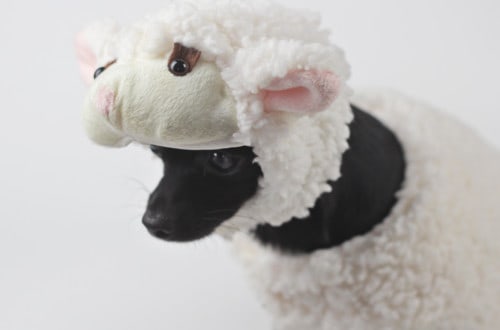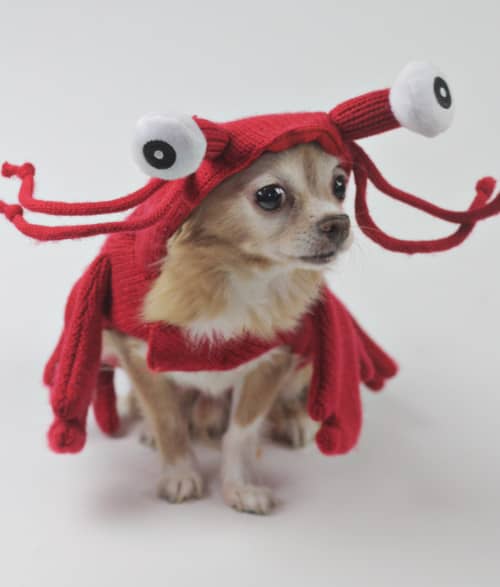 CONTEST: We have a $50 HomeSense gift card to give away to one lucky reader!
To enter on Twitter, tweet:
"I'd love to dress up my furry BFF this Halloween, please send me a gift card, @shedoesthecity! #MyHomeSense"
To enter on Instagram, keep your eyes peeled a pic of Bennie, Junior or Apollo in their Halloween costumes. Once you spot it, LIKE + COMMENT for your chance to win!
Contest closes on Oct 28th at 4pm. Good luck!