Whether it's historical fiction or a contemporary love story, an adorable meet-cute or a steamy rendezvous, Happily Ever After Books has a romance novel that will make you swoon.
As the owner of Canada's first romance-exclusive bookstore, Jenny Pool strives to make Happily Ever After Books a judgement-free hub for romance fans, where every reader feels seen and accepted.
"The modern romance genre is very diverse. It's very inclusive, more than it ever has been," Jenny says. "I want everyone to be able to find themselves in a romance novel in my store."
Jenny is the biggest romance enthusiast we know, so we asked her to recommend some love stories to get lost in this Valentine's Day. From queer novels to historical romance to ghost stories, we hope you find a book you'll love.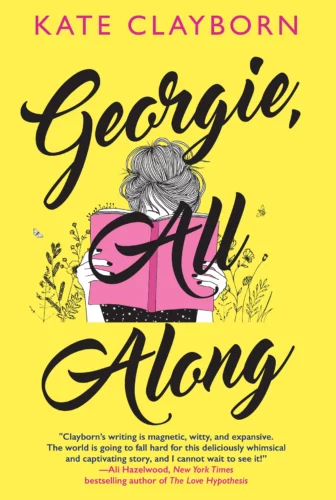 New Release: Georgie, All Along by Kate Clayborn
"This book spoke to the deepest, most vulnerable parts of myself. I think we all go through a moment in our lives where we are trying to figure out where we go next, and who we're going to be when the path we are on suddenly changes. Georgie and I are kindred spirits. And the romance between Georgie and Levi is hands down some of the best I've read. He's quiet and a bit grouchy, but he's so tender with her when she needs him to be. The intensity and chemistry between them is wonderfully steamy but also nuanced and feels so true to real life."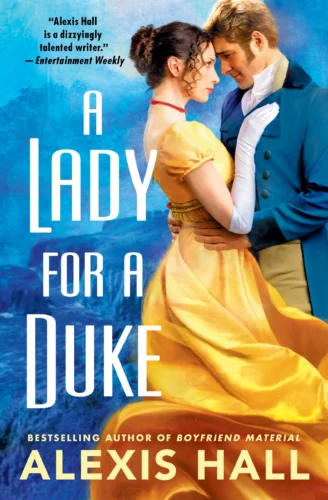 Historical: A Lady For A Duke by Alexis Hall
"I know we're all waiting impatiently for Bridgerton to return, so I need everyone to read this incredible queer historical romance. Viola is everything you want in a romance heroine, and despite all she's had to give up to live truly as herself, she has such a beautiful outlook on life and love. And Gracewood is the brooding, slightly tortured by his own grief, romance hero of our dreams. This is a second-chance romance of epic proportions. And the cover has that classic cliche we all love, starring the first trans woman cover model."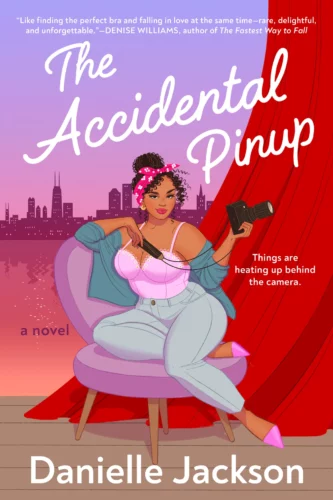 One Of My Favourites from 2022: The Accidental Pinup by Danielle Jackson
"Right off the bat, this book has so many things I love to see in romance novels. A Black plus-size heroine. Rivals to lovers. A romance hero who really has to work to get the heroine to admit she has feelings for him. This contemporary novel takes place in Chicago, has a wonderful supporting cast of characters and the setting—working together on a lingerie photoshoot—provides the perfect place for all that delicious tension to build between them."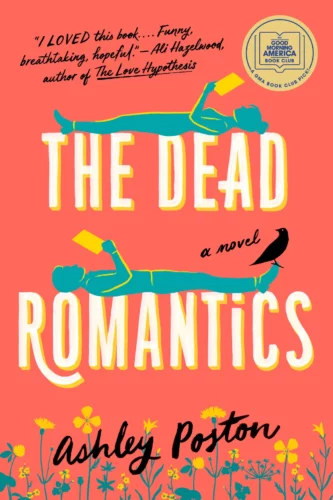 It Made Me Cry, But In A Good Way: The Dead Romantics by Ashley Poston
"The Dead Romantics is an emotional, heartwarming story about Florence, who's dealing with a death in her family, as well as being very conflicted with the feelings she's developing for her handsome, and dead, editor. This is a ghost story in the way no ghost story has ever been. It made me cry in the best way and leaves you with such a satisfying happily-ever-after. It beautifully explores grief but also manages to completely seduce you with the intense chemistry between Florence and Ben."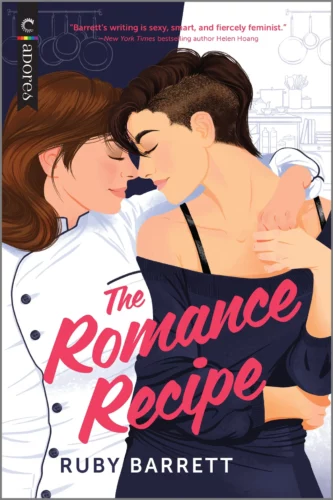 The Book I Read After Watching Top Chef: The Romance Recipe by Ruby Barrett
"I love a good enemies to lovers story, but maybe it's more annoyance to lovers that really warms my heart. Amy and Sophie are exactly that. They have great banter, which is just delicious to read and when they finally give into that attraction brewing between them it's explosive! I also really liked how Sophie's journey about her queer identity is very relatable for many people who realize they are queer later in life and I think we need to keep seeing more of this in romance!"