This year, the Mosaic International South Asian Film Festival (MISAFF) turns a spotlight on Canadian-South Asian female filmmakers and performers. MISAFF has put women's issues at the forefront of this year's festival; from domestic violence to lesbian relationships to women in sport.
Here's a short list of the women you won't want to miss:
Canadian-South Asian actress Parveen Kaur is a pioneer in her role selection, working to take on only positive affirmations of women of colour on screen. You can see Parveen in American Gods, FX's The Strain, CTV's Saving Hope, the upcoming indie feature Edging with Giacomo Gianiotti, and more. Parveen has been named the MISAFF Star 2017.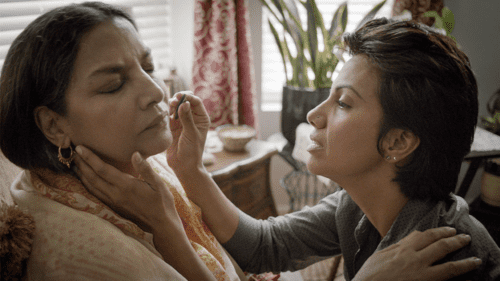 ICYMI at Inside Out Festival, go see Signature Move now. It follows Zaynab (Fawzia Mirza), a Pakistani, Muslim lesbian as she falls for Alma, a bold and bright Mexican woman while they live in Chicago and find meaning in the local wrestling scene. This courageous and award-winning LGBT feature combines life, love, and ladies wrestling. Screening: Friday, August 4, 9:45PM, Cineplex Mississauga.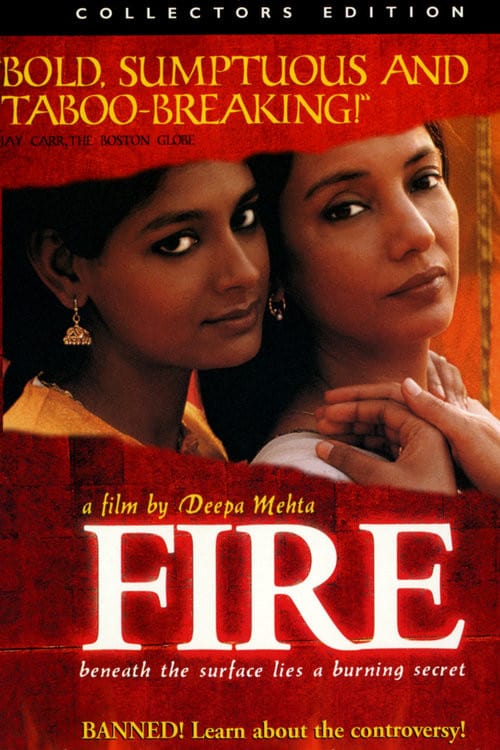 Deepa Mehta's Fire was exceptionally controversial at the time of its release in 1996 – as it portrayed two South Asian women in arranged and loveless marriages who sought solace in one another and fell in love. It was the first time a lesbian relationship was on screen, and a lesbian relationship between two women of colour, no less. Screening: Saturday, August 5, 1:00PM, Cineplex Mississauga.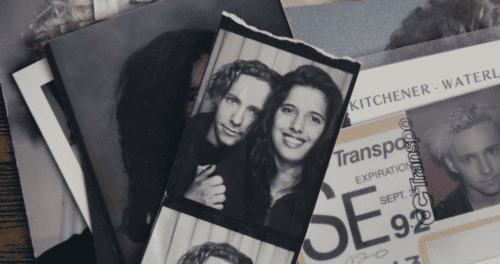 In A Better Man, director Attiya Khan meets her former abuser in this intense and raw documentary. Khan takes on domestic abuse in an empowering and honest way. Attiya is a Canadian-South Asian woman living in Toronto. Screening: Saturday, August 5, 5:00PM, Cineplex Mississauga.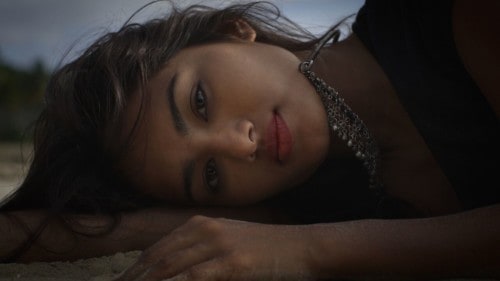 Director of opening night film, Moko Jumbie, Vashti Anderson hails from Trinidad and Tobago. She returned there for inspiration for her most recent feature, which investigates a taboo relationship amidst political turmoil and ancestral spirits. Screening: Thursday, August 4, 7:00 PM, Cineplex Mississauga.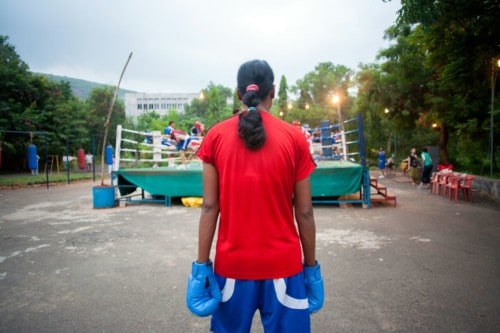 Canadian-South Asian filmmakers Ameesha Joshi and Anna Sarkissian captured the story of India's National women's boxing team in With This Ring, which was filmed over the course of six years and in four countries. Screening: Saturday, August 5, 1:00PM, Cineplex Mississauga.
MISAFF runs August 3-6 at the Cineplex Cinemas Mississauga (309 Rathburn Rd. W., Mississauga).Get full programme details and buy tickets here.