After one of the longest running lockdowns in the world, Torontonians are feeling desperate for a change of scenery. A double-vax summer means that people are more comfortable, and excited, to get out and explore Ontario (safely).
Prince Edward County has always been a prized destination, and for good reason—the scenic views are breathtaking! But with its winding roads and various districts, it can be confusing to navigate for first-time visitors, which is why Adrienne Ng developed This Way PEC, a digital map that will take you to all the beautiful spots.
"Splitting my time between Toronto and PEC, I often get asked for recommendations and places that people should check out. But the answer is not so easy. There are so many gems in the county, each with their own charm, each with their own story/history, and there's something for everyone— antiques, art galleries, breweries, farm stands, fields, wineries, restaurants, cafes, food trucks, beaches, boutiques, farmers markets, etc.," says Ng, who wanted to give visitors the easiest tool to find adventure. "I built the map to showcase just how many different gems there are in PEC and to encourage people to explore wherever they are on a whim (vs hopping from destination to destination, which might be on opposite ends of the County)— they might just find some unexpected magic."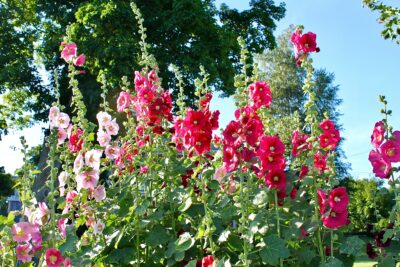 The region, just over 2 hours eastbound from Toronto, is well known for its food and wine scene, but 'This Way PEC' also proves that the arts scene is just as vibrant. 'The map has an entire category of Art Galleries with 44 listings," says Ng, who advises visitors to simply drive anywhere. "Take in the beauty of the County. And stop often, even if it's not where you originally intended to go. The journey is as wonderful as the destination."
Pulling up the map and seeing the colourful dots speckle the coastline, each marking a shop, farm store, or local gallery, is a thrill in and onto itself, and definitely sparks ideas for a pleasurable getaway.