Chino Otsuka is one of four world class photographers whose work is currently on display at the AGO's Aimia AGO Prize exhibition. The Aimia AGO Prize is Canada's leading photography prize, one of the largest arts and culture prize programs in the world, and one of the few prestigious prizes that is determined entirely by public vote. (Have you voted yet??)
Otsuka's series, "Imagine Finding Me," is beautiful, haunting and technically astounding. At first, I thought I was viewing photos that captured the tender relationship between a mother and daughter. But I had it all wrong: Otsuka had seamlessly superimposed herself into photos taken during her childhood and adolescence. The result provides spectators with an eerie sense of time travel. Although an introspective journey, Otsuka's revisiting of her past also provides viewers an emotional ride through their own history.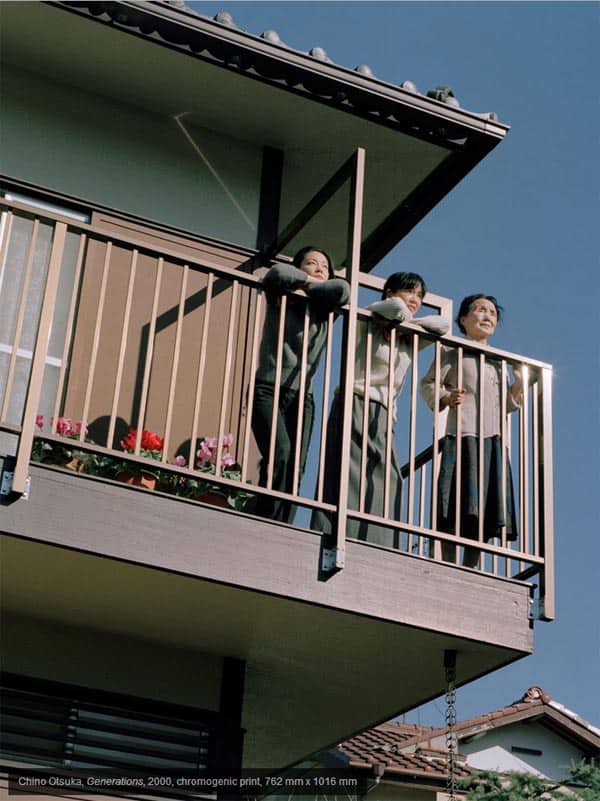 We reached Otsuka in Japan to ask her some questions about her riveting work.
SDTC: How did you come up with the idea for this project? What made you decide to superimpose yourself as an adult now into old photos from your past?
Chino Otsuka: One day, I was going through one of my family albums and came upon this image of myself at the beach and thought 'What if I could go back to the same place and stand next to her?'
"If 
again
I have a chance to meet,
there is so much I want to ask
and so much I want to tell"
This is one of the poems I wrote for the book Imagine Finding Me, published in 2006. For the video piece, Memoriography 1 and 2, I go back to the original location in the old photograph. This was more of a natural progression from Imagine series – in the Imagine series, I do not go back to the original location because they are superimposed images whereas in Memoriography I was curious to go back and see the exact location, spot where the photograph was taken. In the video, the old photograph and the present photograph slowly fade in and out with the sound from that area.
SDTC: How did this creative process make you feel, revisiting different points in your life? Was it like time travel?
CO: I'm very much interested in this idea of remembering as mental time travel and fascinated with this idea that in our minds we can travel through time, revisit any point in your life.
During the creative process it felt like I was having a dialogue with my old self and in many ways it was collaboration between my old selves and present selves. Yet, how I work with the old photographs is not about the past. Like many of my other works, how I take them, restage and rework with them is really about today, not yesterday – in many ways I'm looking for the images which might hold a mirror to the present.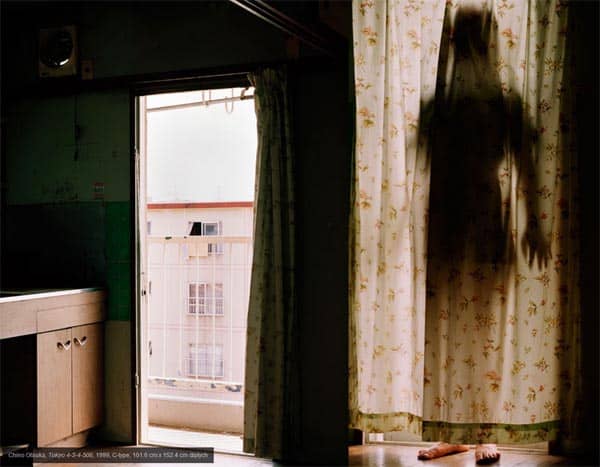 SDTC: What is the most challenging thing about being a photographer today?
CO: With the proliferation of digital photographs and technology I'm both excited and uncertain about how we preserve and archive photographs and images. I think how we create or experience family/photo albums are undergoing dramatic changes.
SDTC: What project are you working on next?
CO: The examination of memory and reworking of snapshots/archival images continue in my next body of work. I'm also looking forward to doing my Artist in Residence and create some new works in Canada next year (all shortlisted artists will get to do residency). 
SDTC: Can you describe when you first became interested in photography? What was it that caught your attention?
CO: I must have been 12 or 13 when I first got my SLR camera as a birthday present from my parents. By taking photographs and printing these images in the darkroom I felt like I'd found my own voice.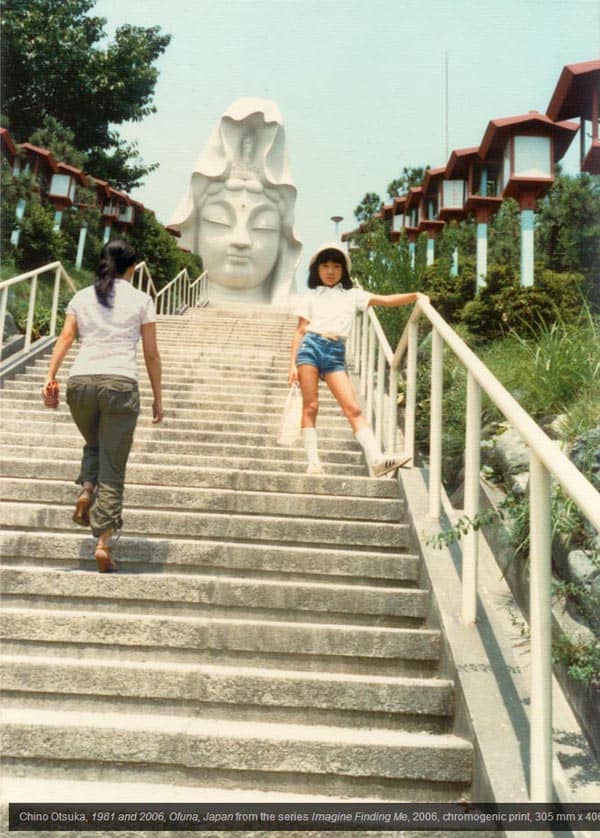 SDTC: Whose work do you really admire? In photography or film?
CO: Chris Marker, an artist, filmmaker. Yet, most of my inspiration and influences come from writers, such as Italo Calvino and contemporary writers such as Amy Tan, Kazuo Ishiguro, and Ruth Ozeki (a Canadian writer).
Voting for the Aimia AGO Prize continues until November 6th and the winner will be announced at AGO's 1st Thursday on November 7th. If you are able to visit the exhibition at the AGO, do go but you can also view all four portfolios here. Don't forget to vote!