Here are our picks for the hottest concerts in Toronto this July.
Courtney Barnett
July 9 & 10 at Danforth Music Hall (147 Danforth Ave.)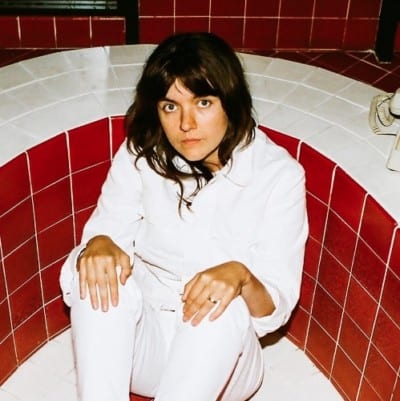 Following last year's joint tour and album with Kurt Vile, Australian singer-songwriter Courtney Barnett is returning to North America this summer to support her sophomore album, Tell Me How You Really Feel. In addition to a two-night stint in Toronto, the tour includes stops at Ottawa's RBC Bluesfest, Forecastle Festival in Kentucky, and Newport Folk Festival in Rhode Island.
$50+ tickets available through Ticketmaster
Boy Pablo
July 10 at Adelaide Hall (250 Adelaide St. W.)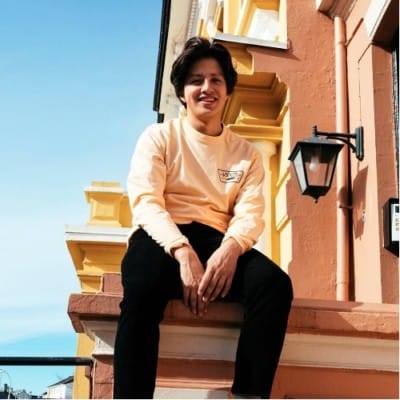 If you spent a lot of time on YouTube last year, there's a good chance the music video for Boy Pablo's song "Everytime" appeared in your "Recommended" tab. The bedroom pop group, fronted by nineteen-year-old Chilean-Norwegian singer Pablo Muñoz, gained widespread attention thanks to YouTube's algorithm, but they've since proved themselves to be more than just a viral hit.
$20 tickets available at Rotate This, Soundscapes, and Ticketfly
Weezer with Pixies
July 14 at Budweiser Stage (909 Lakeshore Blvd. W.)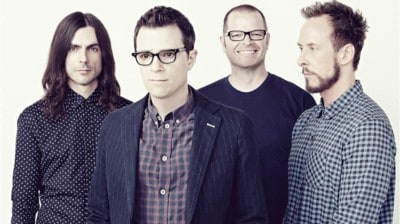 Toronto will get a double dose of '90s alt-rock goodness this month courtesy of Weezer and Pixies, who have teamed up for a seven-week jaunt across North America this summer. The tour will see the bands performing a mix of classics and new songs spanning their decades-long careers, with indie rockers The Wombats providing opening support.
$76+ tickets available through Ticketmaster
Janelle Monáe
July 16 at REBEL (11 Polson St.)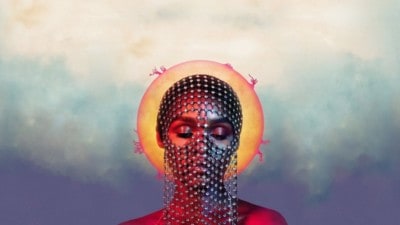 Grammy-nominated singer-songwriter, actress, and activist Janelle Monáe returned from a five-year musical hiatus this year with the release of her third album Dirty Computer and an accompanying "emotion picture," which is packed full of stunning visuals. The Toronto stop of Monáe's current tour marks her first performance in the city in three years, so it's no surprise that tickets have already sold out.
$124 resale tickets available through Ticketmaster
Japanese Breakfast
July 18 at Phoenix Concert Theatre (410 Sherbourne St.)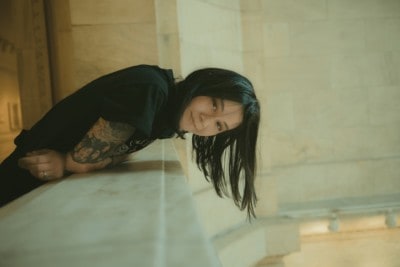 Michelle Zauner will bring her indie-pop project Japanese Breakfast to Toronto later this month as she continues to support her critically acclaimed 2017 album, Soft Sounds from Another Planet. Mothers, the solo project of Athens (Georgia-based visual artist Kristine Leschper), whose sophomore album Render Another Ugly Method is due out in September, will open the show.
$18.50-25.50 tickets available at Rotate This, Soundscapes, and Ticketfly
Radiohead
July 19 and 20 at Scotiabank Arena, formerly Air Canada Centre (40 Bay St.)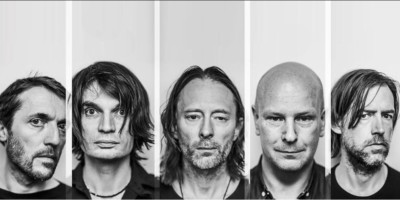 This month will see Radiohead return to Toronto for the first time since the 2012 stage collapse at Downsview Park that killed their drum technician, Scott Johnson, and set off a lengthy legal battle. Tickets are pretty pricey on the secondary market right now, so keep an eye out for cheaper ones closer to the dates.
$231+ tickets available through StubHub
Arcade Fire
July 22 at Budweiser Stage (909 Lakeshore Blvd. W.)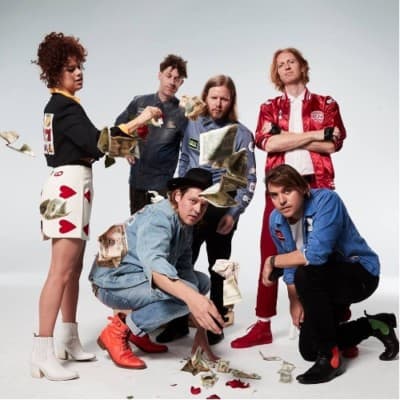 Eight months after closing out their "Infinite Content Tour" at the Air Canada Centre, Arcade Fire is back on the road for a new string of shows they've dubbed "Everything Now Continued." Toronto is the lone Canadian stop for the Montreal band, who picked up Album of the Year honours at the 2018 Juno Awards for Everything Now.
$58.50+ tickets available through Ticketmaster
Busta Rhymes with Lil' Kim
July 27 at REBEL (11 Polson St.)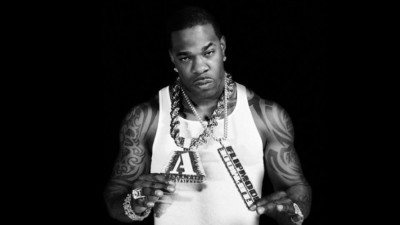 Hip-hop legends Busta Rhymes and Lil' Kim will share the stage at REBEL in what promises to be a hit-packed show. Busta is set to drop his not-yet-titled tenth studio album (and first since 2012) later this year, while Lil' Kim appears to be gearing up for a comeback with the recent release of her single "Spicy," featuring Fabolous.
$71+ tickets available through Ticketmaster
St. Vincent
July 31 at Sony Centre (1 Front St. E.)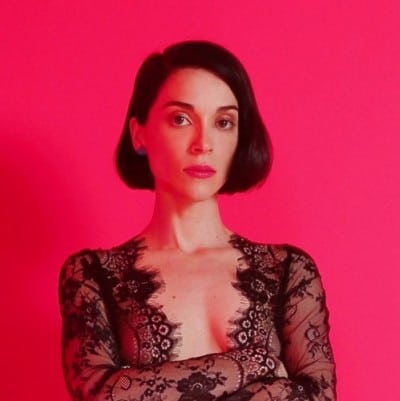 Annie Clark, a.k.a. St. Vincent, will make her long-awaited return to Canada this summer with performances in Toronto, Montreal and Vancouver. It'll be her first time in the country since 2015. Unlike past tours, Clark's "Fear The Free Tour," which follows the release of last year's album MASSEDUCTION, has featured her performing solo to a pre-recorded track rather than with her live band.
$62+ tickets available through Ticketmaster