OoOoOhhhh yes: We've partnered with We-Vibe® to host an erotic writing contest with some extremely hot-ass prizes. From now until September 30th, we want people from all across Canada to send us their sensual, steamy, downright dirty stories. Get in on this.
Writing is an act of pleasure in itself, especially when searching for the right words to describe an intimate act or arousing moment, but more than that, you want to win these prizes…
First Place: $500 and a collection of We-Vibe® vibrators
Runner-Up: $200 gift card to Stole My Heart Lingerie
Second Runner-Up: Army of Sass Toronto Unlimited Sass Pass
"We write to taste life twice, in the moment and in retrospect." Anaïs Nin
We all have moments, or fantasies, that deserve to be tasted, over and and over and over again. Let your inner sexual goddess connect with your creative mind, and the possibilities are endless.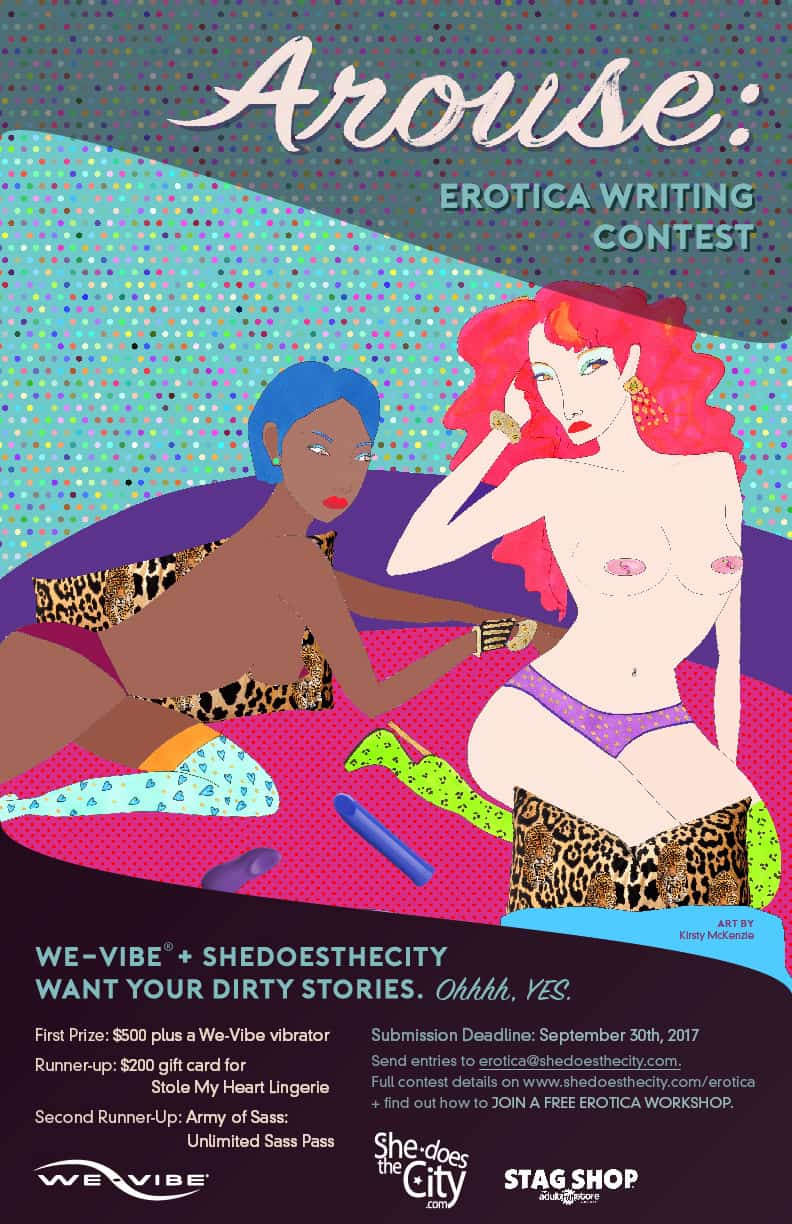 Contest Entry Details:
Make it short, make it long, make it dirty, make it strong. We are not specifying a word count; write what feels right. (Suggested word count: 500-900.)
Submit up to 2 entries to erotica@shedoesthecity.com (submissions must be received by September 30th at 9pm EST).
Top 5 submissions will be published on Shedoesthecity.com and can be published under writer's name or pseudonym. Anonymity is respected.
Must be over 18
Open to all Canadians
By entering, you agree to the terms that your work is original, and not copied from any other forum or publication.
Shedoesthecity editors will select the top 5 submissions, which will then be sent to our esteemed judging panel, who will carefully review and notify us of their top 3 picks. Winners will be contacted mid-October, in advance of publication. Winners will be announced on Shedoesthecity.com on October 30th.
We've put together a panel of experts, with expertise in both publishing as well as sexual health. We couldn't be more excited with this magnificently talented group that includes notable writer and editor Randi Bergman; respected television personality and founder of online community Find Your Pleasure, Cynthia Loyst; sex educator and queer feminist activist Luna Matatas; and relationship expert and bestselling author Dr. Jessica O'Reilly.
Get to know our illustrious judges…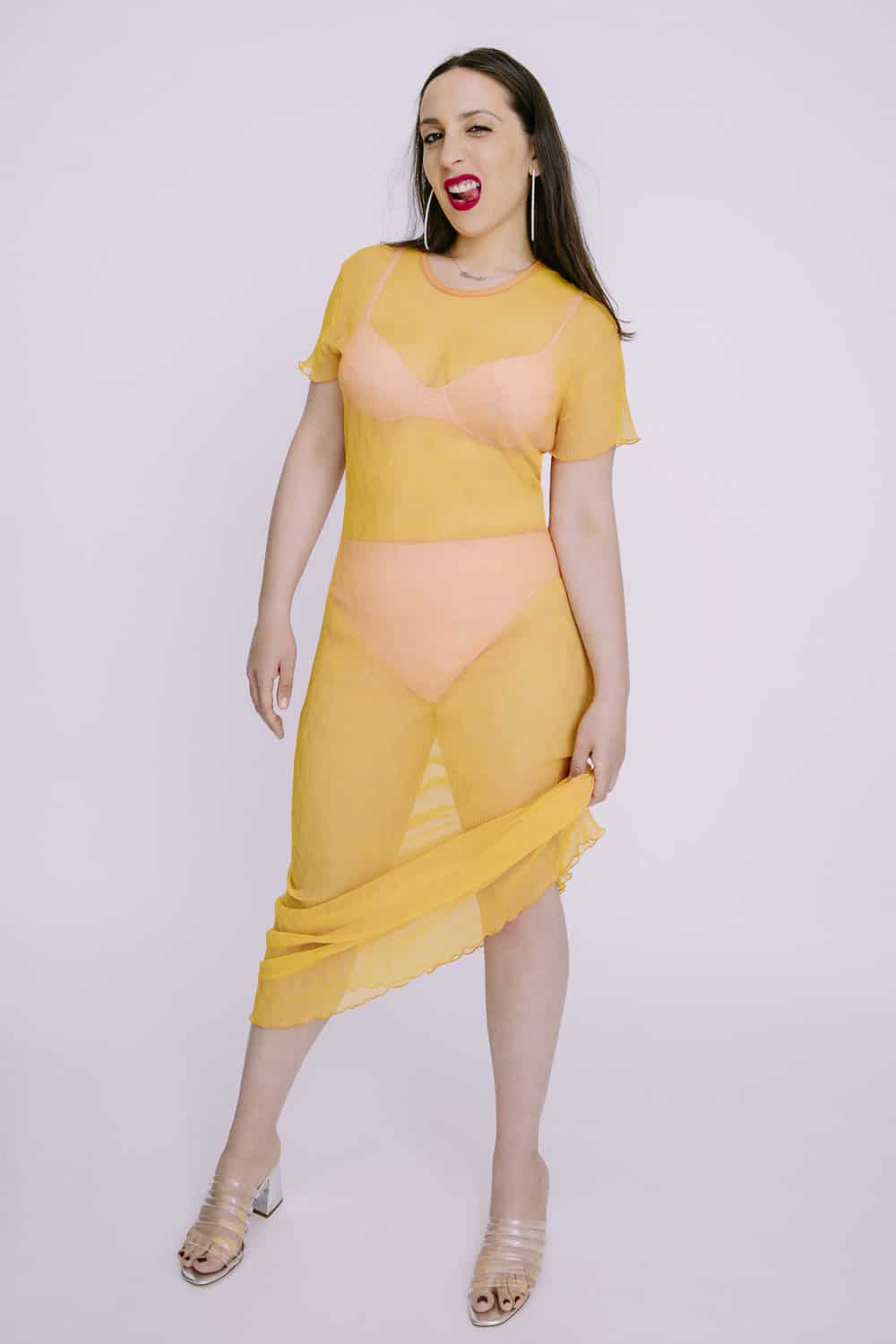 Randi Bergman
Randi is a freelance writer/editor and digital strategist working with publications such as The Globe and Mail, The Kit, Canadian Art, S/ Magazine and NOW Magazine and brands such as Nasty Gal. Previously, she was the Executive Digital Editor at FASHION Magazine, where she scooped up several awards, including Best Website at the P&G Beauty Awards for four consecutive years. Follow her on IG and Twitter: @randibergman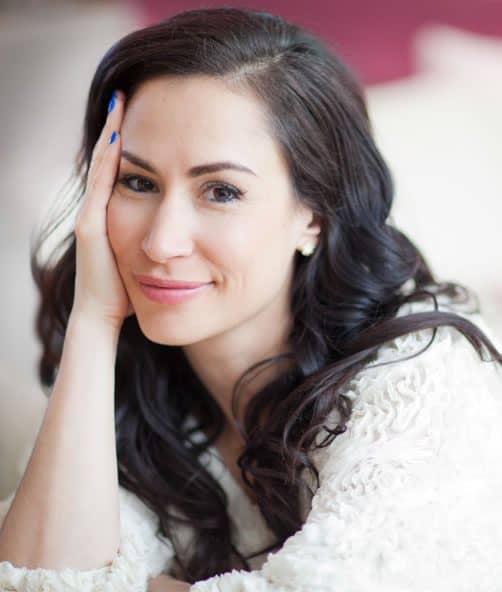 Cynthia Loyst
Cynthia is one of Canada's most recognized writers/producers and television personalities. You may know her best as one of the co-hosts on daytime talk show The Social, but Cynthia is also a mom, award-winning sex educator, documentary producer and creator of the popular online destination Find Your Pleasure. She's the go-to relationship expert on Virgin Radio and has appeared on many other programs, including The Marilyn Denis Show, CTV News, Etalk, and more. Follow her on IG: @cynthialoyst @fypleasure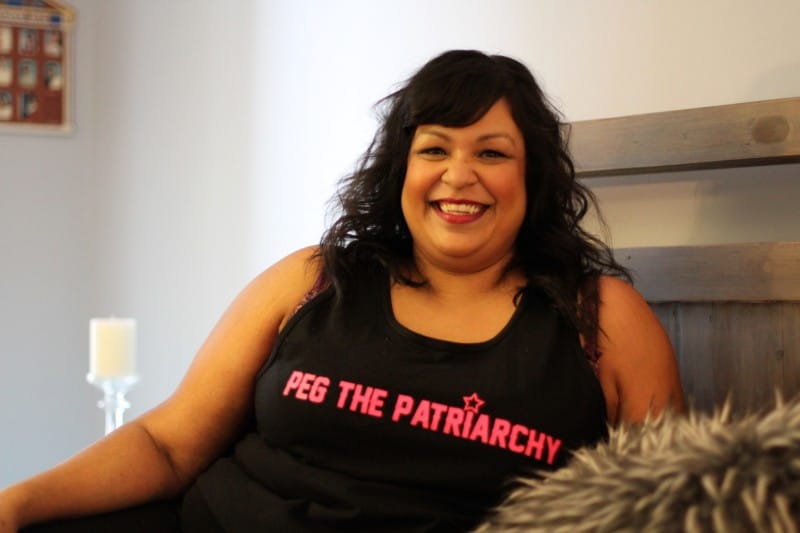 Luna Matatas
Luna is a pleasure educator, crafting goddess and aspiring burlesque performer. Luna packs over ten years of experience internationally and locally in health and sexuality education. She takes a playful, realistic and open-minded approach to adult sex ed. Luna facilitates accessible, judgement-free and safe spaces for people to be curious about their fantasies, kink and BDSM, and sex lives. Her workshops are refreshingly funny, warm and inviting. Follow her on IG: @lunamatatas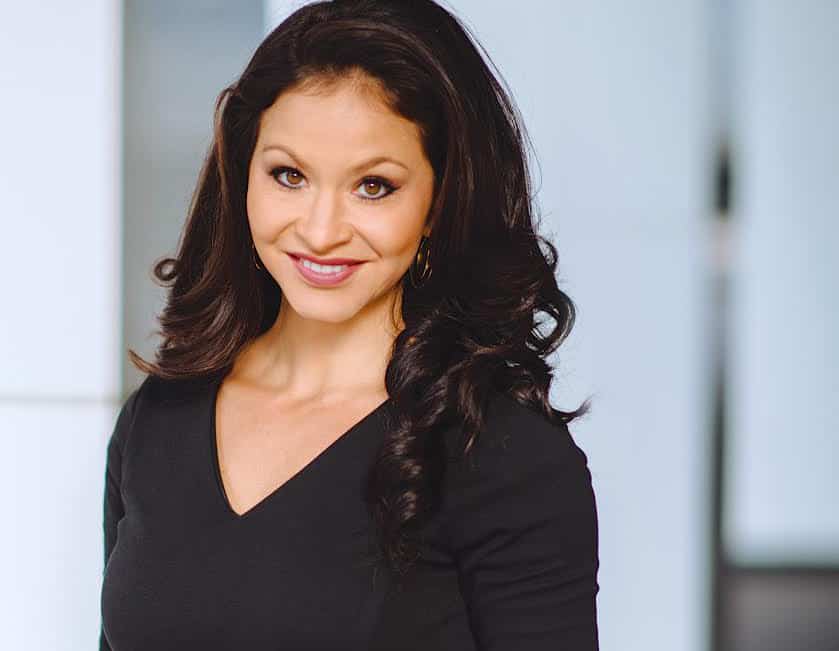 Jess O'Reilly
Dr. Jess is the author of three best-selling books (The New Sex Bible, Hot Sex Tips, Tricks and Licks and The Little Book of Kink) and her advice reaches millions each month via international media outlets including Showtime, Cosmopolitan, Women's Health and Men's Fitness. She travels extensively across the globe to work with couples (including royalty and presidential candidates) to transform their relationships from good to great. Follow her on on IG: @sexwithdrjess
Find out more about our contest partners…
We-Vibe®
We-Vibe® designs and manufactures world-leading vibrators. Industrial designers and world-class engineers work closely with sexual wellness experts, doctors and consumers to design and develop intimate products that work in sync with the human body. Ergonomic design, high performance, eco‑friendly, and body-safe: What's your vibe?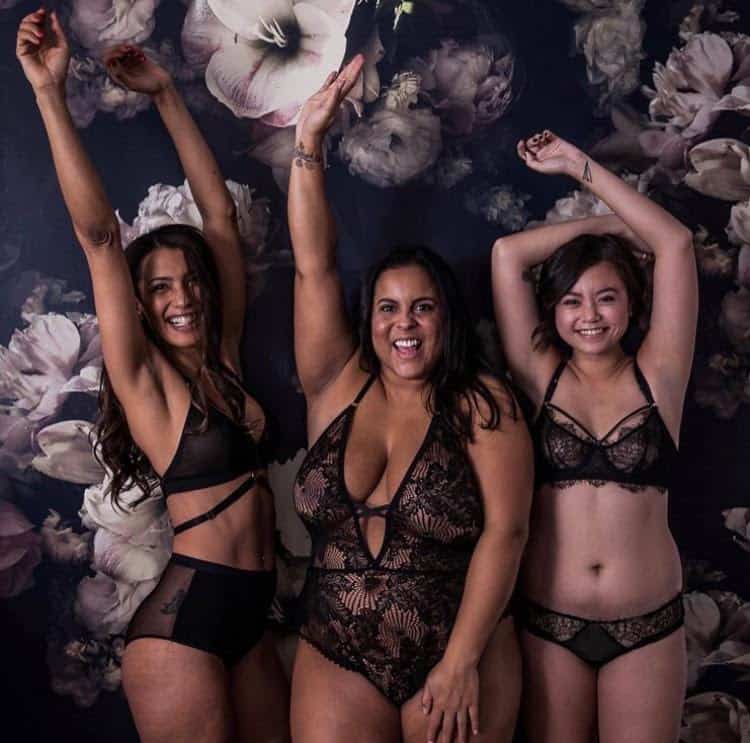 Stole My Heart Lingerie
Our favourite lingerie and underwear shop, located in Toronto's Dundas West neighbourhood, offers a warm and welcoming space that celebrates the diversity of women. You'll also find a carefully curated collection that speaks to the many definitions of femininity. Follow their amazing feed at @StoleMyHeart_TO, and treat yo self.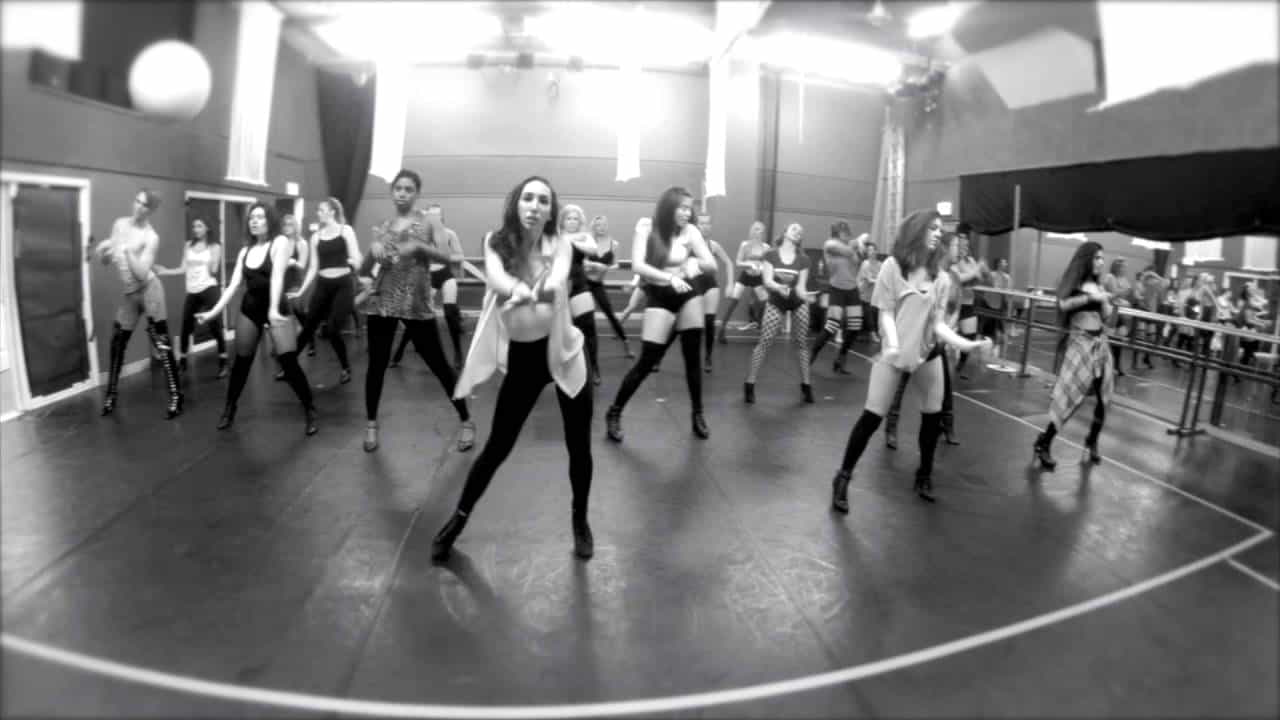 Army of Sass
ARMY of SASS is a training and performance program designed to build confidence, gain physical strength and develop sassy dance skills in heels. The Arouse Erotic Writing contest winner will receive an Unlimited Sass Pass that will allow them to participate in an unlimited number of classes in either the fall 2017 or winter 2018 season. Shake it: the vids on their IG (@armyofsass) will move you.
Join a FREE Writing Workshop to help get you started…
Shedoesthecity's Editor-in-Chief, Jen McNeely, will be hosting two complimentary closed-door writing workshops at two Toronto Stag Shop locations. The ninety-minute workshops are open to all who identify as women.
Wednesday, August 30th, 7PM at Stag Shop, Yonge Street (239 Yonge St.)
Wednesday, September 20th, 7PM at Stag Shop, Queen West (271 Queen St. W.)
To sign up, email erotica@shedoesthecity.com. More info here.
Get writing and inspire yourself to try new things, be it with yourself, a friend, a lover, or long-time partner. Pleasure for one, pleasure for all.
Exquisite Arouse Contest artwork by The Broadbent Sisters, Kirsty McKenzie, Meags Fitzgerald. Poster design by Meags Fitzgerald.