Oooooh yes, it's going to be a hot one… We're excited to partner with We-Vibe® to host our second cross-country erotica writing contest! From now until Labour Day, we want you to send us your sensual, steamy, downright dirty stories. Turn us on, and you could win big.
1st Prize: $1000 + a We-Vibe® vibrator
2nd Prize: $500 + We-Vibe® vibrator
3rd Prize: We-Vibe® pleasure pack
Writing is an act of pleasure in itself, especially when searching for the right words to describe that sexy scenario or titillating moment. Stretch your imagination, go deep into your fantasies, and get those creative juices flowing.
Contest Entry Details:
Make it short, make it long, make it dirty, make it strong. We are not specifying a word count; write what feels right. (Suggested word count: 500-900)
Submit up to 3 entries to erotica@shedoesthecity.com (all submissions must be received by August 31, 2019, at 9 p.m. EST).
Top 5 submissions will be published on Shedoesthecity.com, as well as the We-Vibe blog, and can be published under writer's name or pseudonym. Anonymity is respected.
Must be age of majority in your province or territory of residence.
Open across Canada, excluding Quebec.
By entering, you agree to the terms that your work is original and not copied from any forum or publication.
"We write to taste life twice, in the moment and in retrospect." Anaïs Nin
Whether you're pulling from your own adventurous sex life or allowing your secret carnal urges to play out on the page, make us feel that rush. Don't be coy, don't hold back.
List of the top 10 submissions will be posted on Shedoesthecity.com on September 13, 2019. The top 5, as decided by both Shedoesthecity editors and We-Vibe team, will be submitted to our esteemed judging panel, who will carefully review and notify us of their top 3 picks. Winners will be notified September 16, 2019, at 3 p.m., and will be announced on Shedoesthecity.com on September 18, 2019.
Get to know our judges…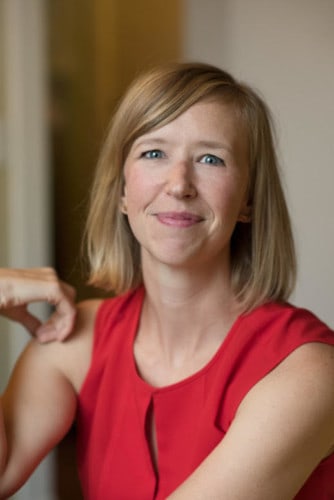 Mandy Len Catron is the author of
How to Fall in Love with Anyone: A Memoir in Essays
. The book was listed for the 2018 RCB Taylor Prize and the Kobo Emerging Writer Award. Her writing can be found in The New York Times, The Guardian, The Rumpus, The Washington Post, and The Walrus as well as literary journals and anthologies.
@LenMandy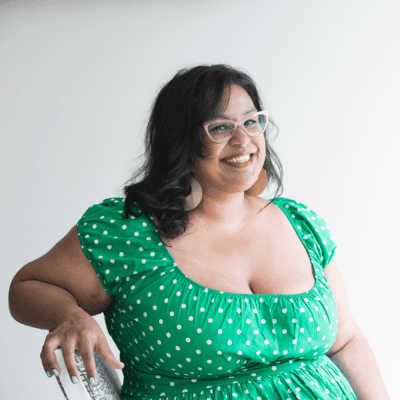 Luna Matatas is a Pleasure and Body Confidence Educator with over 10 years experience teaching sexual health workshops. She celebrates body confidence, self-adoration and using pleasure for resilience and wellness.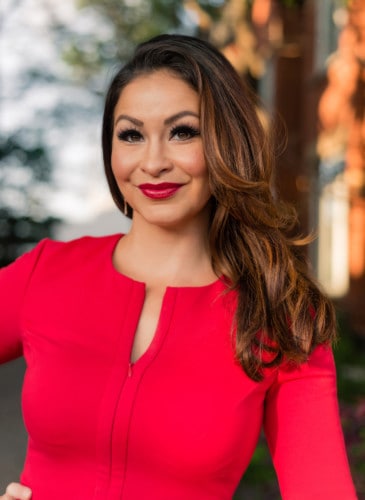 Dr. Jess O'Reilly is a sex and relationship expert, best-selling author, keynote speaker, television personality, and host of the Sex with Dr. Jess Podcast. She holds a PhD in human sexuality with a focus on sex education. Her practical relationship advice reaches millions each month via mainstream media outlets and she travels extensively across the globe to work with couples (including royalty and presidential candidates) to transform their relationships from good to great.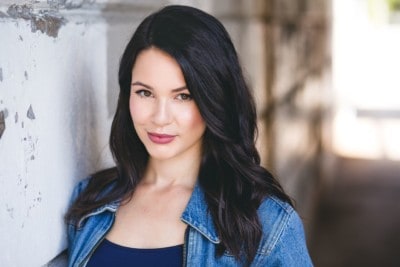 Andrea Werhun is a writer, performer, and sex worker advocate. She is the author, model, and co-creator of Modern Whore: A Memoir, a collection of short stories and photography in collaboration with filmmaker Nicole Bazuin.
Andrea has been interviewed by The New York Times, The Guardian, The Daily Mail, VICE, CBC and Hazlitt, and recently posed nude alongside her essay about sex work for the 65th Anniversary print issue of Playboy.
AROUSE EROTICA WRITING CONTEST
No purchase required. Contest begins on June 14, 2019 at 9:00 a.m. EST and ends on August 31, 2019 at 9:00 p.m. EST. There are a total of 3 prizes available to be won as follows: (i) a cash prize of $1,000 and vibrator valued (total approximate retail value (APR) $1,220); (ii) a cash prize of $500 and vibrator (APR $720); and (iii) a Pleasure Gift Set (APR $350). Open to legal residents of Canada, excluding Quebec, who are age of majority in their province or territory of residence. Odds of winning depend on number of eligible entrants and writing skill before contest closes. Limit 3 entries per person. For full rules and entry details visit here.