Spring break down south not in the cards? Loosen up and let your creativity flow right here at home. Here are some of our best bets for expanding your artistic horizons this March:
Your Own Creative Retreat @ Artscape Gibraltar Point (Toronto Islands)
Head to the Island for your own creative retreat: Artscape Gibraltar Point offers creative space for visual artists, writers, musicians and dancers. Get inspired while you enjoy clean & cozy private accommodations, bright and spacious studios, a shared kitchen and lounge, free Wi-Fi…and you can't beat the view of the lake from the Gibraltar Point Beach. Find out more here.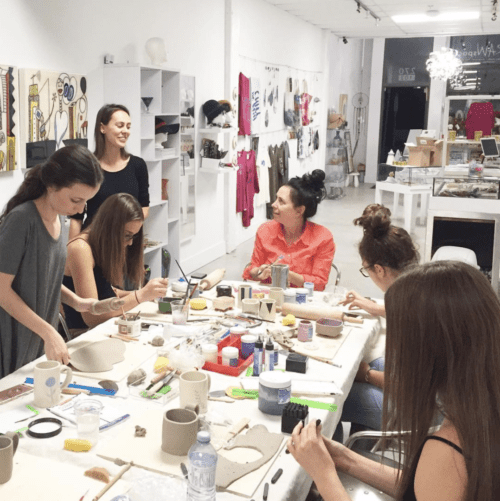 Beginners Pottery Slab-Building @ RAWspace (270 Carlaw) Saturday March 11 1-4 pm
You'll learn how to make fundamental forms with clay using a slab-built method. You'll be given 3lbs of cone 6 mid-porcelain clay, and access to tools and underglazes to build and decorate your own unique mug, espresso cup, vase or planter. Register here.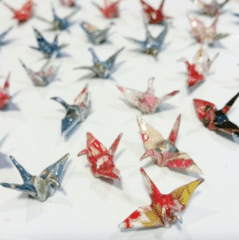 Origami Workshop @ Hashtag Gallery (830 Dundas W) Sunday March 19 2-4pm
During this two-hour workshop led by Gavin Canning, attendees will learn all the folding techniques necessary to fold three different shapes: a crane, a whale and a dinosaur. You can use your final product to make necklaces, earrings…even wedding decor or favours. All paper will be provided. $25. Register here.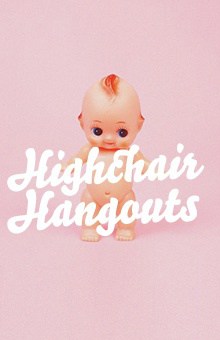 Highchair Hangouts x Art Strollers @ The Drake (1150 Queen W) March 28
Drop in with your LO for some QT and take a look behind the scenes at the Drake Hotel's art collection with Assistant Curator, Ashley Mulvihill. On this tour you and your tots will be guided through the space with works by Ken Lum, Evan Penny, Shary Boyle, Micah Lexier, Marcel Dzama, and Jason McLean, amongst others. Register here.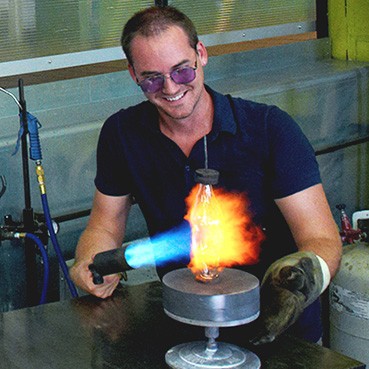 Glass Blowing Workshop @ Harbourfront Centre (235 Queens Quay W) April 7-9
This weekend course covers solid (i.e., paperweights) and blown forms (i.e., cups, bowls and plates), colour application, hot and cold techniques and use of studio equipment. The course is taught by Glass Studio Artists-in-Residence. Register here.