Art Toronto, Canada's largest modern and contemporary art fair, is returning to in-person (Oct 29-31), and also available to check out online (Oct 29 to Nov 7). Over 60 galleries will participate in this year's event, and Art Toronto has shared that 30% of the work is by Indigenous artists, with 1/3 of the galleries presenting Indigenous work.
"Art Toronto is thrilled to be back at the Metro Convention Centre for our 22nd annual fair. Over the past few years, we took the time to discuss the future of Canadian art with many of our gallery partners and we all agree, that the support of First Nation artists is one of our collective goals. You will see that in this year's fair, over 1/3 of exhibiting galleries are presenting works by First Nations, Inuit and Métis artists, marking a Canadian and world-wide first," says Mia Nielsen, Director of Art Toronto.
Barry Ace, Shuvinai Ashoona, Jason Baerg, Darcie Bernhardt, Maria Hupfield, Caroline Monnet, Nadia Myre, Luke Parnell, and Tania Willard are a few of the artists whose pieces we can't wait to see. See full exhibitor list here.
During Art Toronto 2020, curators initiated discussion about the process of decolonizing collections and shifting institutional space towards greater equity for the BIPOC community. The conversation will continue this year, with the Decolonizing Museums and Collections: An Ongoing Conversation panel focusing specifically on Indigenous curatorial and pedagogical practice. Register now.
It's going to be a thought-provoking weekend that will fill your mind with ideas, and possibly your home with great art. Below is a small taste of the compelling work that awaits to be seen.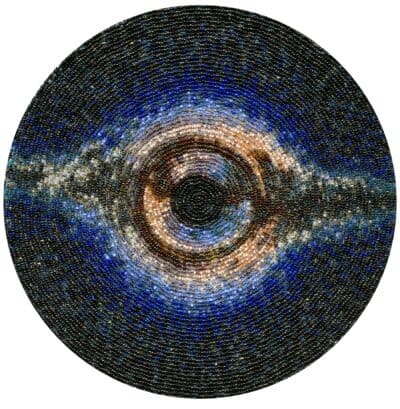 Nadia Myre, Supernova Finale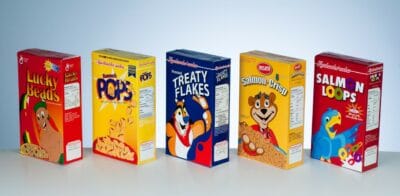 Sonny Assu, Breakfast Series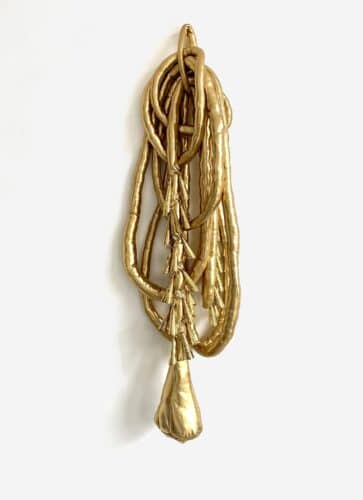 Maria Hupfield, Truth Machine / Lie Detector, 2017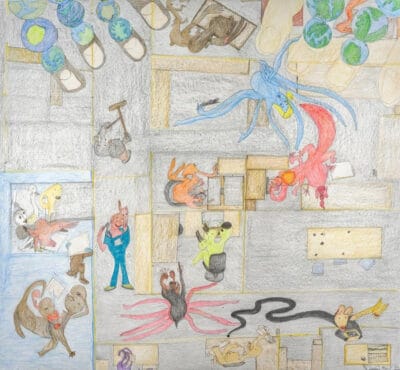 Shuvinai Ashoona, Composition (Studio Monsters), 2021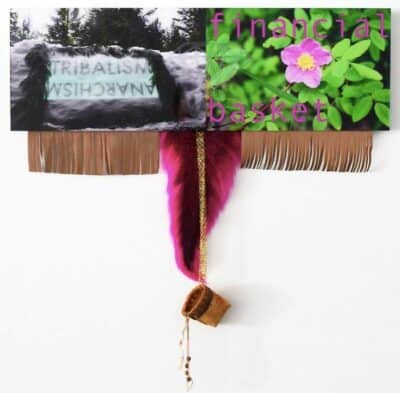 Tania Willard, Financial Baskets, 2020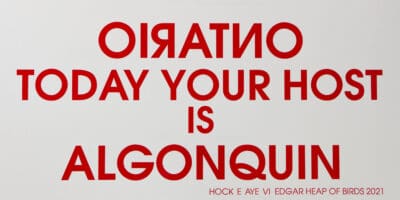 Hock E Aye Vi Edgar Heap of Birds, Algonquin, 2021
Last year's virtual event was impressive, but seeing art in person versus on a laptop or mobile device is incomparable. We're thrilled that Art Toronto is back, and can't wait to take it all in, up close. Get all the details here.