A spotlight on art and mental health, a celebration of the craft of comedy, and a gathering of galleries from across the world— all these exciting events and more are happening in Toronto this week.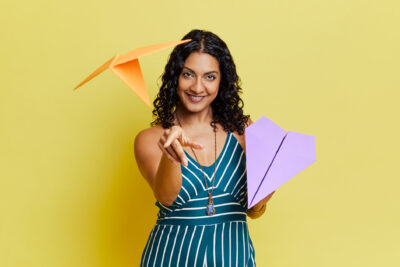 Comedy is Art
Celebrate unique comedic voices this week at Comedy is Art! With stand-up, music, improv, and sketch, there's a flavour of comedy for everybody. Look forward to performances by Aliya Kanani, Al Val, The Tita Collective, and more! More info.
When: October 24-28
Where: The Theatre Centre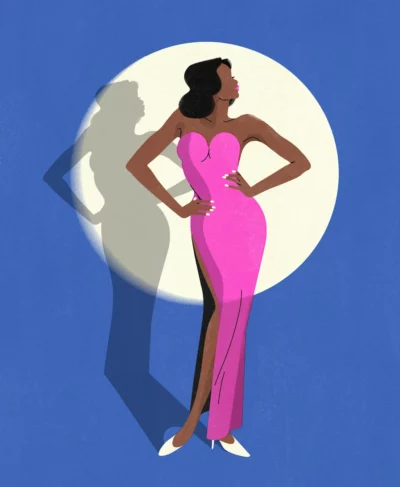 The Guide to Being Fabulous
An award-winning actress, trailblazer, and icon, Sandra Caldwell is an inspiration within and beyond the Trans community. As part of the Her Words Festival, The Guide to Being Fabulous features stories and original songs that follow Sandra's journey from a pickpocketing youth to a star of stage and screen. More info.
When: October 24-November 12
Where: Soulpepper Theatre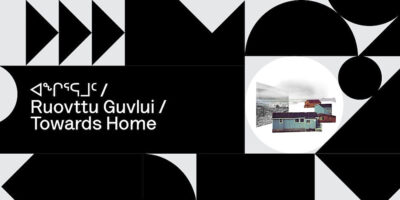 Towards Home
Launching this week, this new exhibition showcases installations by Indigenous designers and artists, reflecting on how Arctic Indigenous communities relate to land and create empowered, self-determined spaces, and opening up conversations about Northern Indigenous practices of designing and architecture. More info.
When: Opens October 25
Where: Architecture and Design Gallery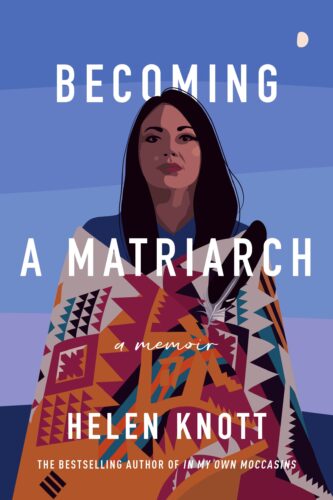 Helen Knott: Becoming a Matriarch
Becoming a Matriarch is a powerful meditation on addiction, intergenerational trauma, resilience, and survival. It's a moving and brilliant work that chronicles author Helen Knott's grief after losing her mother and her grandmother. At this free event, Knott will speak with writer and professor Kim Anderson about Becoming a Matriarch, followed by a Q&A and signing. More info.
When: October 26
Where: Toronto Reference Library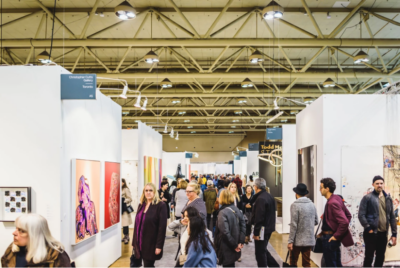 Art Toronto
Art Toronto returns this week, showcasing more than 100 galleries from across Canada and abroad. Art lovers can browse through a diverse selection of modern and contemporary art from both emerging and established artists. More info.
When: October 26-29
Where: Metro Toronto Convention Center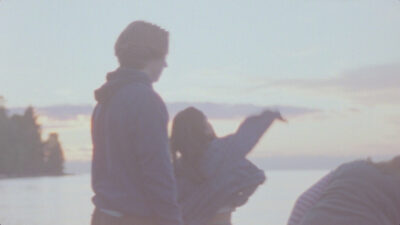 Rendezvous with Madness Festival
The Rendezvous With Madness Festival puts a spotlight on mental health, using the arts as an entry point for discussions around mental illness and addiction. This year's tagline "Mind the Gaps" considers gaps in infrastructure and the systematic "cracks" people fall through. See a range of films, documentaries, visual arts, and performance art pieces at the festival this year. More info.
When: October 27-November 5
Where: Various venues