Here are our picks for the hottest concerts in Toronto this July.
Nav
July 6 at Echo Beach (909 Lakeshore Blvd. W.)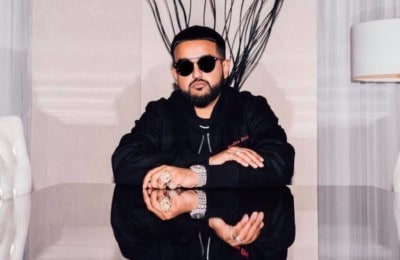 Toronto rapper/producer Nav–born Navraj Singh Goraya–was originally scheduled to perform June 10, but ended up postponing his show so fans could cheer on the Raptors in the NBA Finals. The Raptors, of course, went on to win, which means there will be plenty to celebrate when Nav takes the stage at Echo Beach this month along with some special guests.
$80.75 tickets available through Ticketmaster
Chvrches
July 7 at REBEL (11 Polson St.)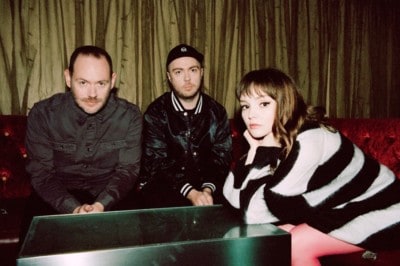 Scottish indie-pop trio Chvrches are continuing to support their latest album, 2018's Love is Dead, with a tour across North America this summer. In addition to the Toronto stop, the tour will take the group to Ottawa Bluesfest and Festival d'été de Québec before wrapping up at Forecastle Festival in Louisville, Kentucky, on July 14.
$47.55 tickets available through Ticketmaster
Blink-182
July 7 at Budweiser Stage (909 Lakeshore Blvd. W.)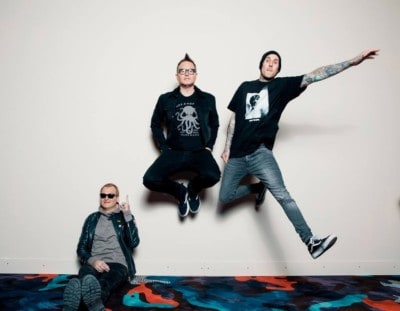 Pop-punk legends Blink-182 (sans original guitarist/singer Tom DeLonge, who has been replaced by Alkaline Trio's Matt Skiba) are throwing it back to 1999 on their latest tour, playing Enema of the State in its entirety along with other hits in celebration of the album's 20th anniversary. Montreal natives Simple Plan will also be taking the stage along with Welsh band Neck Deep.
$92.50+ tickets available through Ticketmaster
Soccer Mommy
July 13 at The Opera House (735 Queen St. E.)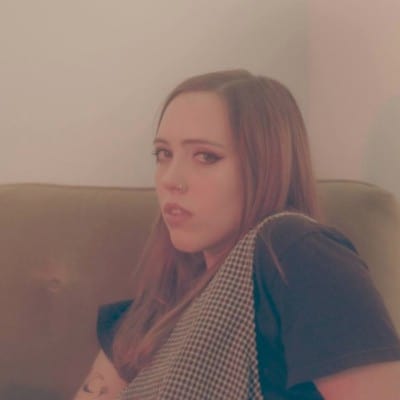 Sophie Allison, who goes by the stage name Soccer Mommy, has built a steady following since she first started uploading her bedroom pop recordings on Bandcamp in 2015. The Nashville singer-songwriter packed Longboat Hall last year following the release of her debut studio album, Clean, and will return to Toronto this month to perform at the much bigger Opera House.
$20 tickets available at Soundscapes and Ticketfly
Freddie Future
July 24 at The Drake Underground (1150 Queen St. W.)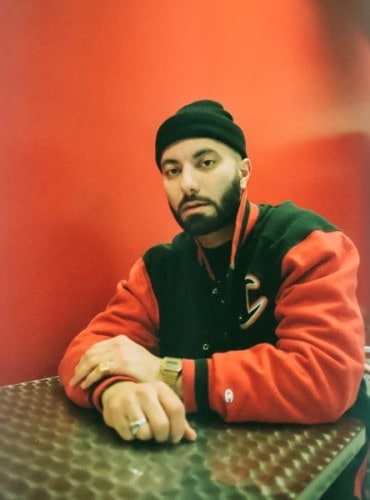 Freddie Mojallal, a.k.a. Freddie Future, is a rising voice in Toronto's indie pop and R&B scene. He's put out three singles to date (all of which would make perfect additions to your summer 2019 playlist) and is set to release his debut album, FF, which was produced by Fox Sounds' Derek Hoffman (The Elwins, Ralph) and is described as "the story of a breakup in slow motion."
$26.50 tickets available through Ticketmaster
Clairmont the Second
July 20 at Rivoli (334 Queen St. W.)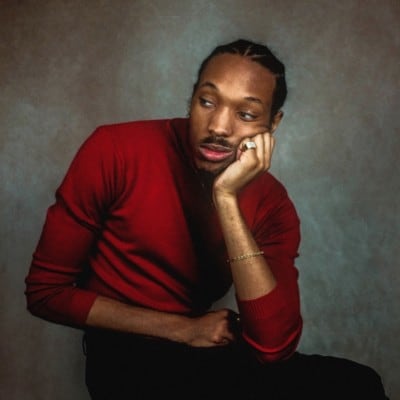 2019 has been a big year for rapper Clairmont the Second with the release of Do You Drive?–the follow-up to his Juno Award-nominated album Lil Mont from the Ave–in January and being named the recipient of the Hi-Fidelity Award for using "video art to represent their work in a consistently creative and innovative way." He'll be performing at Rivoli with fellow Toronto artists Hezi and Govi.
$22.30 tickets available through Ticketweb
Tame Impala
July 26 at Budweiser Stage (909 Lakeshore Blvd. W.)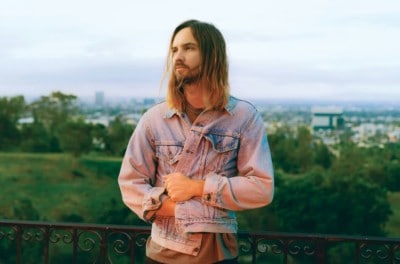 Tame Impala gifted fans with two fresh songs this spring and has been teasing more new material on Instagram, so it looks like the follow-up to 2015's Currents could be on the way soon. In the meantime, Kevin Parker will be taking his psychedelic project on the road for a string of shows across North American and Europe, including a headlining performance at Osheaga Music and Arts Festival in Montreal next month.
$109+ tickets available through Ticketmaster