Here are our picks for the hottest concerts in Toronto this October.
Bon Iver
October 6 at Scotiabank Arena (40 Bay St.)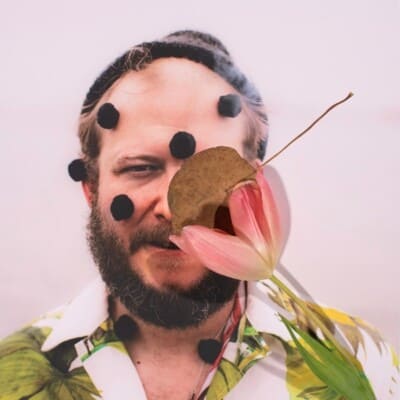 Bon Iver is one of those bands whose music seems made for fall, so it's fitting that Justin Vernon and co. will be in Toronto this month. Their current tour follows the release of their fourth album i,i, which features contributions from James Blake, The National's Aaron Desnner, and Moses Sumney, among others. Opening for them at Scotiabank Arena will be Canada's own Feist.
$81.50+ tickets available at Ticketmaster
Wilco
October 8 at Budweiser Stage (909 Lakeshore Blvd. W.)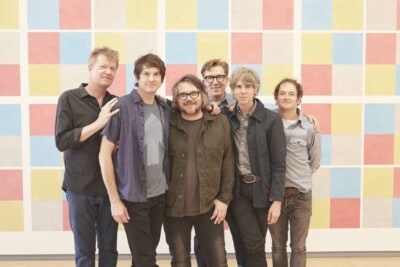 Budweiser Stage's 2019 season will come to a close this month with a performance by Chicago alt-country legends Wilco. The band took an "extended break" last year after drummer Glenn Kotche's wife, Miiri, was awarded a prestigious Fulbright scholarship to study in Helsinki, but they are now back with a North American tour and their eleventh album Ode to Joy, which is set to be released on October 4.
$54.25+ tickets available through Ticketmaster
Lido Pimienta
October 18 at the Music Gallery (918 Bathurst St.)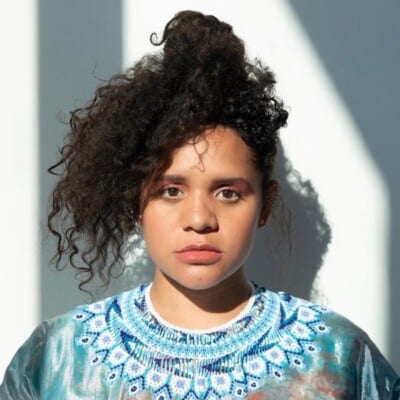 Colombian-Canadian singer-songwriter Lido Pimienta rose to prominence in 2017 after winning the Polaris Music Prize for her album La Papessa. She'll be providing a sneak peak at her follow-up, Miss Columbia, at the Music Gallery this month, showcasing her new songs in their rawest form with the assistance of horns, winds, and a choir. The evening will open with a performance by Afro-Cuban roots and jazz band OKAN, who are featured on Miss Colombia.
$20 in advance, $25 at the door
Marika Hackman
October 21 at The Horseshoe Tavern (370 Queen St. W.)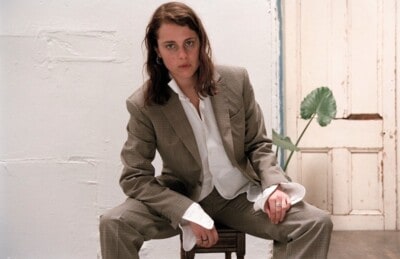 Known for crafting dark, melancholic songs, British singer-songwriter Marika Hackman has been building buzz since releasing her mini-album That Iron Taste—produced by Alt-J's Charlie Andrew—in 2013. Her latest album, Any Human Friend, is blunt and honest, described by Hackman as "me diving into myself and peeling back the skin further and further, exposing myself in quite a big way."
$18.50 tickets available at Rotate This, Soundscapes, and Ticketfly
Jay Som
October 22 at Velvet Underground (909 Queen St. W.)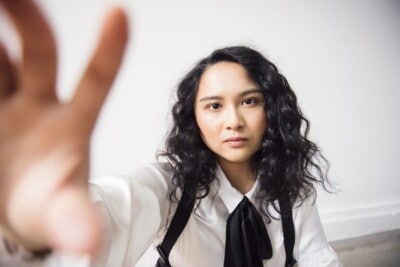 Los Angeles-based dream pop singer Melina Mae Duterte, a.k.a. Jay Som, is in the midst of an extensive tour across North America and Europe in support of her third album Anak Ko, which she wrote during a week-long solo trip to Joshua Tree. The album's title means "my child" in Tagalog and was inspired by a text message Duterte received from her mother, who addresses her as "Hi anak ko, I love you anak ko."
$18 tickets available at Rotate This, Soundscapes, and Ticketfly
Celeste
October 28 at The Garrison (1197 Dundas St. W.)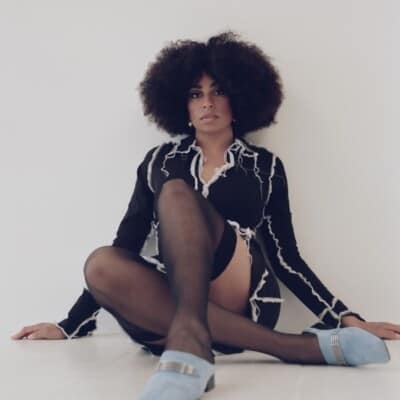 Celeste is name to watch out for. Born in Los Angeles and raised in Brighton, England, Celeste's singing prowess was evident from a young age: "I remember always singing songs when I was younger, and my mum's friends being like, 'She's actually got a really good voice!'" she told Interview Magazine in 2017. She's released several new singles already this year and will hopefully be following them up with an album sometime soon.
$19.91 tickets available through Ticketweb
Big K.R.I.T.
October 29 at The Opera House (735 Queen St. E.)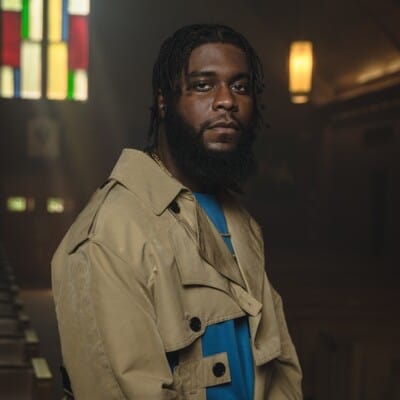 Mississippi rapper Big K.R.I.T. has been busy over the past two years, releasing three mixtapes in 2018 and his fourth studio album, K.R.I.T. Iz Here—the sequel to his 2010 mixtape K.R.I.T. Wuz Here—in July. He's currently trekking across North America as part of his "From The South With Love Tour," which will touch down in Toronto later this month before wrapping up in Atlanta in November.
$44.50 tickets available through Ticketmaster