Booking.com, one of the largest digital travel companies, is invested in women's leadership in tech. Last week, they hosted a panel discussion with some of Toronto's most influential women leaders in the industry, and now they're inviting the public to sign up for the Ladies Learning Code workshops happening on March 21 & 28. Knowing how to code alone is empowering, but it can also become the gateway for so many other projects or professional accomplishments. DO THIS.
The workshop is an introductory course open to self-identified women who want to learn more about coding, build their own website and pick up some great skills. Here's what you'll learn:
Basic techniques and concepts that are translatable to other programming languages
The building blocks of how HTML and CSS work together to create richer online experiences
How to create a rich website with images, video and a CSS-defined layout
How to create a beautiful multi-page website
What resources are available if attendees would like to continue to work at home
Expect a super chill and welcoming environment full of rad women like YOU.
Get this: All attendees of this workshop will have a chance to win $500 in Booking.com travel credit along with a one-hour mentoring session with a top female tech leader working at Booking.com. How? Attend this workshop and then post an image of a woman you find influential to you using the hashtag #BookingFEMpowers.
Get more info and sign up for this now! And maybe take a cruise on over to Booking.com to start dreaming about that vacation you'll plan if/when you win this $500 credit. Over 1.6 million properties listed! Dive in and explore.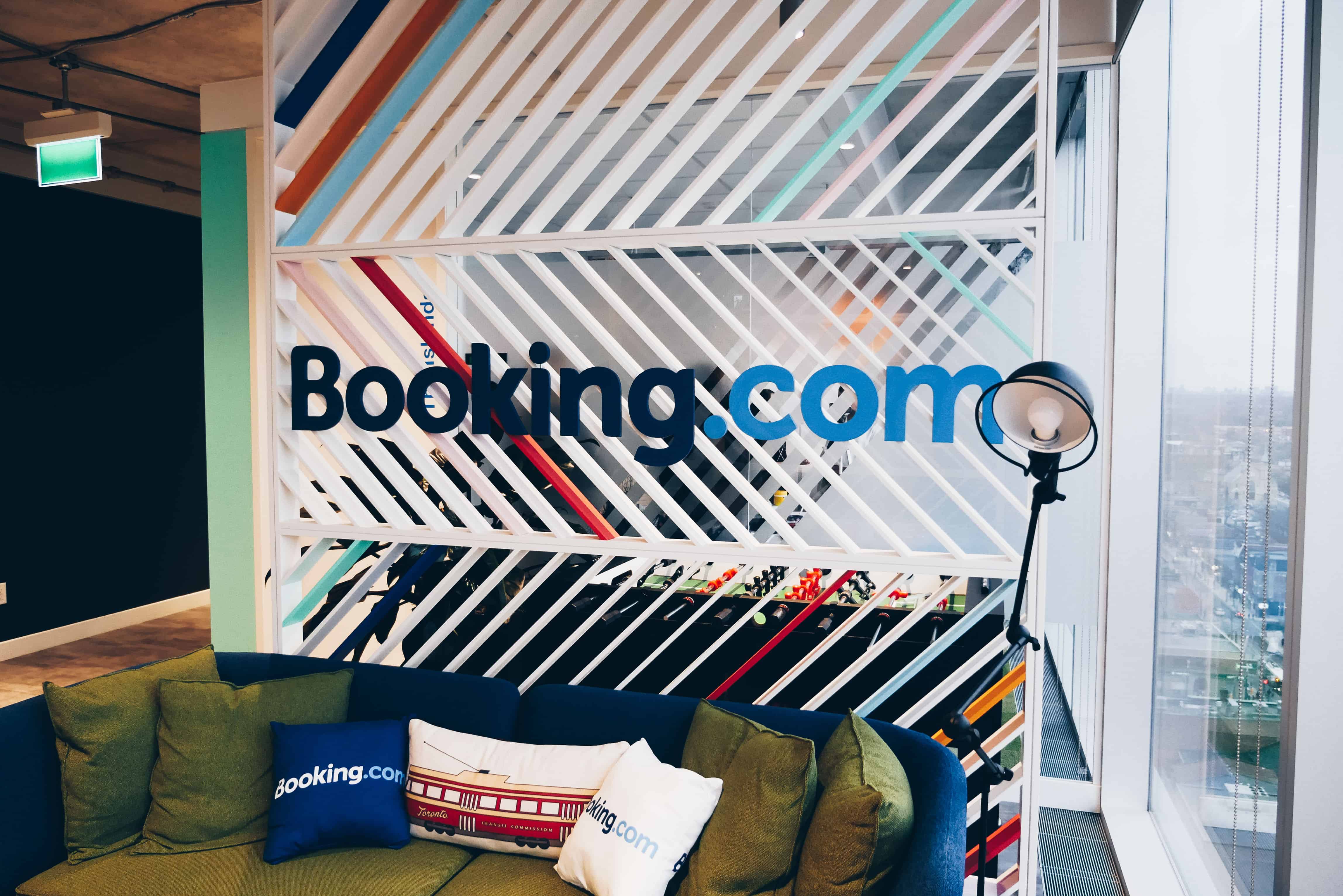 This post was generously sponsored by Booking.com, but the thoughts and opinions are my own.