Your favourite upscale internet department store, Gilt.com, was always available in Canada, but now they've decided to get even friendlier. With their headquarters in New York City, obviously Gilt reaches for their neighbor to the north—Toronto—for a visit! And it started with a lovely media breakfast meet up at Soho House hosted by Gilt's Women's Editorial Director, Tracy Lomrantz Lester, with her Public Relations guru, Megan Carolan, in tow.
Wednesday morning's breakfast at Soho House marked Lomrantz Lester's first time in Toronto. And what a way to introduce yourself to a city! We were better than ladies who lunch. We were ladies (and a man) with places to be; ladies (and a man) who do breakfast! Each of us, soon-to-be the proud owners of boots from the curated Gilt shoe section (can't wait for my Wythe NY boots to come in the mail). Starting the day with freshly French pressed coffees, muffins and fruit galore and made-to-order breakfast. Pesto and ham eggs benedict for me, please.
With iPads artfully dotting the table, we were treated to a sneak preview of the exclusive-to-Canada sale that dropped just yesterday at 12PM. The sale is tailored to us Canadians, chock full of stunning scarves, coats with substance, boots for all occasions and dresses for those nights when it's just too cold to go anywhere but a fabulous indoor party. Not only that, but there's a science to it! These are the most-purchased brands and categories by Canadian Gilt members, put forth with an effort to feature Canadian designers. Consider it a hostess gift, which makes Gilt just about the best guest ever.
Stock up for the seasons and check out the Canada's Most Coveted sale today!
Danielle's Picks: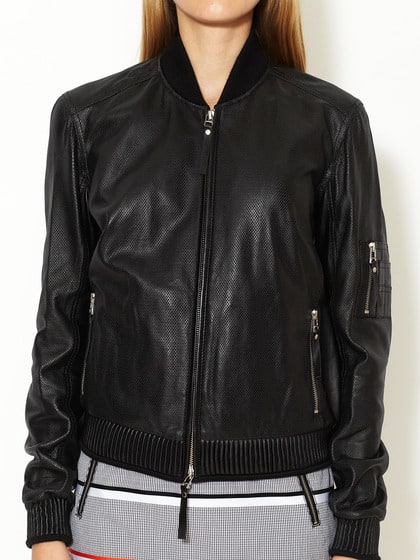 Perforated Leather Zip-Up Jacket, $742.08 duties incl.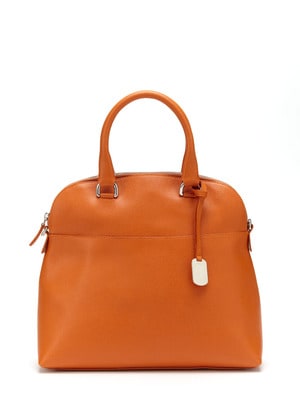 Victoria Medium Dome Tote, $296.04 duties incl.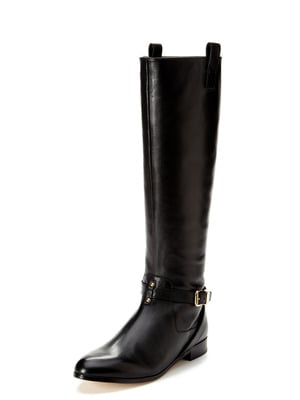 Renee Riding Boot, $200.93 duties incl.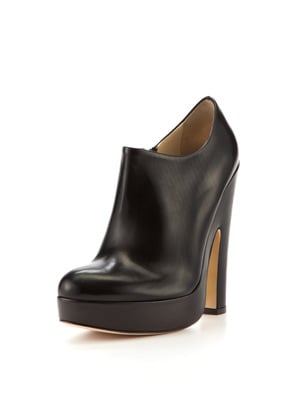 Jerome C. Rousseau Hoc Bootie, $450.60 duties incl.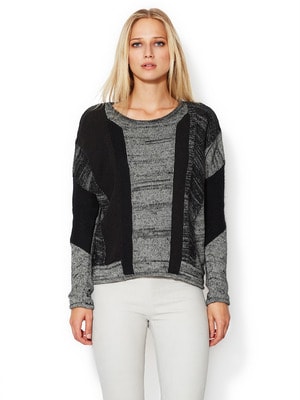 Helmut Lang Colour Blocked Melange Sweater, $236.60 duties incl.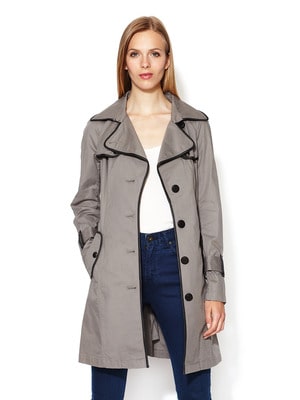 Edmi Piped Cotton Trench Coat, $379.27 duties incl.