We love movies and we know YOU love movies, so we're giving away movie passes this summer! Step out of the stifling heat and into the sweet, sweet A/C at TIFF Bell Lightbox (350 King St. W). We're ready to treat ya!
What's showing?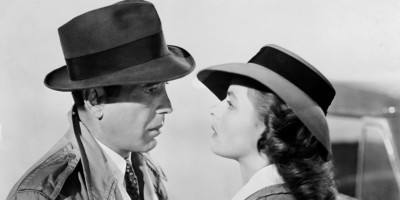 As part of TIFF's Dark Passages: The Films of Humphrey Bogart & Lauren Bacall series, they're screening the immortal classic Casablanca. Bogart & Bergman play star-crossed lovers trapped between love and loyalty–set against the backdrop of Vichy-controlled Morocco. Casablanca balances elements of suspense, romance, comedy and stirring wartime propaganda.
Aaaand…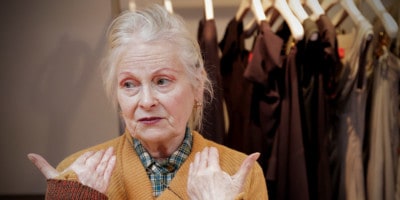 Westwood: Punk, Icon, Activist: British designer and punk icon Vivienne Westwood has been making her mark on the industry for over forty years. Through archival material, new footage and interviews, this documentary illuminates the cultural icon and environmental activist's journey in maintaining her artistic vision and professional independence.
You in? There are a few way to win:
Twitter: Tweet "Yes @shedoesthecity! I wanna chill out at the @TIFF_NET summer series!"
or
Facebook: LIKE + COMMENT on our Chill Out post (and note which film you'd love to see most).
Contest closes June 25.