We love
Thigh Society
slip shorts because they help keep us comfy and cool, and prevent any kind of irritating thigh rub, but they are also a Canadian brand that has been body positive and inclusive from the get-go.
Right now, they are giving away slip shorts to frontline workers on their IG page (
nominate someone!
), and they have also generously offered to give away 10 slip shorts to SDTC followers, so you can understand firsthand why we can't stop raving.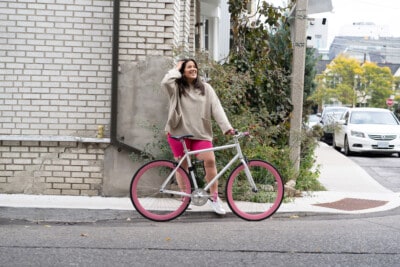 Slip shorts are not just a summer thing, they are awesome for year-round comfort. Wear them while you're running through a pumpkin patch (you know you wanna), working out, or wherever! Incredibly versatile—they're a wardrobe staple.
CONTEST: ENTER NOW TO WIN A PAIR OF SLIP SHORTS!
LIKE + COMMENT our Thigh Society posts on Facebook and Instagram.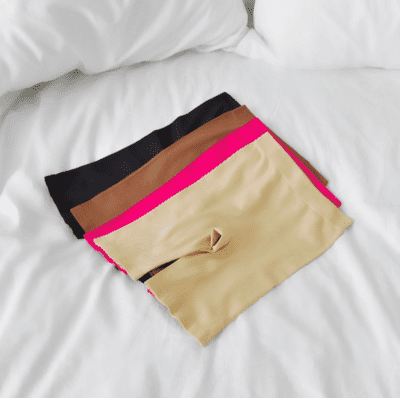 "Love your thighs at any size," is a message we can get behind, and we're all for their mission to "officially eradicate the irritation of thigh rub".