We've partnered with m0851, Drake Devonshire and Festival Players Prince Edward County to create the dreamiest summer adventure getaway offer ever! Enter to win our VIP theatre experience in Prince Edward County and you could win the following: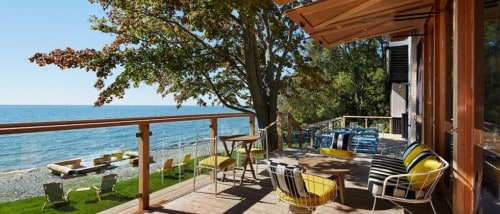 Arrive in style, enjoy a sumptuous lakeside lunch at The Dev, take in one of the world's greatest plays, and then spend some time tinkering around the islands, be it bicycling to Sandbanks Provincial Park, antiquing, or visiting local vineyards and food makers on the beloved Prince Edward County taste trail.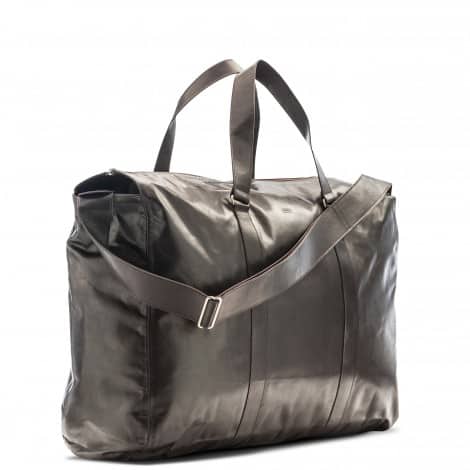 This is a positively divine win, and we cannot think of a better way to spend an evening in August than experiencing Shakespeare on the Lake! The cast of Hippolyta's Wedding: A Midsummer Night's Dream is phenomenal, and the Festival Players tent is but 100 feet or so from Drake Devonshire's lakeside patio, should you choose to backtrack for some après theatre cocktails and chatter.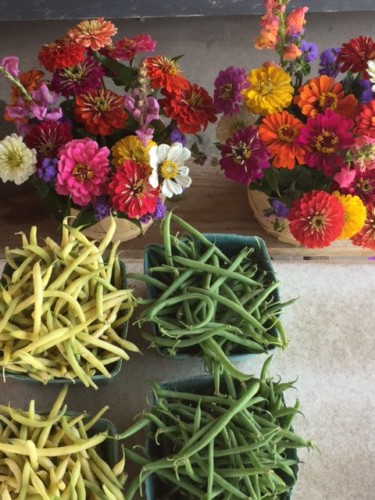 Hippolyta's Wedding: A Midsummer Night's Dream opens August 3rd and runs until August 27th at the Festival Players Village Tent (234 Main Street, Wellington, Prince Edward County). Tickets are now on sale.