Oh, make-up. I love it. I love to hoard it. I can't live without it. Sephora is a one-stop shop for all my needs, and trust me, I have A LOT of them! I usually don't like to share, but I decided to briefly make an exception for the holidays. Here are nine beauty products that I'm currently rewarding with my face.  From glittery traincases to sweet stocking stuffers, I'm stuffin' 'em all. And gifts! Sephora has all the best gifts for your favourite ladies….and for you! Don't forget to treat yourself, gurl – but only if you've been bad, just how Daytona likes it.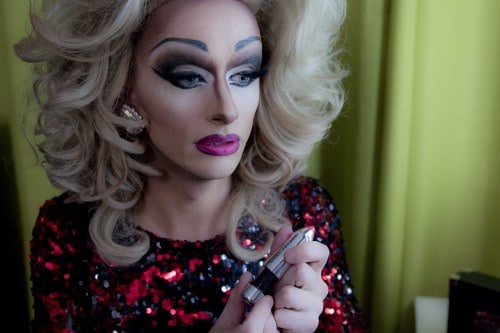 1. Marc Jacobs Beauty Kiss Pop Lip Colour Stick, in Electric Rose, $35
In case you couldn't tell, I take all things Marc Jacobs extremely seriously. As somebody who paints their lips on all the time, I love that Marc's lip colours (I like to think we're on a first name basis) are free of parabens and sulfates. Aaaand, they're shaped like little silver crayons, C'MON ADORABLE PACKAGING!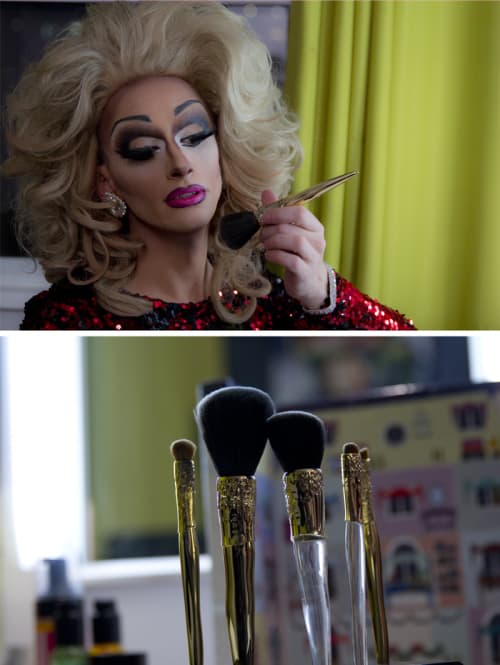 2. Alexis Bittar for SEPHORA Liquid Gold: Beauty Brush Set and Stand, $219
This gorge set puts all other makeup brushes to shame and self-loathing. Gold-plated and rhinestone-studded, these beauties will make you feel like royalty. There simply isn't a more indulgent gift for a makeup lover like myself. I know I certainly won't be using my finger anymore….for that.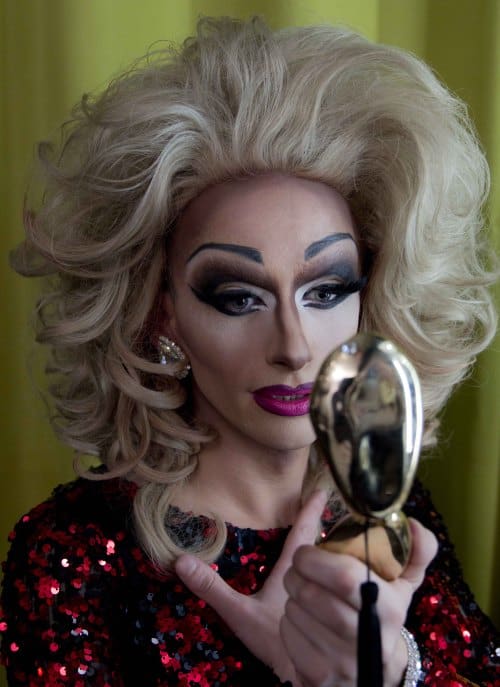 3. AlexisBittar for SEPHORA Liquid Gold: Compact Mirror, $53
Is it a cell phone from the future or a coveted heirloom from the past? Neither! It's an exquisitely crafted compact mirror. Oh Alexis, I've long loved your jewels but you've outdone yourself, gurl! This mirror is truly one of my most treasured possessions, and I feel like a queen every time I use it, even when I'm plucking my brows. On my own special throne (toilet).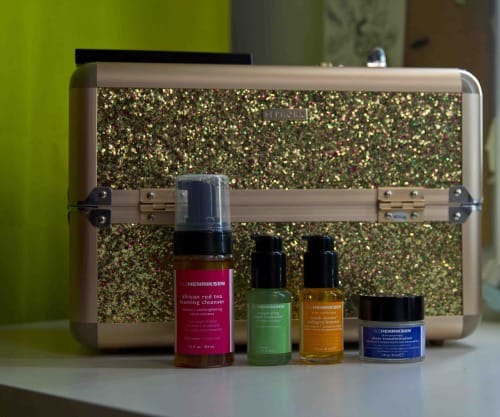 4. Sephora Collection Gold Star Traincase, $138
Everyone get out of my way! This is MINE, MINE, MINE! Practical and COVERED IN GOLD GLITTER (OMG!), this case will organize all your makeup into two tiers, 16 compartments and an unparalleled feeling of satisfaction. Santa, you DO exist!
5. Ole Henriksen 
3 Little Wonders™ Bonus Collection, $84
Everyone knows Jack Frost hates dry, flakey skin and I'm not one to disappoint a mythological creature who has the power to turn me into a pile of ice. That's why I swear by Ole Henriksen cleansers and moisturizer. After caking on my make-up five days a week, this Bitch KNOWS good skincare.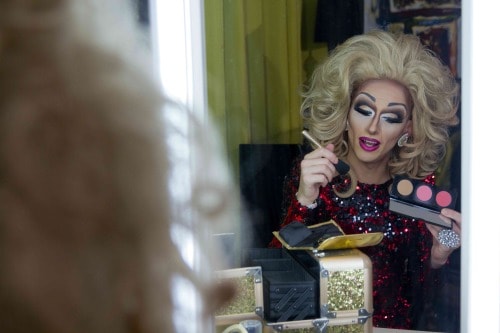 6. Sephora Collection Bronzed and Blushing Palette, $18
Blush and bronzer are the unsung heroes of the makeup world during the winter months, especially if you're a pasty Bitch like me. If you put anything on your pretty faces this winter, let this be it!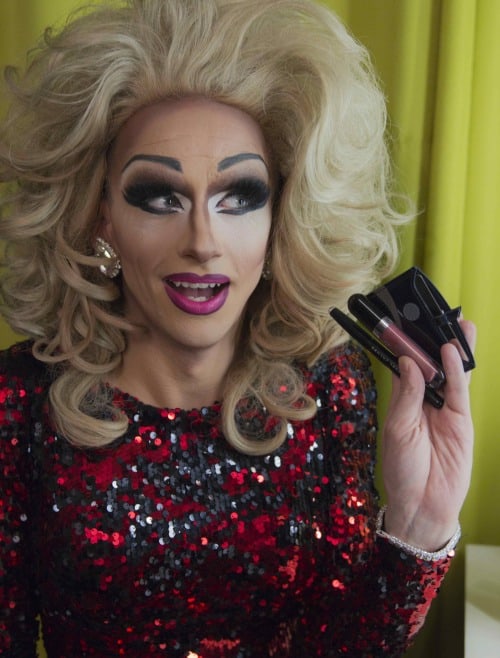 7. Marc Jacobs Beauty La Coquette 4-piece Favourites Collection, $69
You're my favourite, Marc! Set comes with a Precision Pen Eyeliner (for a puuuurfect cat eye every.goddamn.time), Sheer Lip Vinyl in Kissability, Hi-Shine Lacquer Madame (oh-la-la) and a portable mirror and pochette! Why not split the set up and gift each of your pals with one item, that way nobody gets jealous and you've saved some cash money that you can invest in authentic Philadelphia Cheesesteaks. #ThriftyDragQueen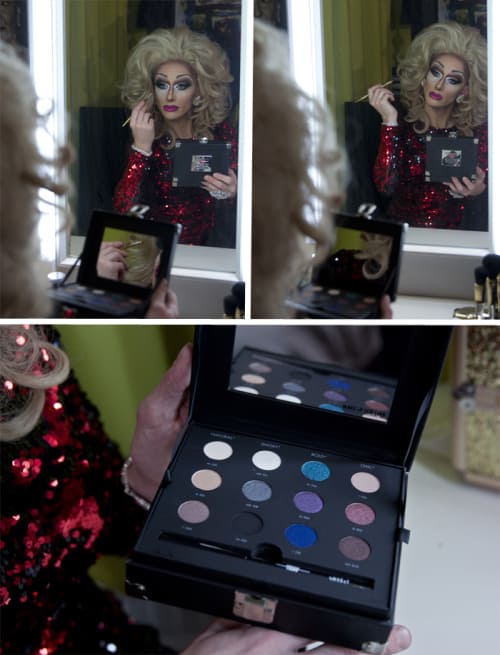 8. MakeUp Forever Studio Case, $45
This kit comes with 12 highly-pigmented Artist Shadows, full-size Artist Liner, guide to creating holiday eye looks and a snazzy case you can reuse over and over again! Some may call it hoarding but I call it eco-sustainability. #EcoFriendlyDragQueen
9. Ciate Mini Manor, $50
What is it? Why it's an advent calendar with 24 teeny mini nail polishes! So many options, so many surprises; I'm going to open them all today and YOU CAN'T STOP ME! Is there a colour that doesn't agree with you? Gift it to that someone special who might have slipped your mind. Merry Christmas, dad!