Over the years, I've learned that whenever I need anything pet-related, HomeSense is where it's at. With three chihuahuas – Bennie, Junior and Apollo – I spend a lot of time in those spacious aisles digging around for Insta-worthy food bowls, testing out doggy beds and rifling through toys; my boys especially LOVE squeaky squirrels and teeny tiny tennis balls.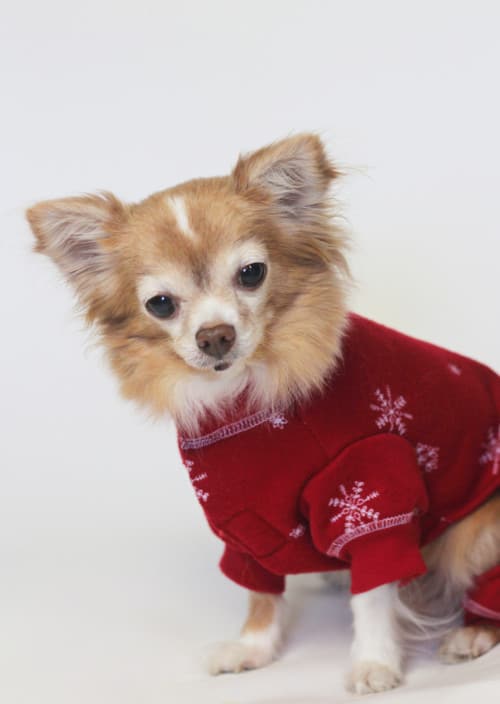 I do my best to stay away from gratuitous costumes and outfits during the warmer months (which pretty much takes ALL my willpower), but as soon as the weather gets balmy, I feel perfectly justified in bundling the boys up in fleecy printed onesies and wooly holiday sweaters for their walks.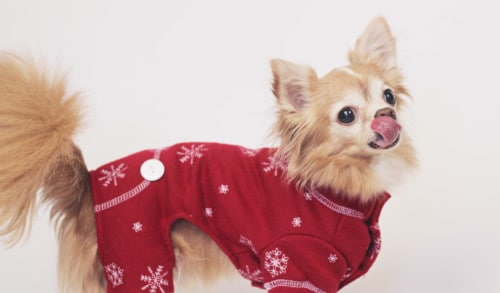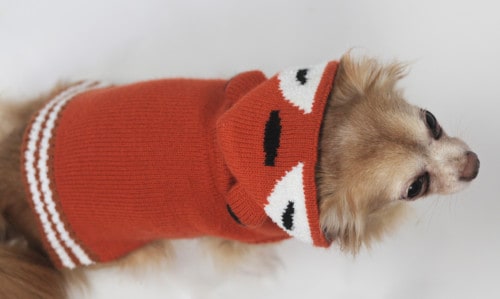 All the items pictured throughout the post were purchased at HomeSense over the last week. The sweaters were $9.99 each and the onesie (on Junior) was $12.99. I've shopped around, and believe me, these prices CANNOT be beat.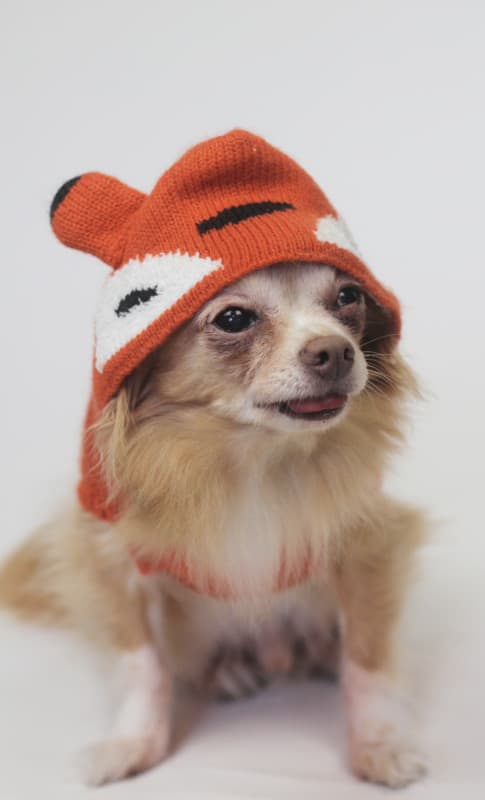 And now, without further adieu, let's get to the good stuff!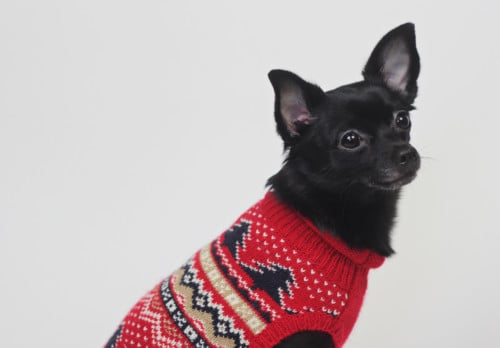 CONTEST: We have a $100 HomeSense gift card to give away to one lucky reader!
There are THREE ways to enter:
TWITTER

Tweet: "Hey @shedoesthecity and @HomeSenseCanada, my furry BFF can sure use some new duds this winter, please pick me! #MyHomeSense"
*BONUS POINTS if you include a pic of your pet as well 🙂
FACEBOOK
LIKE + COMMENT on our HomeSense post.
INSTAGRAM
LIKE + COMMENT on any of the images we post from this shoot.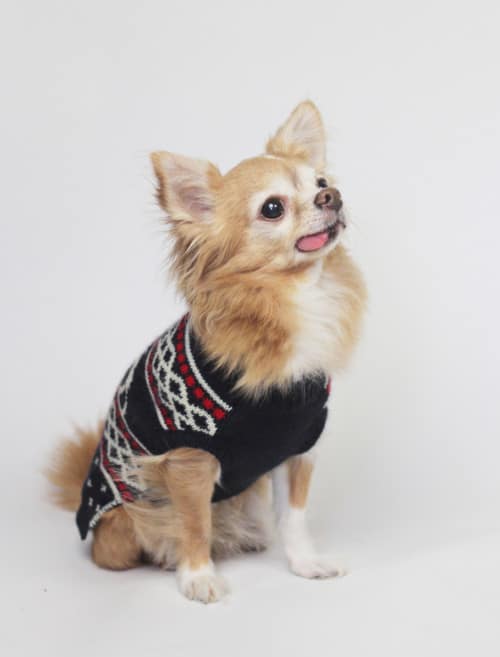 PSSSST: In case you're wondering how I managed to wrangle and shoot these three menaces without losing my mind…FRENCH FRIES.