This is truly a ballet like no other. Highly dramatic and theatrical, Eifman Ballet St. Petersburg: Red Giselle commemorates the tragic life of famed ballerina Olga Spessivtseva and her public battle with depression and anxiety. From hallucinations and stylized interrogations by secret police agents to the Bolshevik Revolution, the content in Boris Eifman's ballet is as heartbreaking as it is enthralling.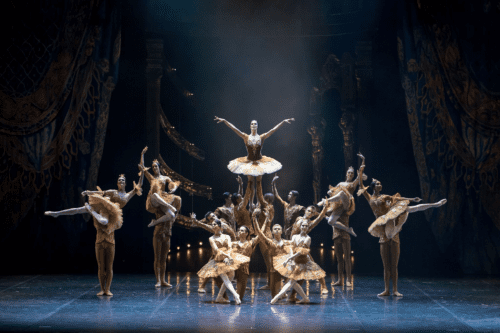 "Our ballet is dedicated to Olga Spessivtseva, one of the greatest ballerinas of the twentieth century. I was astonished when I learned the details of her life: the unique actress, bathed in glory and worshipped by fans and critics, spent twenty years in an asylum outside New York. The tragic emotions I felt became the impulse for creating the ballet." – Boris Eifman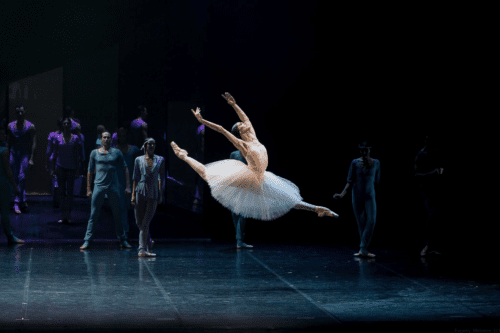 Co-produced by Sony Centre and Show One Productions, Red Giselle makes its triumphant return to Toronto from May 11th to 13th, just in time to celebrate its fortieth anniversary, and maybe even Mother's Day? (We think Mom would LOVE to go).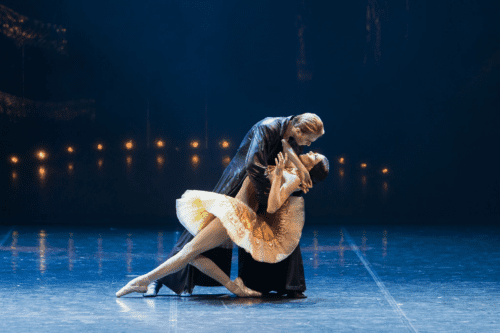 We don't normally get this excited for shows, but Red Giselle offers a very special opportunity to see the world's most celebrated ballet dancers in our very own city. Complete with imaginative choreography and inspired stagecraft and design, we cannot wait to lose ourselves in this ballet fantasy. It's going to be a magical evening.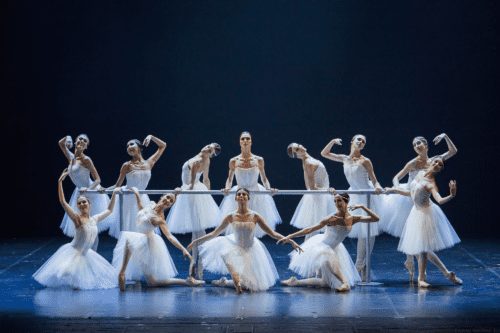 Contest
Our pals at Sony Centre have put together the most beautiful prize pack for one of our readers. What's in it?
2 tickets to opening night of Eifman Ballet St. Petersburg's Red Giselle on May 11
invitation to post-show VIP reception
$100 gift card for dinner at East Thirty-Six before the show
$50 gift card for Ringe Flowers (if you have a couple min, you should take a peek at their Insta, SO pretty!
There are THREE ways to enter to win!
To enter on Twitter, tweet:
"Hey @shedoesthecity & @SonyCentreTO, please send me to the ballet! I'd love to see Eifman Ballet St. Petersburg: Red Giselle."
To enter on Facebook, LIKE + COMMENT on the contest post.
To enter on Instagram, LIKE + COMMENT on our pic from Red Giselle.
Good luck!
Tickets are priced from $55 – $145, and can be purchased here.