Put on your cozy pants, brew a pot of tea and settle in for an afternoon of gift giving on Etsy.
You can travel the world, or stick to supporting local makers; there's something for everyone on your list and the creative wonders you'll encounter will leave you smiling.
Below are just some of the curious finds that I quickly fell for. You still have time to get something special (donut soap?) sent to your loved ones, near and far.
Go on your own treasure hunt, you'll be amazed what you find.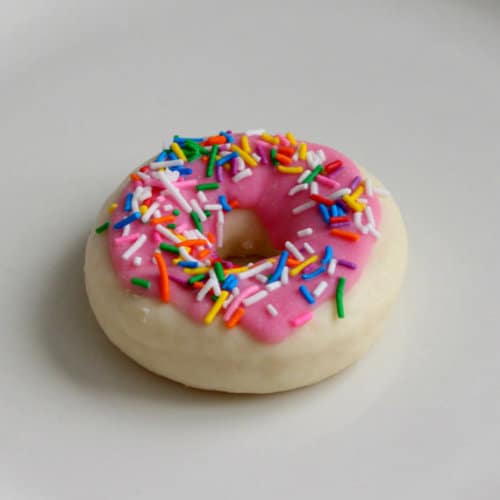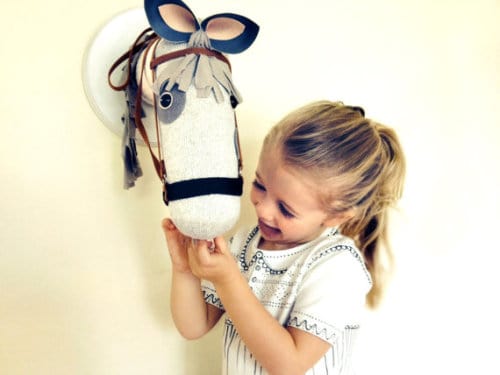 Little Sock Pony by TheRemakerie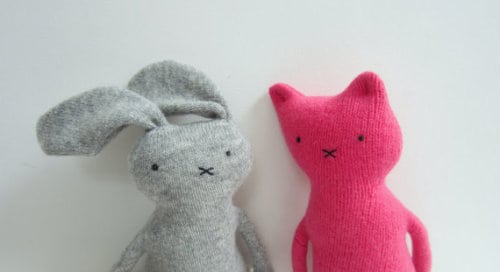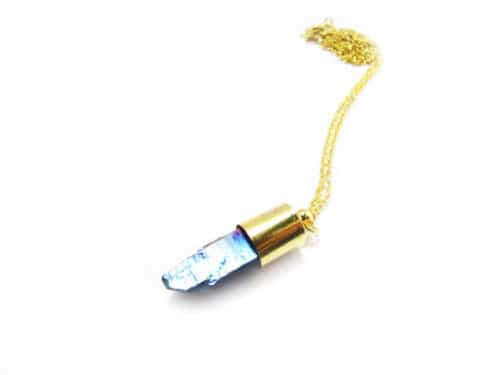 Blue Aura Quartz Necklace by CovenSK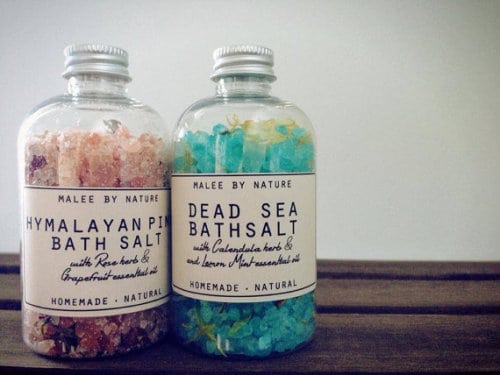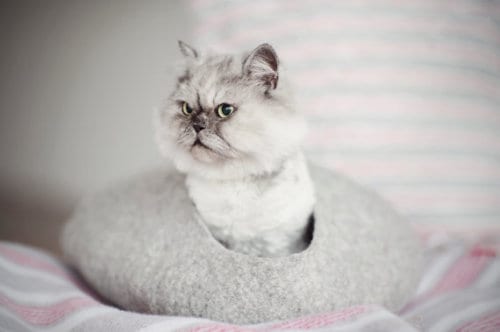 Felted Cat Cave by ShpilkaFelt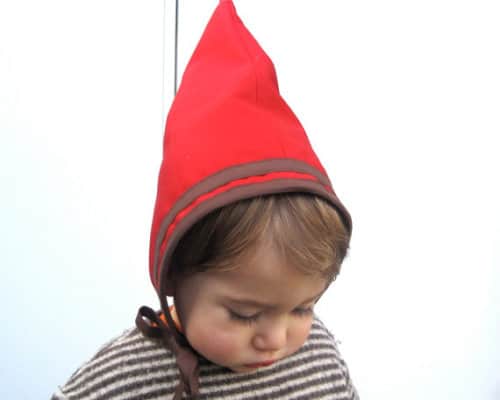 Natural Toddler Gnome Hat by SewnNatural