In Beautiful Body, Unbreakable Spirit, award-winning fine art photographer Tash Damjanovic shares stories of Canadian breast cancer survivors in a stunning 92-page bilingual (English and French) hardcover coffee table book, and 100 percent of the proceeds from sales will be donated to sponsor and support breast cancer survivors' dragon boat teams across Canada.
"Photographing the women for this book was a true inspiration, you can feel their grace and courage in every image," said Tash Damjanovic. "Most of us know someone who has been affected by breast cancer, and with Beautiful Body, Unbreakable Spirit our goal was to share stories about women who are living, or lived, full and active lives after their diagnosis to inspire others and to help support the breast cancer dragon boating movement."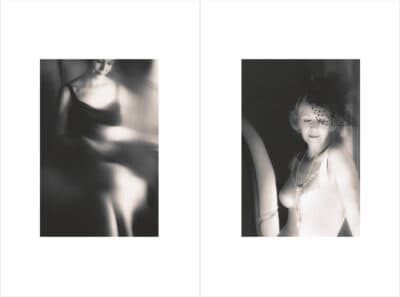 Beautiful Body, Unbreakable Spirit was made possible by sponsor Anita Canada, a women's fine lingerie and swimwear brand who are pioneers in post-breast cancer surgery lingerie, swimwear and hand-crafted natural external breast forms. Like Damjanovic, the company is invested in sharing the stories that demonstrate the sheer determination found during treatment and recovery, as well as providing hope.
"Dragon boating among breast cancer survivors was unimaginable 25 years ago when women who had breast cancer diagnoses were advised to avoid any strenuous upper body activity," said Olivia Leroux, Marketing and Sales Director, Anita Canada. "What originated in Canada as a way to resist the idea that breast cancer was a life-limiting diagnosis, dragon boating for breast cancer survivors has become a global movement."
Most of us have a loved one who has endured the trauma that comes with breast cancer; this book celebrates the strength and courage that all patients should be commended for, while also affirming the struggle and difficult journey that arrives with diagnosis.
Beautiful Body, Unbreakable Spirit is available to purchase at beautifulunbreakable.com starting Oct 1st. More info here.