This week, see stunning Indigenous art, a new exhibit at Harbourfront Centre in honour of Breast Cancer Awareness Month, intriguing environmental films, and much more. Plus, this list includes several FREE Toronto arts events—check them out!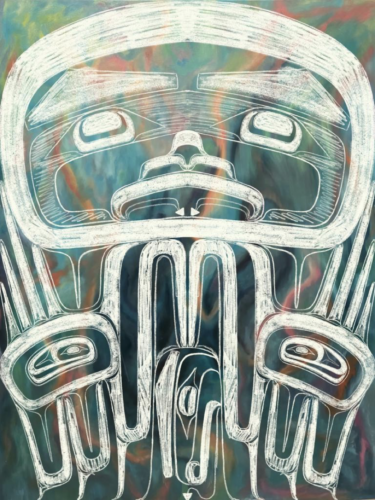 Art from the Turtle's Back
This collaborative art exhibition showcases the rich diversity of styles, mediums, and cultures from across Turtle Island. See work on display from 20 Indigenous artists, including sculptural works in copper, silver, quill, and beadwork, as well as paintings on canvas and birchbark, and visual media. More info here.
When: October 10-24
Where: 55 Avenue Road, the Oval & Gallery, Upper Level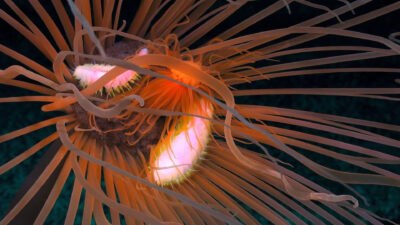 Planet in Focus International Environmental Film Festival
Canada's largest and longest running environmental film festival kicks off this week with an exciting lineup of films focused on sustainability, social justice, and many more issues that affect our planet. Check out the free Family Day event on October 14, featuring a screening of I Won't Stand For It by Caroline Bacle, a breakfast, and more films curated for young people. More info here.
When: October 12-22
Where: Paradise Theatre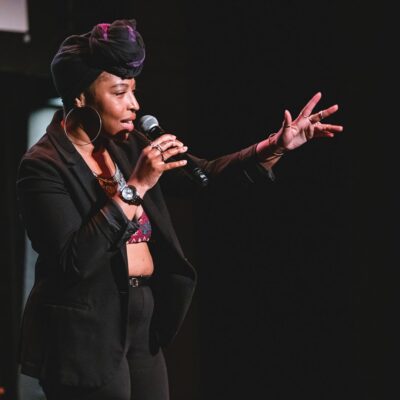 Flower City Slam
At this creative showdown, poets will gather to perform their best poetry and spoken word pieces live on stage, for a chance to win $500 in prizes and a featured spot on the slam stage. The Wild Woman will host this lively competition, featuring poet Sulva Khurshid. More info here.
When: October 13
Where: The Rose Studio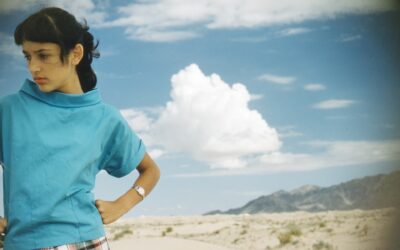 Joan Baez I Am A Noise
Joan Baez I Am A Noise does a deep dive into all areas of the legendary folk singer and activist's big, complicated life, thoughtfully examining the various chapters of her 60-year musical career. This poignant documentary is now playing this week in Toronto. More info here.
When: October 13-17
Where: Hot Docs Cinema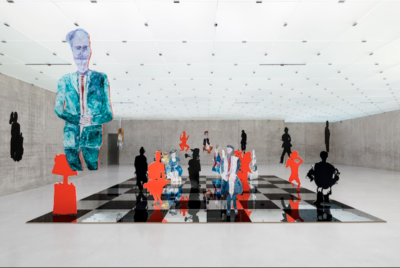 Fall Exhibits at The Power Plant
See three new exhibits at the Power Plant for free this fall, featuring work by renowned artists Abdelkader Benchamma, Anna Boghiguian, and Aria Dean. See thought-provoking installations, paintings, drawings, and films that explore time, history, and the social impact of architecture. More info here.
When: Opens October 13
Where: The Power Plant Contemporary Art Gallery
From Grit to Glory: Celebrate Mary Ann Shad Cary
Celebrate the 200th birthday of Mary Ann Shad Cary, a groundbreaking journalist who was the first Black woman to edit and publish a newspaper in North America. Check out this afternoon of art, poetry and lively discussion, including performances from two Poet Laureates and other special guests. Tickets are free! More info here.
When: October 14
Where: St Lawrence Hall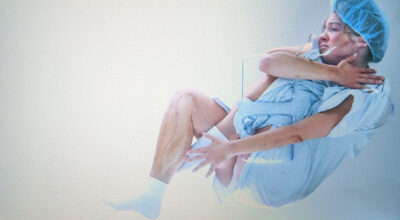 The Water Series
This free immersive video art installation by Toronto artist Naomi Jaye explores the years after her mother's death from breast cancer. With nine screens and twenty speakers, she examines the connection between water and grief. More info here.
When: October 14-22
Where: Harbourfront Centre