I can't tell if I wish I were someone in her photos, or if I had such a talent for capturing the audacity of each moment—of each twinkle in the sun. Laura-Lynn Petrick, a Toronto-based and Thunder Bay-born artist, has a knack for blending natural with the supernatural, aural with the ethereal, in her photographs.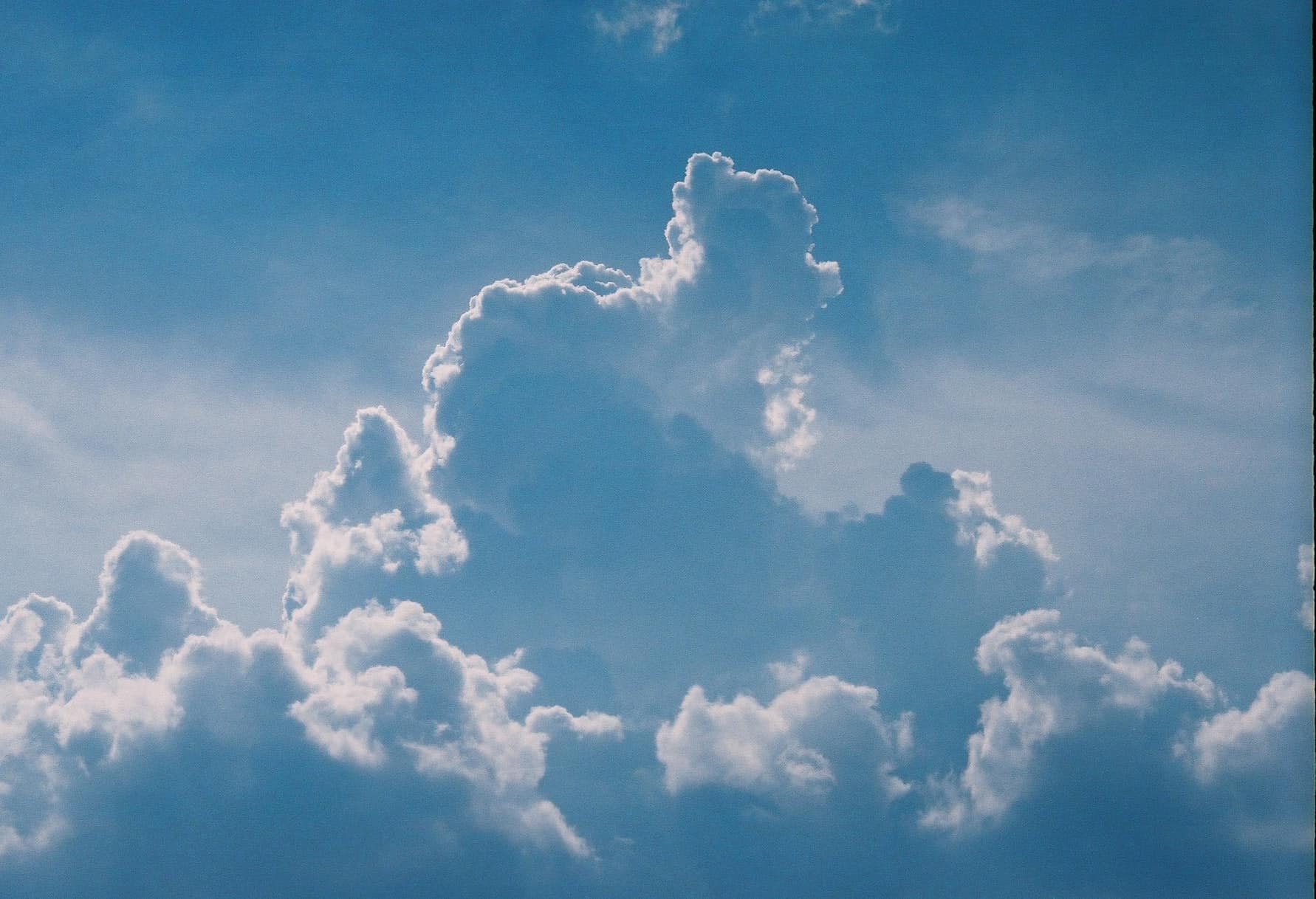 Having big name clients in the fashion world like American Apparel to being featured in Regia Mag, Petrick has an ability to explore glamour and beauty in simple and natural settings.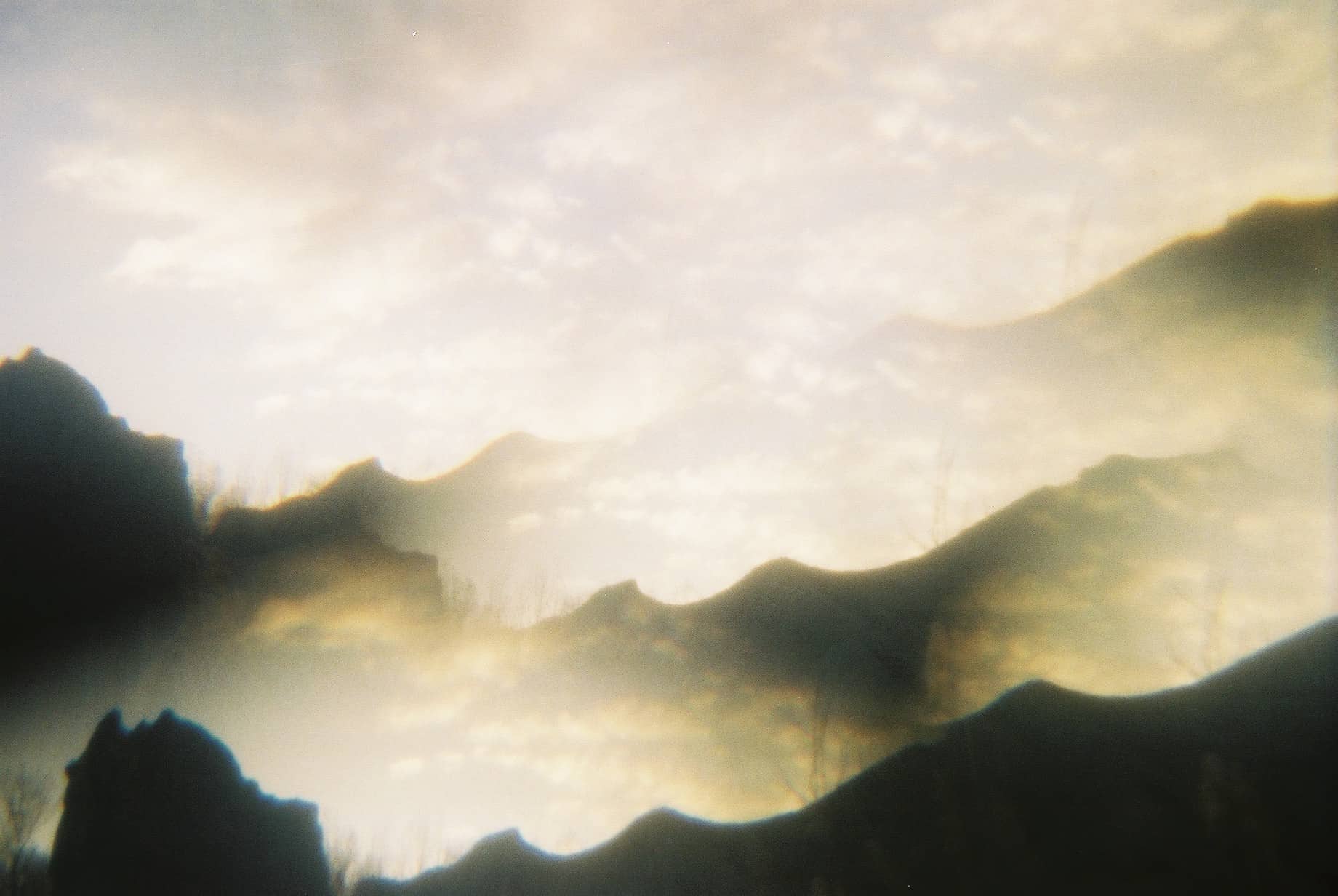 She has been exhibited internationally in New York, Montreal, Paris, and Gothenburg, so her exhibition return to Toronto is an exciting one. Starting August 22, head to 2186 Gallery (2186 Dundas St. W.) for Fever Dreams to see how Petrick has captured sumer moments in this lovely city; the photos are unedited and shot on 35mm film. See you at the opening reception on August 22 at 8pm!