Here are our picks for the hottest concerts in Toronto this October.
Bob Moses
October 6 at Danforth Music Hall (147 Danforth Ave.)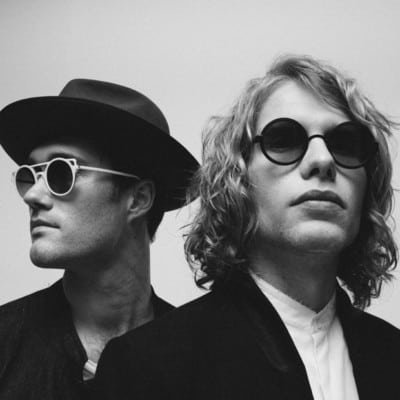 Bob Moses, the Vancouver-born electro-rock duo of Tom Howie and Jimmy Vallance, garnered international success with their debut Days Gone By and its single "Tearing Me Up" in 2015. They returned with their second album, Battle Lines, last month and an accompanying tour that will extend into the new year.
$44.50 tickets available through Ticketmaster
Cat Power
October 9 at Danforth Music Hall (147 Danforth Ave.)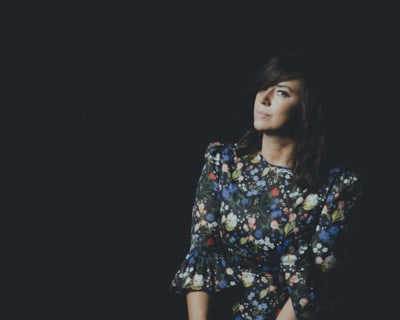 Chan Marshall, a.k.a. Cat Power, is back with her first album in six years, Wander, and a slew of shows across North America and Europe this fall. In a press release, Marshall described the album's eleven tracks as encompassing "my journey so far. The course my life has taken in this journey—going from town to town, with my guitar, telling my tale; with reverence to the people who did this generations before me. Folk singers, blues singers, and everything in between."
$49.65 tickets available through Ticketmaster
Milo Greene
October 12 at Lee's Palace (529 Bloor St. W.)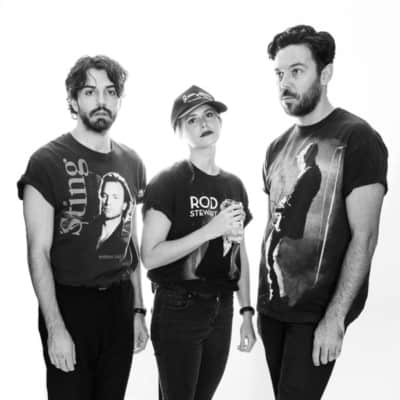 Named after a fictitious manager they created to book gigs in their early days, Milo Greene is a self-described "cinematic" indie pop band composed of Robbie Arnett, Graham Fink, Marlana Sheetz and Curtis Marrero. The Los Angeles quartet will be in Toronto to promote their newest album, Adult Contemporary.
$17.50 tickets available at Rotate This, Soundscapes, and Ticketfly
Florence + the Machine
October 16 at Scotiabank Arena (40 Bay St.)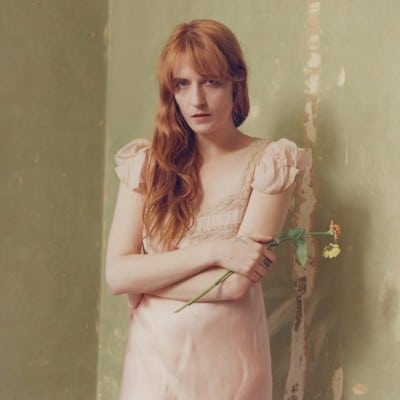 Prepare to be mesmerized when stage-commanding vocalist Florence Welch and her band take over Scotiabank Arena this month. Toronto is the third-last stop on Florence + the Machine's twenty-three-city North American tour, which follows the release of their fourth album, High As Hope, the first for which Welch has a producing credit.
$102.25+ tickets available through Ticketmaster
Kali Uchis
October 18 at REBEL (11 Polson St.)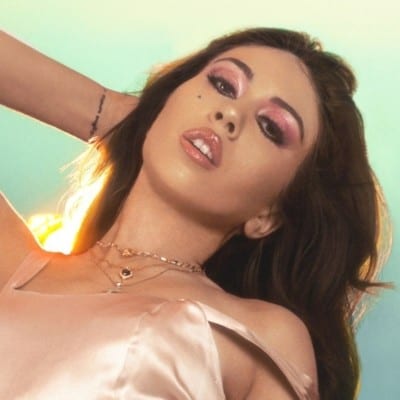 Kali Uchis is a name you'll be seeing on a lot of "Best Of" lists at the end of this year. The Colombian-American singer-songwriter received widespread acclaim following the release of her debut, Isolation, in April, and she picked up a Grammy nomination for Best R&B Performance for "Get You," her collaboration with Oshawa's Daniel Caesar.
$45.96 tickets available through Ticketweb
KYLE
October 25 at The Phoenix Concert Theatre (410 Sherbourne St.)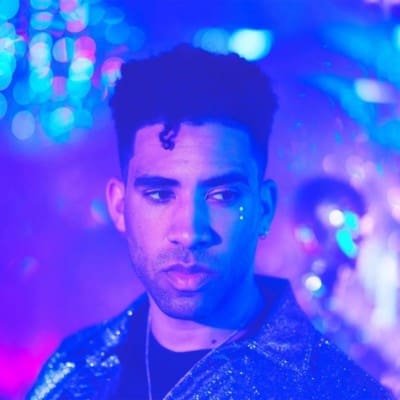 After opening for Logic at Budweiser Stage in July, Los Angeles-based rapper KYLE is returning to Toronto on his first headlining world tour in support of his debut studio album, Light of Mine, which he dropped in May. The album features guest appearances by Kehlani, 2 Chainz, Khalid, Lil Yachty, Alessia Cara and more.
$32.50+ tickets available through Ticketfly
Tank and the Bangas
October 25 at Danforth Music Hall (147 Danforth Ave.)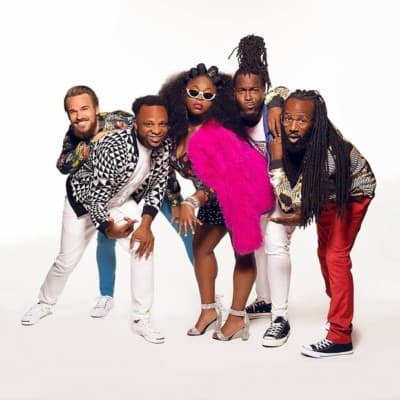 Tank and the Bangas will bring a taste of New Orleans to Toronto later this month in what is sure to be a high-energy show from start to finish. The ten-piece funk and soul group—fronted by slam poet-turned-singer Tarriona "Tank" Ball—will be joined on their tour by New Orleans bounce rapper Big Freedia, who was featured on Drake's recent single "Nice For What."
$33.20+ tickets available through Ticketmaster
Gallant
October 30 at Danforth Music Hall (147 Danforth Ave.)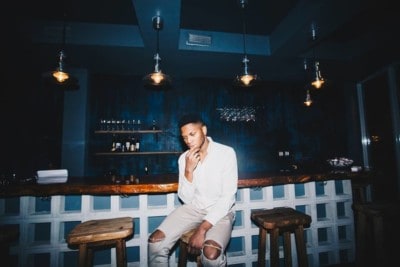 Gearing up for the release of his sophomore album, Gallant will embark on a sixteen-city tour across North America this fall with support from fellow R&B singer Jamila Woods. There's no word yet on when the follow-up to 2016's Ology will be out, but the Columbia, Maryland, native has been providing fans with a steady wave of new singles as of late.
$38.35 tickets available through Ticketmaster