If you're seeking change, feeling unsure about your future or craving an adventure, then the best thing to do is travel. A trip, be it through the Canadian Rockies or on the shores of Buenos Aires, offers a type of education that you cannot get at school. 
Here at Shedoesthecity, we think exploring the world is the best way you can spend your time and money and Contiki Holidays has some remarkable trips that are fun, safe, vibrant and packed full of amazing sightseeing and unforgettable experiences. We will go as far as saying they are life changing. Right now, they're offering huge incentives to book early for their Americas Trips that include Canada, USA, Costa Rica, Mexico, The Galapagos Islands, Argentina and Brazil. So, where are you going to go?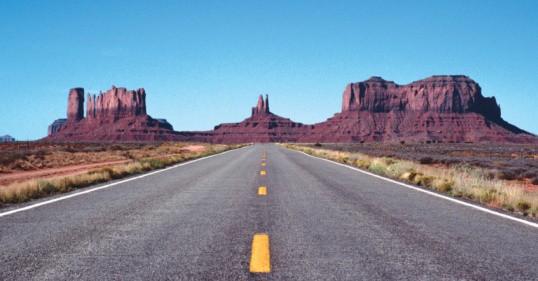 Shedoesthecity's Top 5 Destinations
It was hard to narrow down, but if we had to choose our top 5 Contiki Holidays in their Americas program, here's where we'd go.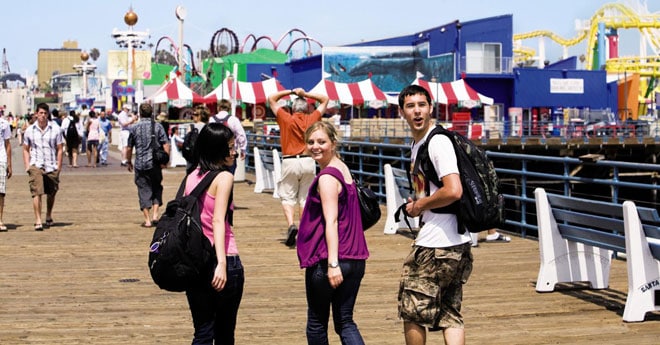 LA to The Bay 
Awesome beaches and shopping in L.A., a tour of the breathtaking Grand Canyon, partying on the Las Vegas strip, downtime in beautiful Bass Lake, hiking in Yosemite National Park and finishing with vibrant culture in "the city by the bay", San Francisco. Check the reviews, see the full route and book now!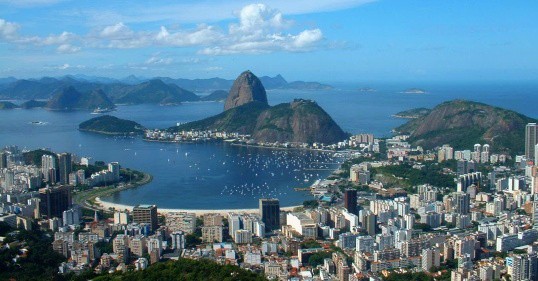 Brazil and Argentina Adventure
Experience the beaches in Rio de Janiero, venture into wine country, explore the islands of Buzios, fly to the magnificent Iguassu falls and end this amazing trip in the colourful streets of Buenos Aires. Check out these gorgeous photos and get more info.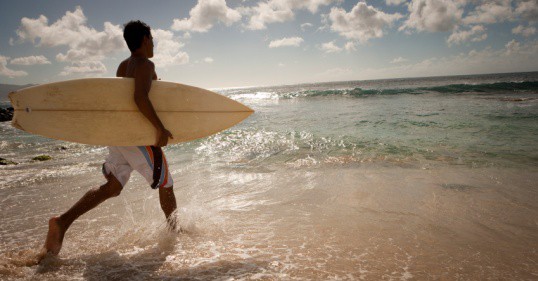 Costa Rica Unplugged
Jungles, rainforests, volcanoes, beaches, coffee plantations and surf time. This is the perfect way to discover magical Costa Rica with a group that you will quickly befriend. Beautiful days and late nights! How perfect does this sound? BOOK IT!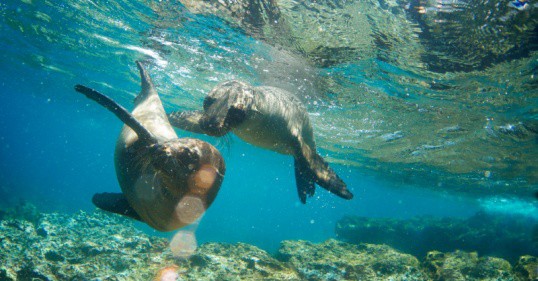 Ecuador and Galapagos Island Hopper
There is no place on earth like the Galapagos, and these islands are not easy to get to! Join the Contiki tour and experience everything from the heights of the volcanoes to the unexplored waters of Galapagos. Whether you are snorkelling with sea lions & rays, or chillling with the Giant Galapagos Tortoise, this adventure is absolutely unforgettable and a great destination to do with a group. Do something incredible.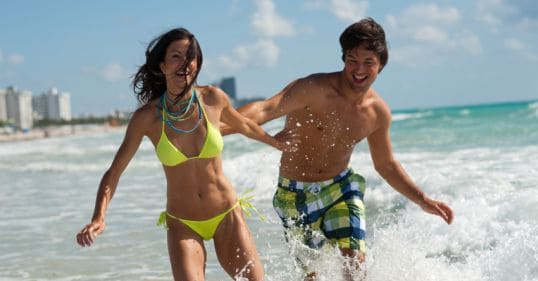 Miami New Year!
Woohoo! Book now and have your 2014 NYE plans totally organized. This 4 day tour is jam-packed with shopping, partying, beach time, great food & sightseeing. For NYE, you'll hit one of Miami's top clubs for a sweaty, sexy and awesome New Year you won't forget. Grab your girlfriends and book now!
We think Contiki Holidays are a fabulous and fun way to explore the world.