Getting hitched? You may want to direct your intended to Studio1098 (1098 Yonge Street). Since opening in 2010, the shop has established itself as the go-to destination for engagement rings.
"At Studio1098, we consider it a privilege and a responsibility to help clients celebrate their happy occasions," said owner Tamara Kronis. If they are giving someone a gift of custom jewellery, our job is to make them look like a hero."  Kronis has extensive experience sourcing diamonds for clients, and she has taken the appropriate steps to ensure all of the stones are conflict-free.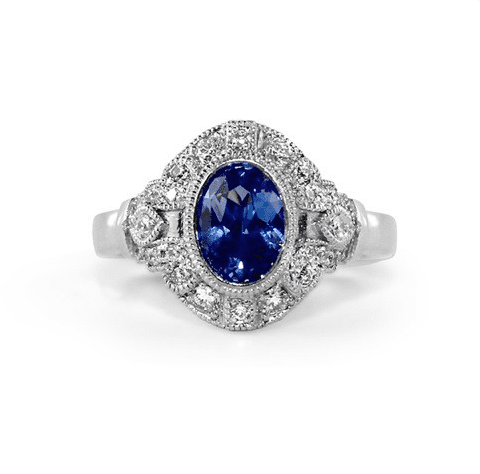 Wedding season is quickly approaching, and Studio1098 offers the most popular engagement ring trends: fancy cut diamonds like rose cut and ovals, Vintage detail rings (with characteristics such as milgrain, engraving and filigree), and sapphire rings in every colour of the rainbow. And, if you want to add a little something extra, Studio 1098 can incorporate almost anything into your design, such as hidden gemstones on the inside of rings, hidden messages, or engraving.