Montreal-based women's clothing designer Melissa Nepton's Fall/Winter 2015 collection is inspired by a "romantic warrior". So we say, mount your horses! Draw your swords! Sweep your hair into a just-messy-enough side braid, and CHARGE.
Nepton's show takes place at World MasterCard Fashion Week this evening. Here's a peek inside the down-to-earth mind of one of Canada's most promising fashion designers.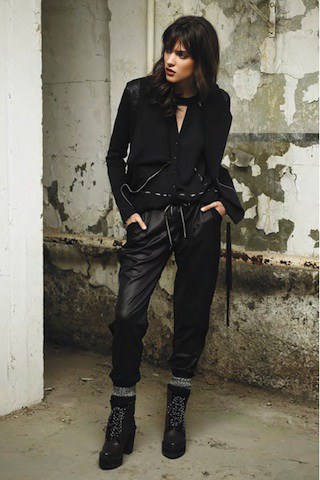 What's on your love list?
My baby, my iPhone, my water bottle, and definitely my eye corrector!
What music do you play when you're working?
'The wheels on the bus' (for my kid).
What's a beloved treasure in your home?
I have a beautiful family picture that I keep very near and dear to my heart.
You can have a secret vacation home anywhere in the world, where is it?
It would definitely have to be in a comfy cloud on the Ireland horizon.
What film do you often find yourself recommending?
In the Mood for Love, it's my fave.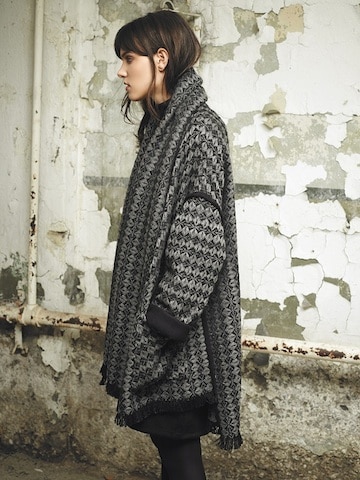 What food makes you happy?
Chocolate.
What we find a lot of in your closet?
T-shirts for comfort, a must have for a busy mom!
What first turned you on to fashion?
The interest of making women happy is what initially turned me on to fashion and continues to push me to keep designing.
What adjectives would you use to describe your AW15 collection?
Asian, eclectic, feminine.
Your friend from Berlin asks you to describe Canadian style, what do you say?
A mix between American and European fashion.
Current life motto?
Be passionate and you will succeed!