Gilmore Girls Improv  starts next Monday at 8 p.m. at  Comedy Bar (945 Bloor W). Each month, Adele Dicks and Kristy LaPointe (and friends) will improvise a lost episode of Gilmore Girls, everyone's favourite fast talking mother/daughter show.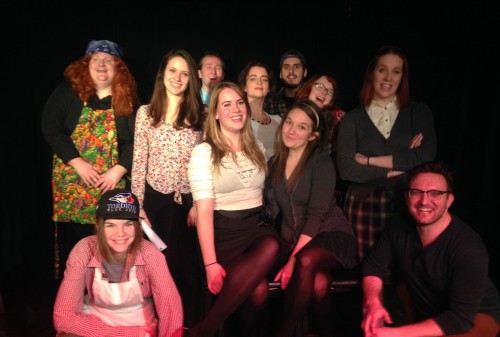 For diehard fans and newbs alike, come hang out in Stars Hollow for an hour with those crazy Gilmore Girls and the people they love. This month's episode will be from the world of Season 5- that means Logan, Yale and all the usual Stars Hollow antics.
Tickets are only $5 and you can even get them ahead of time.