Many years ago, eight to be exact, Esther Garnick (founder of EGPR), came up with a brilliant idea: spoil the media right before TIFF with stuff they'll love and actually use. Since then, we've grown to expect (almost in a spoiled and entitled way) all these goodies. And OH BOY, do they always deliver.
Here are our favourite new beauty products and style must-haves that we walked away with this year:
GLAM UP: Dior Addict Lipstick and Diorshow Pump N' Volume Mascara. Super creamy hydra-gel lipstick and rich mascara with ultra-supple bristles that load mascara in a single sweep.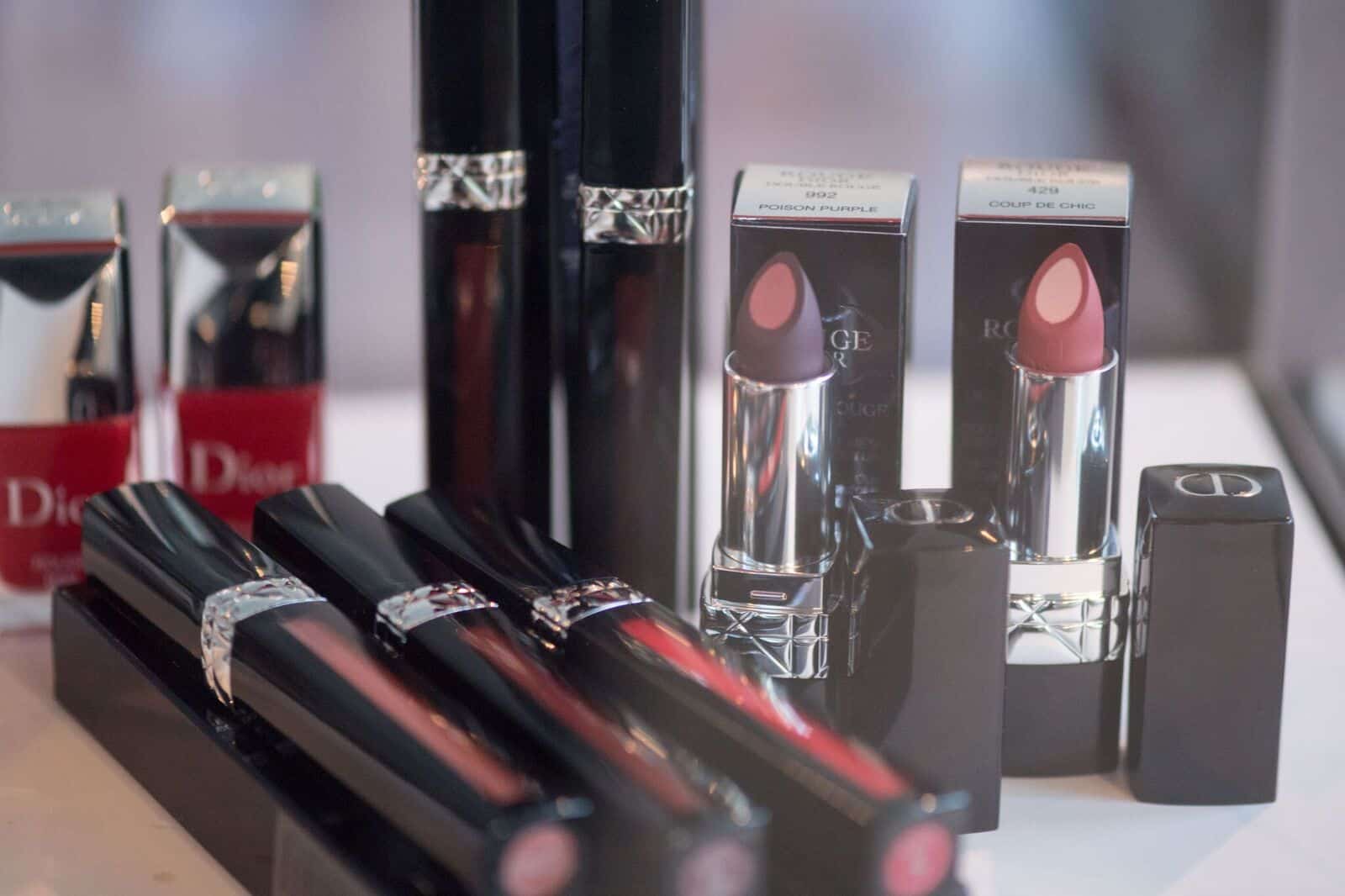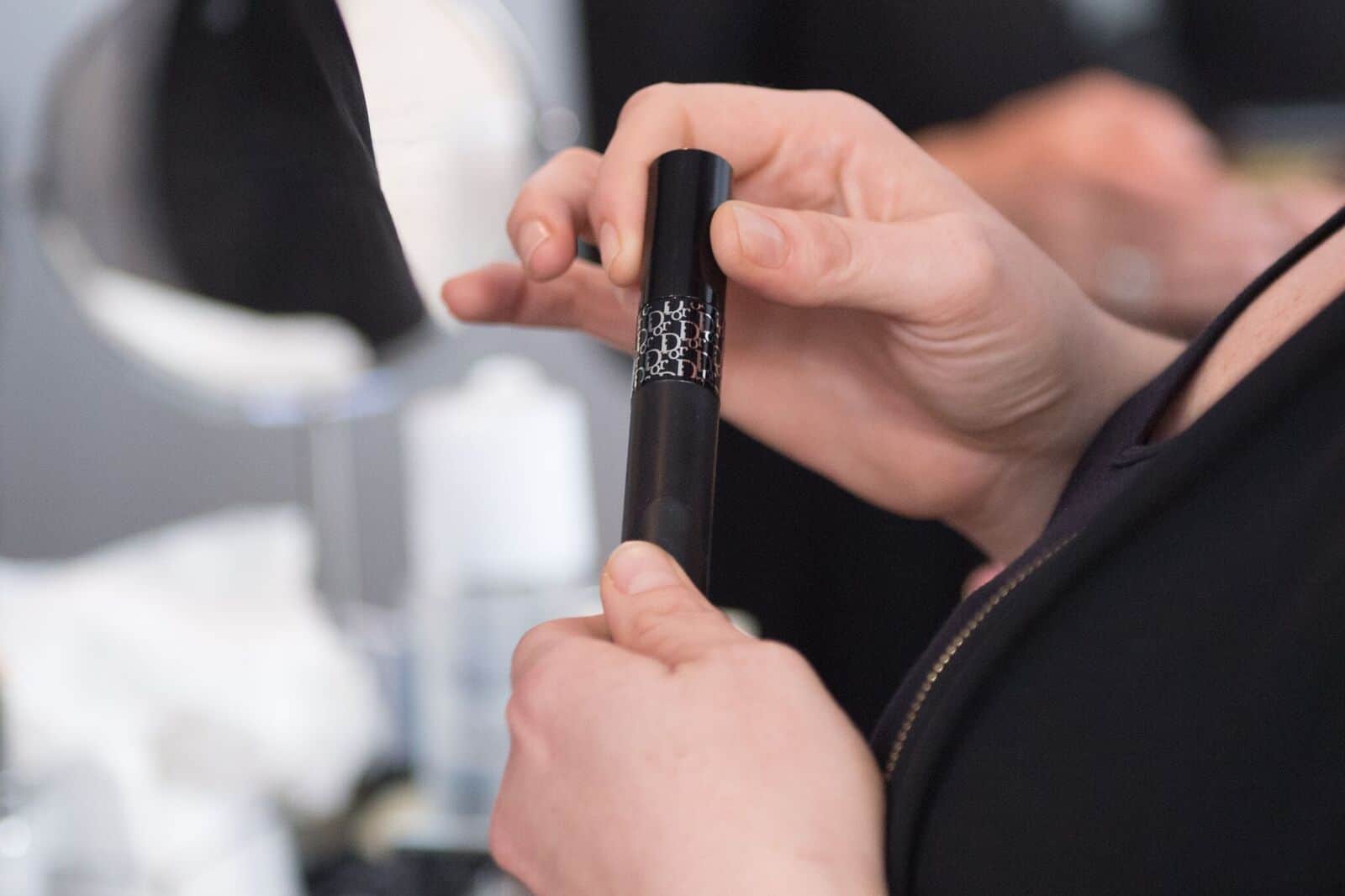 THE 3PM CHOCO-FIX: Green and Blacks Organic Chocolate bars. Ethically sourced cocoa beans, organic ingredients and totally delicious. This is the way we do chocolate, guilt-free.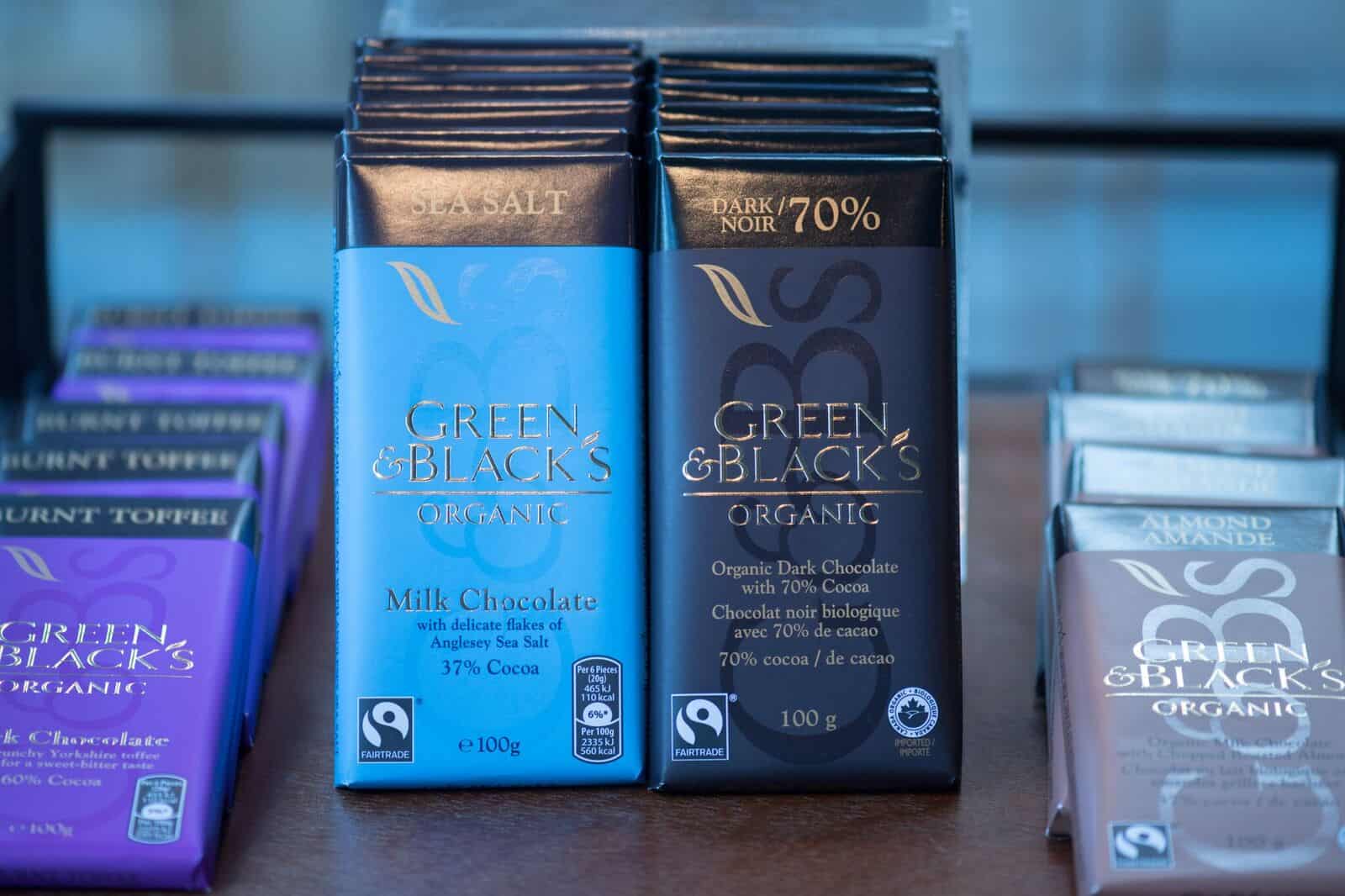 BLISTER-FREE LIFE: TIFF veterans know that heels for ten days is simply not an option. So it's amazing when you can find a cute & stylish sneaker that will give you lift, and also be the necessary pop of colour when you live in a little black dress, or denim & leather. These triple-deck Kate Spade x Keds with embroidered detailing are perfection.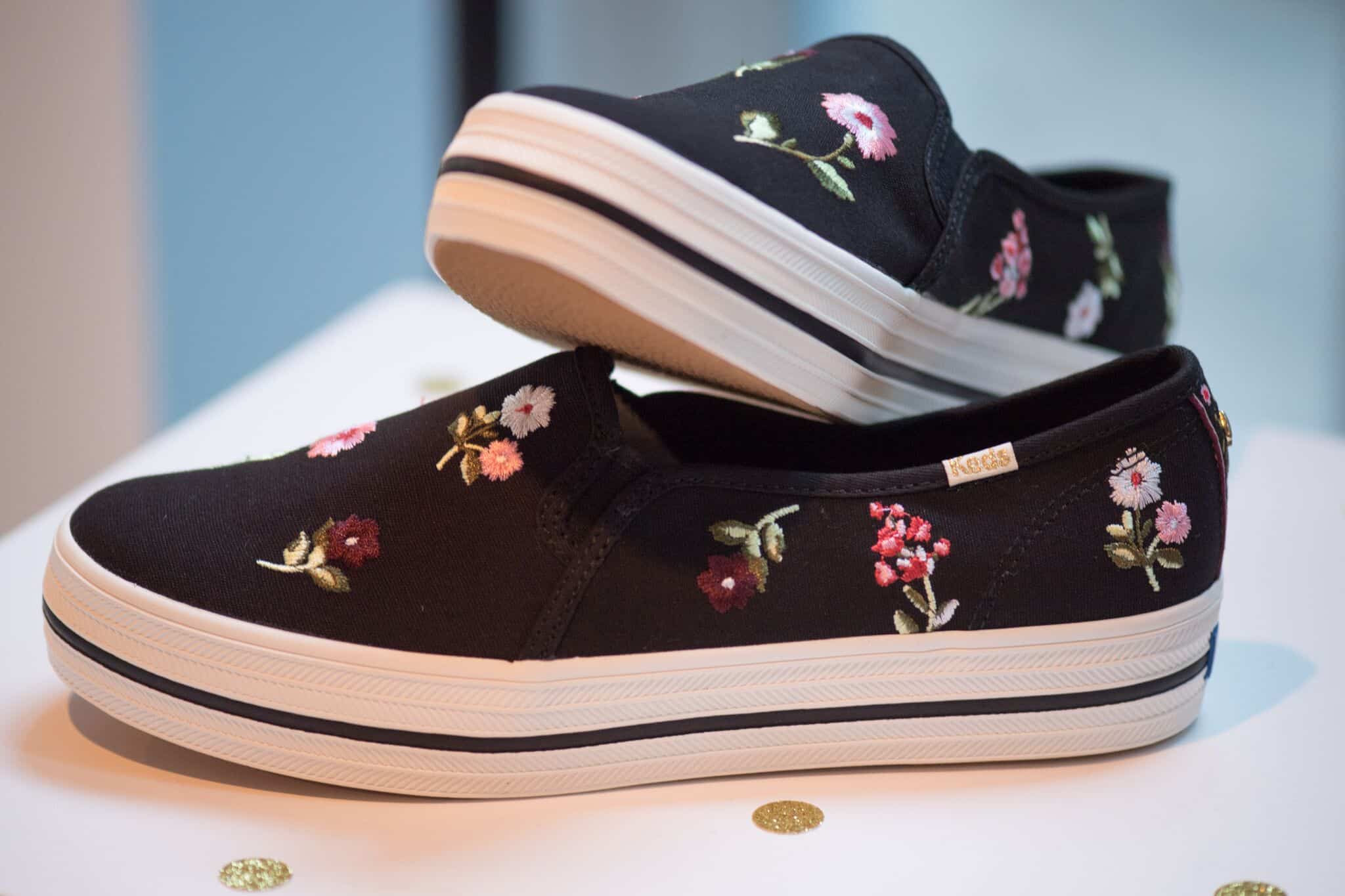 CINEMATIC SCENT: Michael Kors Sexy Ruby Eau de Parfum…so you can feel red-carpet ready, sex-vixen even, when really, what you want is Advil and a pillow. Seriously, we love this new scent. One whiff and we're turned on. We don't even need another human! We just sniff our own arm!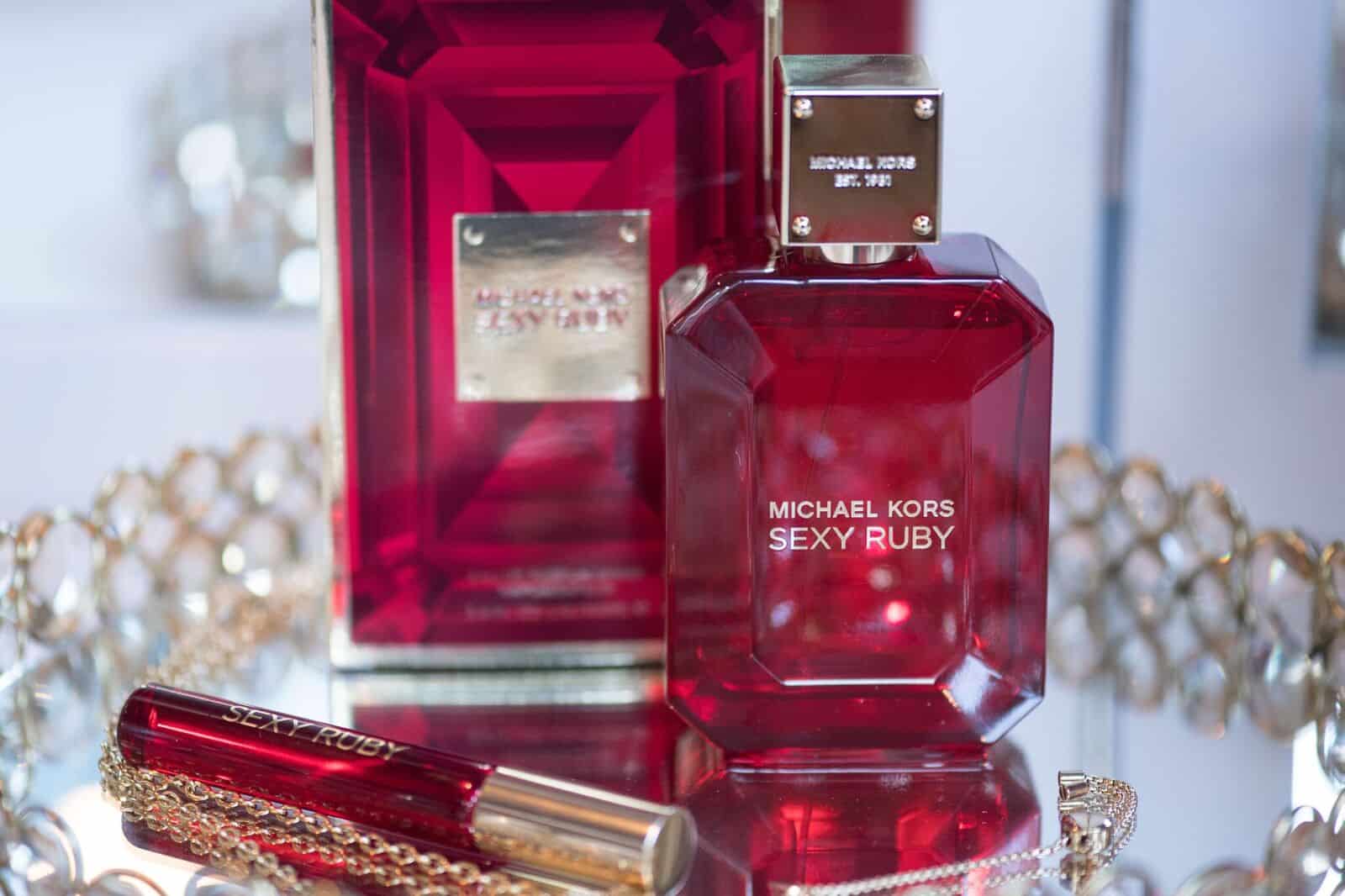 REPRESENT: A Toronto tee from TuckShop Trading Co. is the perfect way to start conversations with influx of Hollywood industry. (As for getting out of a convo, you're on your own.)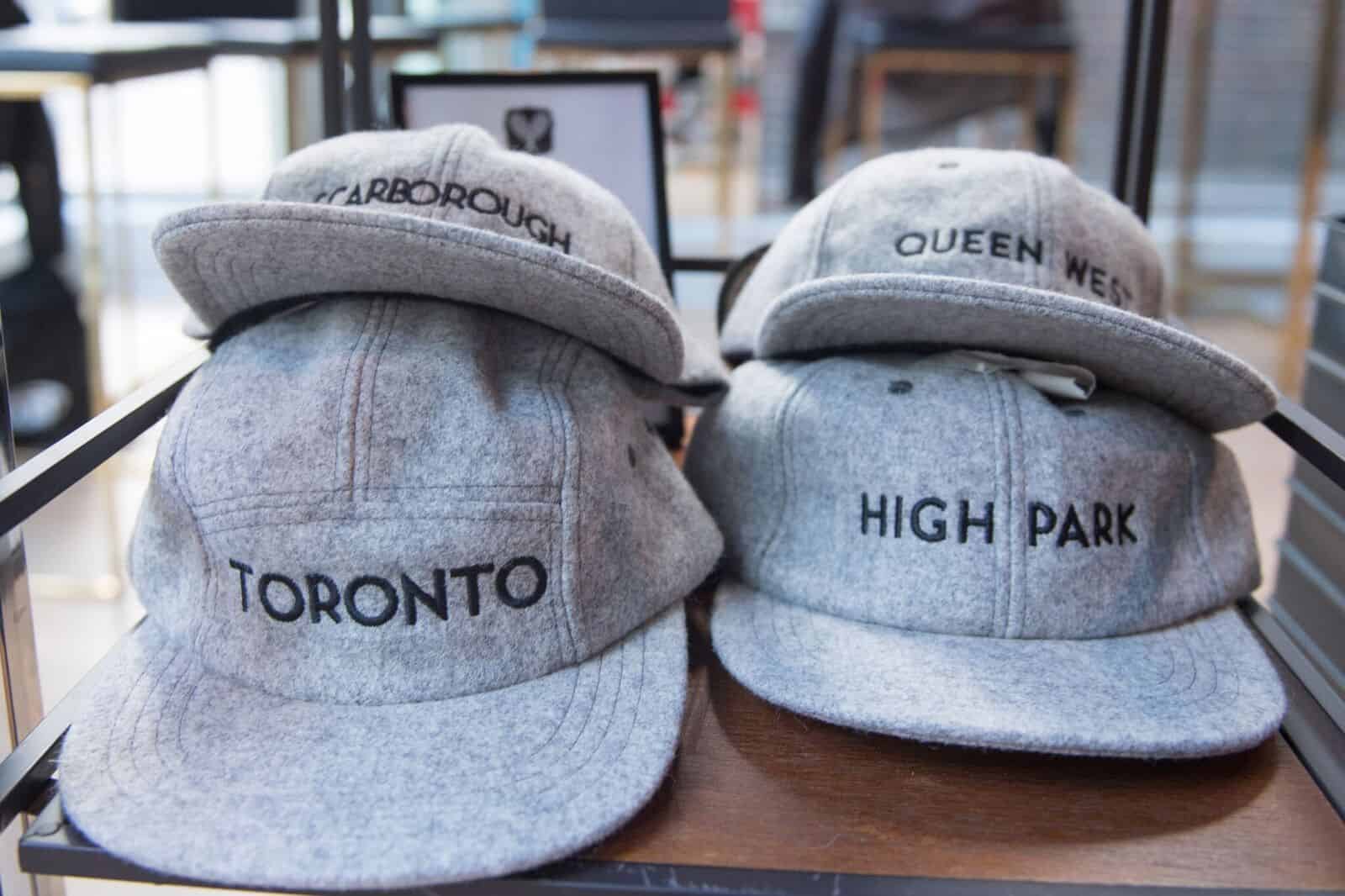 BROW DRAMA: During TIFF, we don't got time to talk. We want one arch of the eyebrow to communicate volumes. Enter Tweezerman Mini Brow Rescue Kit.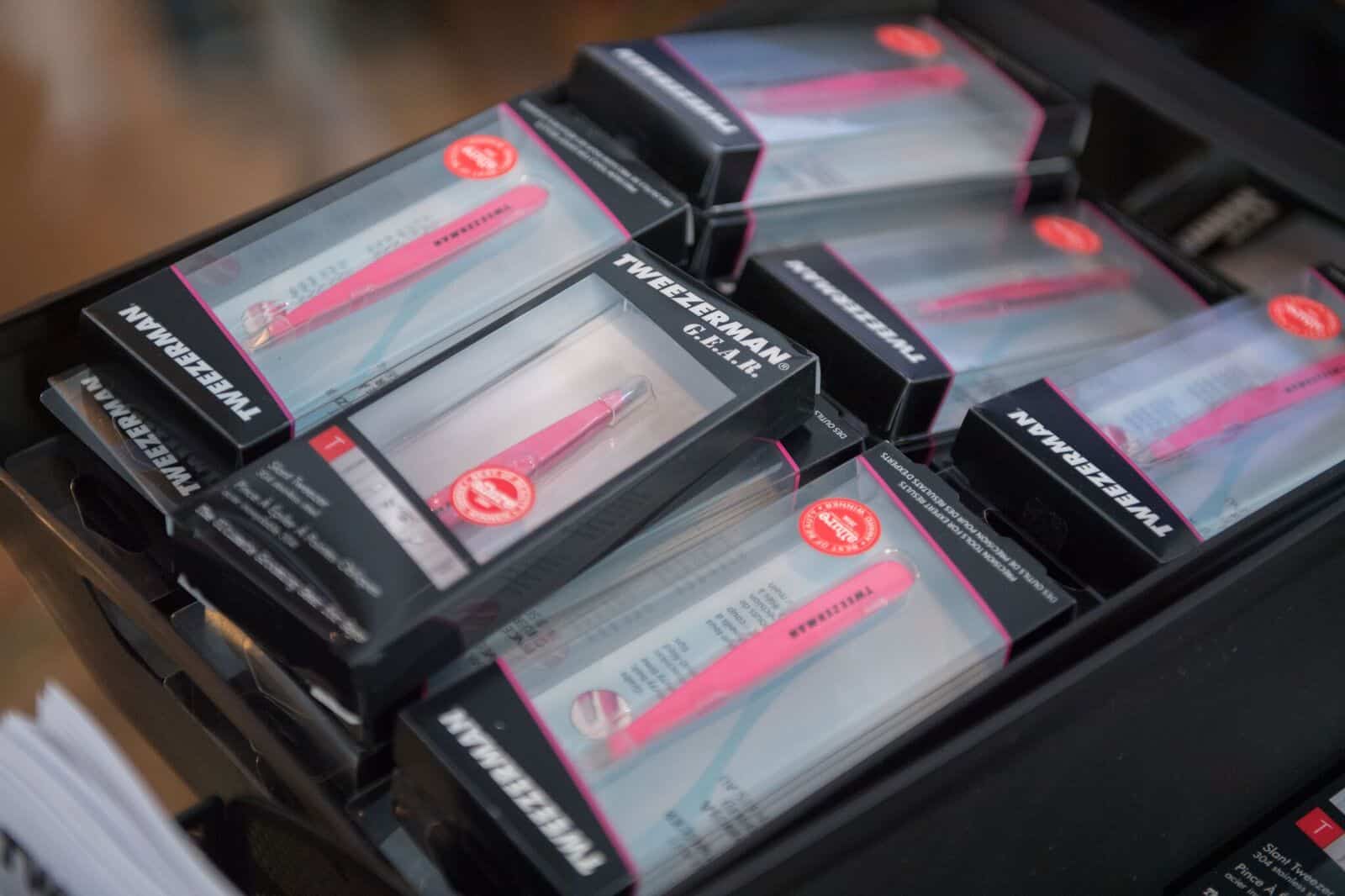 We love our annual beauty/style refresh. Thanks EGPR! You sure know how to spoil us. (Which is great, cuz none of us media peeps make enough coin.)