We can't wait to gussy up for a beautiful spring evening under the stars! Join us on June 6 at Evergreen Brick Works for Scrubs in the City Presents BLOCK PARTY! This annual SickKids fundraiser is the most promising event on our social calendar, plus it's for a mighty good cause.
This year's theme is all about the Toronto communities joining forces to support our local Hospital for Sick Children (that has an outstanding international reputation, might we add). High Park, Roncy, Leslieville, Leaside, Queen West, North York: we're in this together.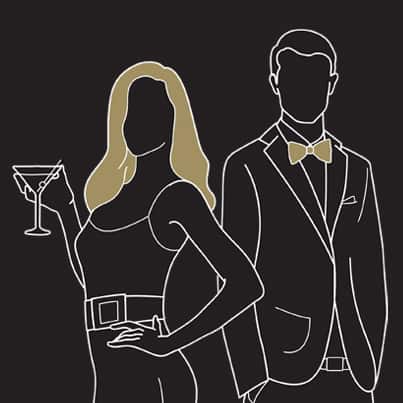 Last year 800 guests showed their support, and we couldn't be more excited for this year's theme and venue.
Tickets are selling fast! Guys, this is going to be a fabulous night. See you on the dance floor?
To purchase tickets and find out more about Scrubs in the City go here.
See our other posts to understand just how important this fundraiser is.