Hey girl, it's 2016, which marks the celebration of 400 years of Shakespeare's legacy! To honour the prolific work of this formidable icon, cities around the world are participating in Shakespeare 400, a series of public performances, programs, exhibitions and creative activities taking place throughout the year.
Across Canada, Cineplex is bringing three of Shakespeare's plays to theatres this season. Filmed live for broadcast to theatres, upcoming performances include Stratford Festival's Hamlet and The Adventures of Pericles, and Kenneth Branagh Theatre Company's Romeo and Juliet.
Upcoming Shakespeare plays in theatres:
Hamlet – Stratford HD – April 23rd and 28th, 2016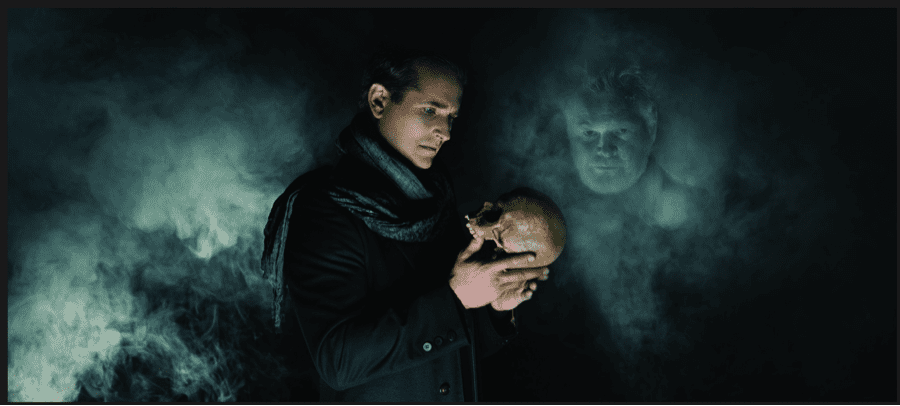 A ghostly visitor with a shocking secret, a daughter devastated by loss, a deadly duel and the most famous question in all of drama: Shakespeare's iconic tragedy will hold you spellbound. Starring Jonathan Goad as Hamlet.
The Adventures of Pericles – Stratford HD – May 7th and 12th, 2016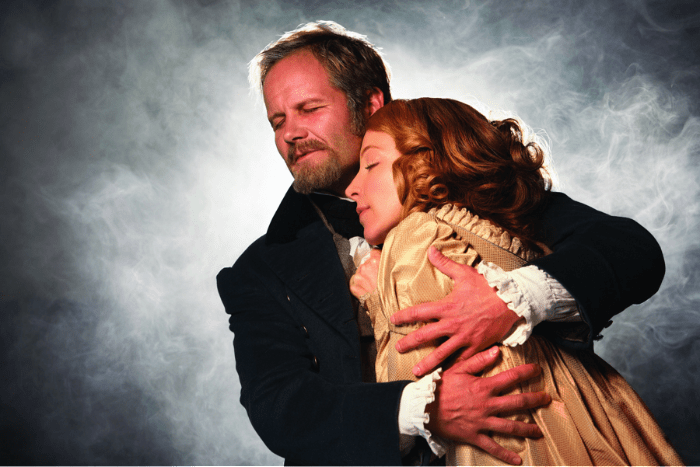 A storm at sea brings love into the life of Pericles, Prince of Tyre, and another snatches it away. This magical production of Shakespeare's epic tale is a delight for the eye and ear. Starring Evan Buliung as Pericles.
Romeo and Juliet – Branagh Theatre Live – Live: July 7th, 2016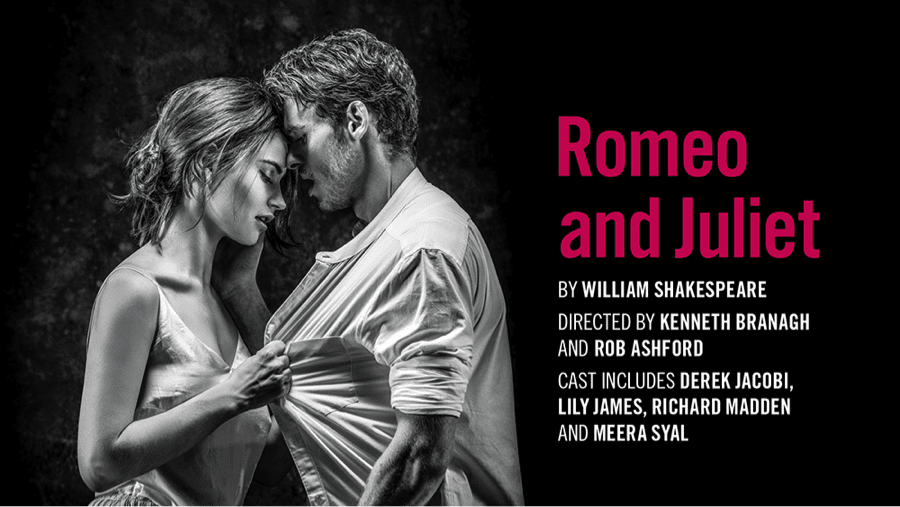 Branagh and his creative team present a modern passionate version of the classic tragedy. Reuniting the stars of the celebrated film Cinderella, Kenneth Branagh directs Richard Madden and Lily James as Romeo and Juliet and Sir Derek Jacobi as Mercutio.
For participating theatres and showtimes, visit cineplex.com/Events/Stage.