Here are our picks for the hottest concerts in Toronto this February.
First Aid Kit
February 5 at Danforth Music Hall (147 Danforth Ave.)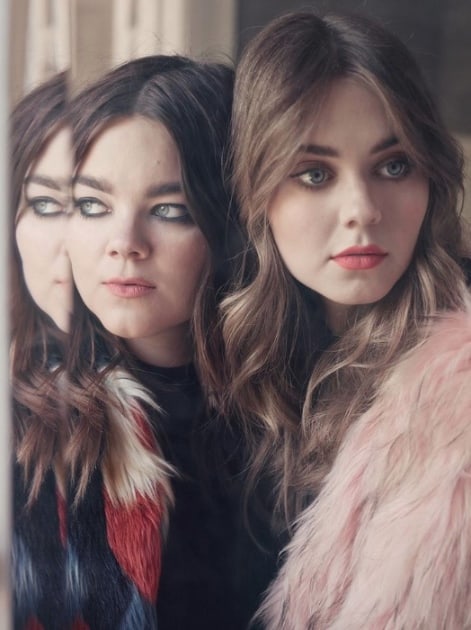 Given their love for Americana and slight country twang, you might be surprised to learn First Aid Kit actually hail from Sweden. The sister duo of Johanna and Klara Söderberg emerged in summer 2008 with a cover of Fleet Foxes' "Tiger Mountain Peasant Sound" and have been on a steady rise since, releasing four full-length albums and two EPs to date. Their latest, Ruins, came out late last month.
$111+ tickets available through StubHub
Tyler, The Creator & Vince Staples
February 17 at Ricoh Coliseum (100 Princes' Blvd.)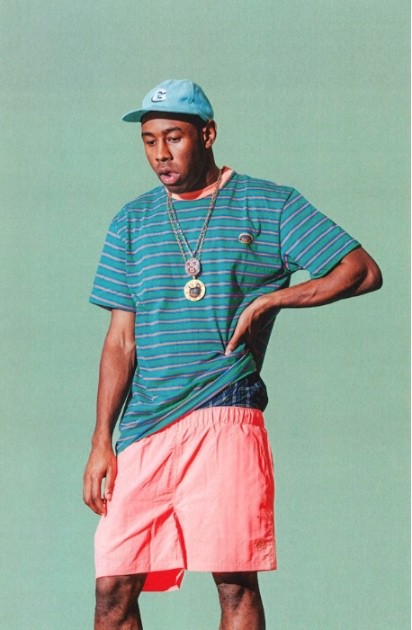 After touring together in 2015, California rappers Tyler, The Creator and Vince Staples are teaming up again for a twenty-three-city trek across North America this winter. Both are coming off big years – Tyler with the release of his album Flower Boy, which debuted at No. 2 on the U.S. Billboard 200, and Vince with Big Fish Theory, which entered the chart at No. 16.
$27+ tickets available through Ticketmaster
Celebrating David Bowie
February 18 at Danforth Music Hall (147 Danforth Ave.)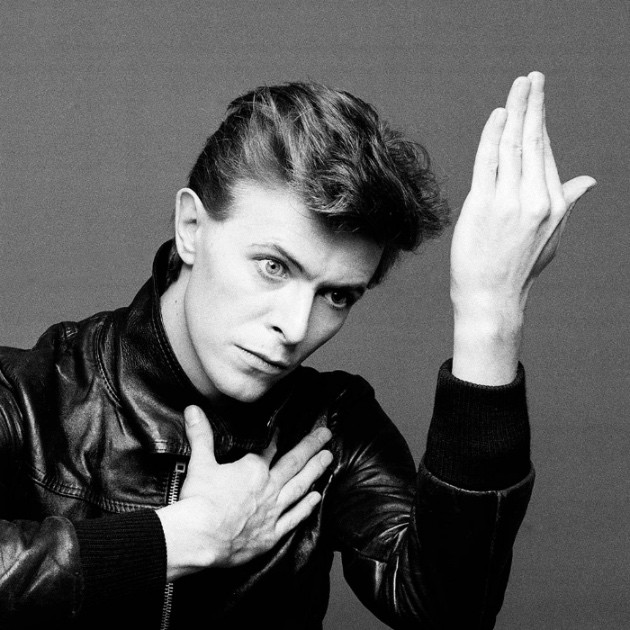 We miss you, Starman. Several of David Bowie's former bandmates and longtime collaborators – including pianist Mike Garson and guitarist Earl Slick, who worked on albums such as Diamond Dogs and Young Americans – will perform hits from across his career in this special tribute to the late icon. Vocalist Bernard Fowler, known for his work with The Rolling Stones, and 2017 Grammy nominee Gaby Moreno will also be part of the tour, along with some surprise appearances from other former Bowie band members.
$50+ tickets available through Ticketmaster
OSHUN
February 20 at The Baby G (1608 Dundas St. W.)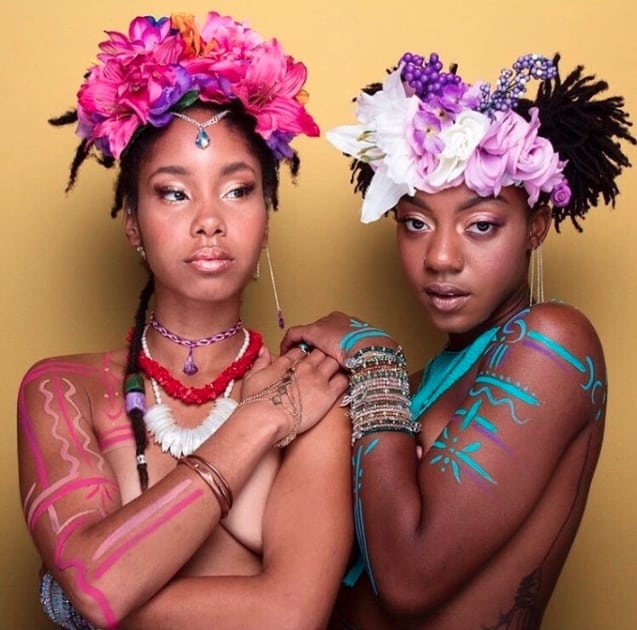 Sharing a name with the Yoruba fertility goddess, OSHUN is an independent neo-soul/hip-hop duo comprising Thandiwe and Niambi Sala, whose music preaches messages of love, peace, cultural awareness and spirituality. They'll be performing in Toronto as part of a nine-city tour to promote their upcoming album, bittersweet vol.1.
$12.50 tickets available at Rotate This, Soundscapes, and Ticketfly
Big Wild
February 23 at Velvet Underground (508 Queen St. W.)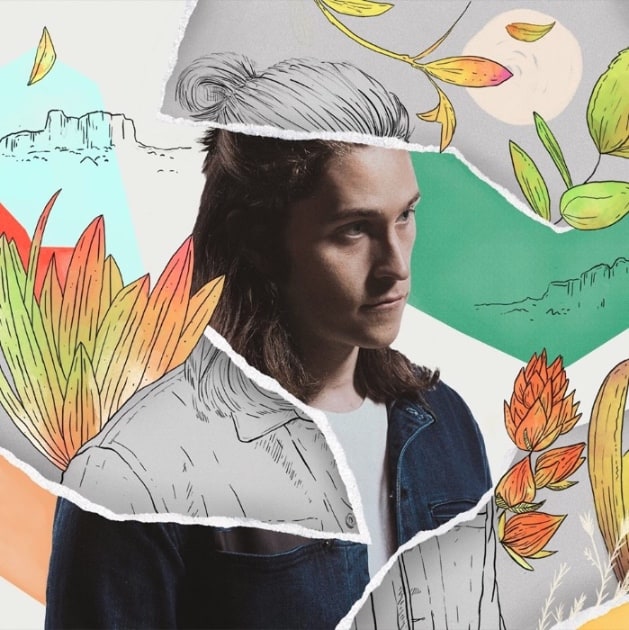 Electronic DJ/producer Jackson Stell, better known as Big Wild, has been making music since he was just fourteen years old. His debut EP, Invisible, was released through ODESZA's Foreign Family Collective label early last year and it sounds like fans can expect to hear some new music on his latest tour. Fellow producers Daktyl and White Cliffs will open the night.
$16 tickets available through Ticketweb
DVSN
February 28 at Rebel (11 Polson St.)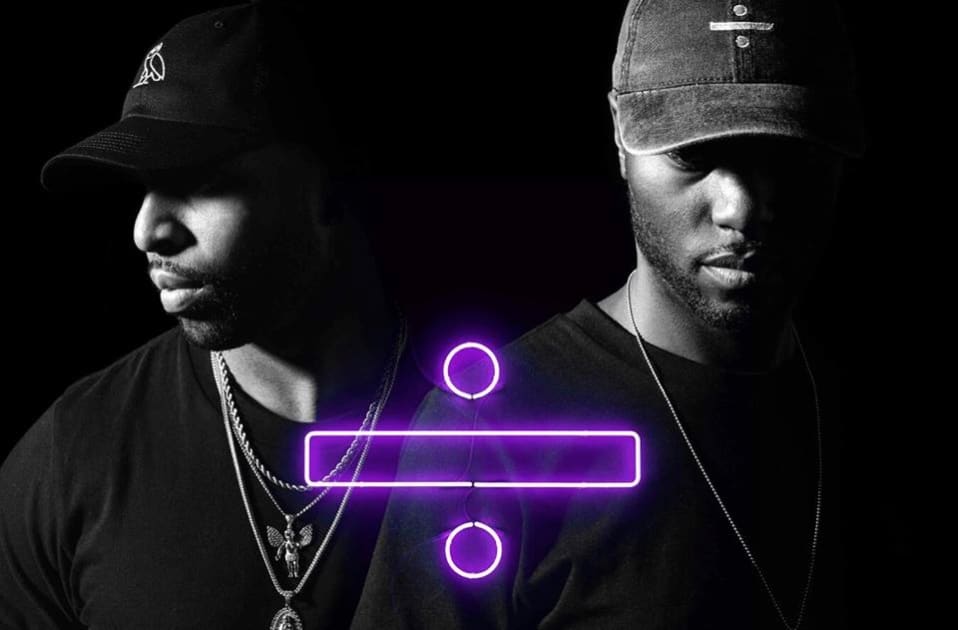 Toronto singer Daniel Daley and producer Nineteen85, who together make up the OVO sound-signed R&B duo dvsn, are touring extensively over the next few months in support of their sophomore effort, Morning After. The pair will cap off the North American leg of the tour with a hometown show at Rebel before heading overseas for a string of performances in Dublin, London, Paris, Berlin and more.
$55+ tickets available through Ticketmaster