Here are our picks for the hottest concerts in Toronto this April
The Dandy Warhols
April 8 at Phoenix Concert Theatre (410 Sherbourne Ave.)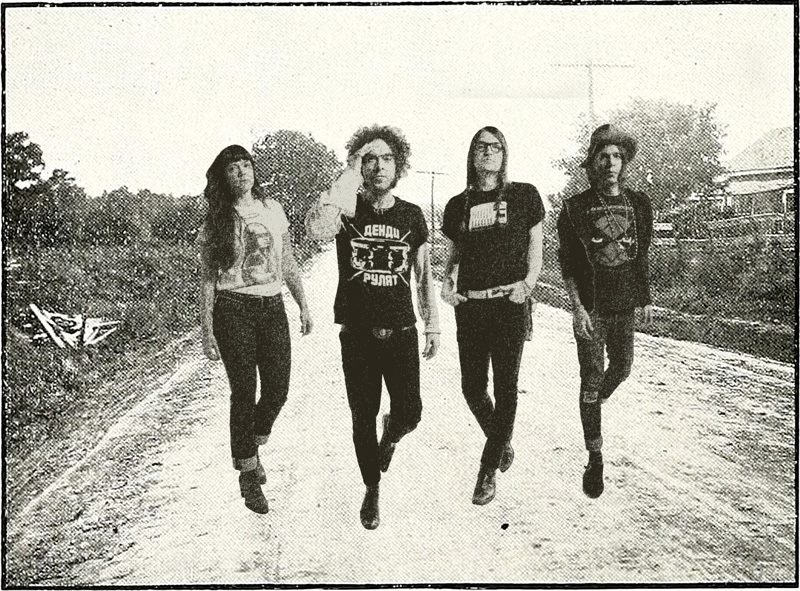 Formed in Portland in 1994, The Dandy Warhols rose to fame during the indie wave of the early 2000s with their hit song "Bohemian Like You." Their latest album Distortland was mixed by Jim Lowe, who's worked with the likes of Taylor Swift and Beyoncé, the result of which frontman Courtney Taylor-Taylor described as being "organized like a pop record but still has the sonic garbage in there."
$29.50 tickets available at Rotate This, Soundscapes, and Ticketfly
Junior Boys
April 9 at Phoenix Concert Theatre (410 Sherbourne Ave.)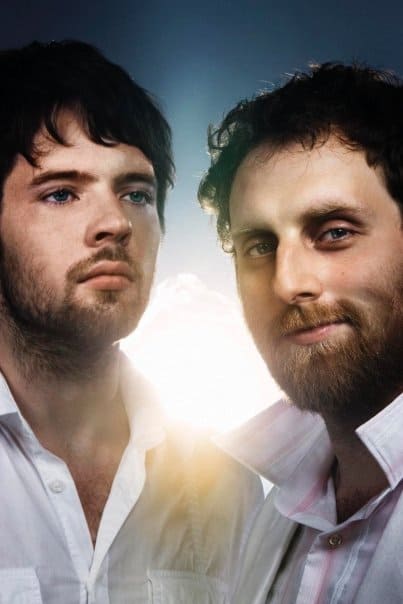 Hamilton electronic duo Junior Boys (Jeremy Greenspan and Matt Didemus) have been lighting up dance floors since 1999. They took a bit of a hiatus following 2011's It's All True to work on solo and side projects before returning in February with their fifth full-length album, Big Black Coat. The 11-track effort features elements of Detroit techno, R&B, and synth pop.
$18 tickets available at Rotate This, Soundscapes, and Ticketfly
Porches
April 11 at the Horseshoe Tavern (370 Queen St. W.)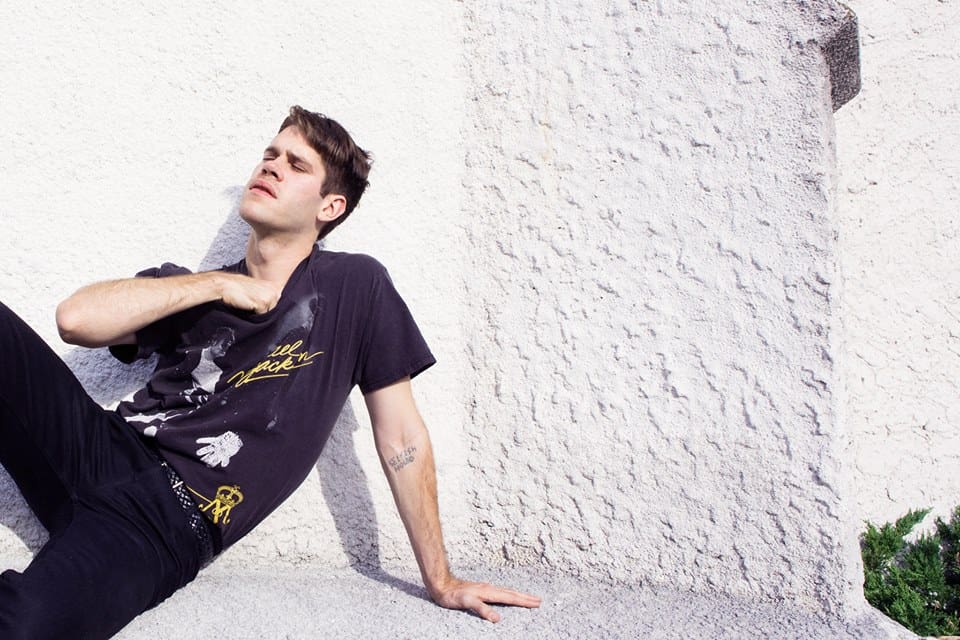 Porches – the experimental pop project of New York City's Aaron Maine – have been keeping busy the past few months. The band released their second studio album, Pool, in February and hit the road soon after for a co-headlining tour with Domino labelmate Alex G. Fellow Domino artist Your Friend will be opening.
$15.50 tickets available at Rotate This, Soundscapes, the Horseshoe Tavern and Ticketfly
Rihanna
April 13-14 at Air Canada Centre (40 Bay St.)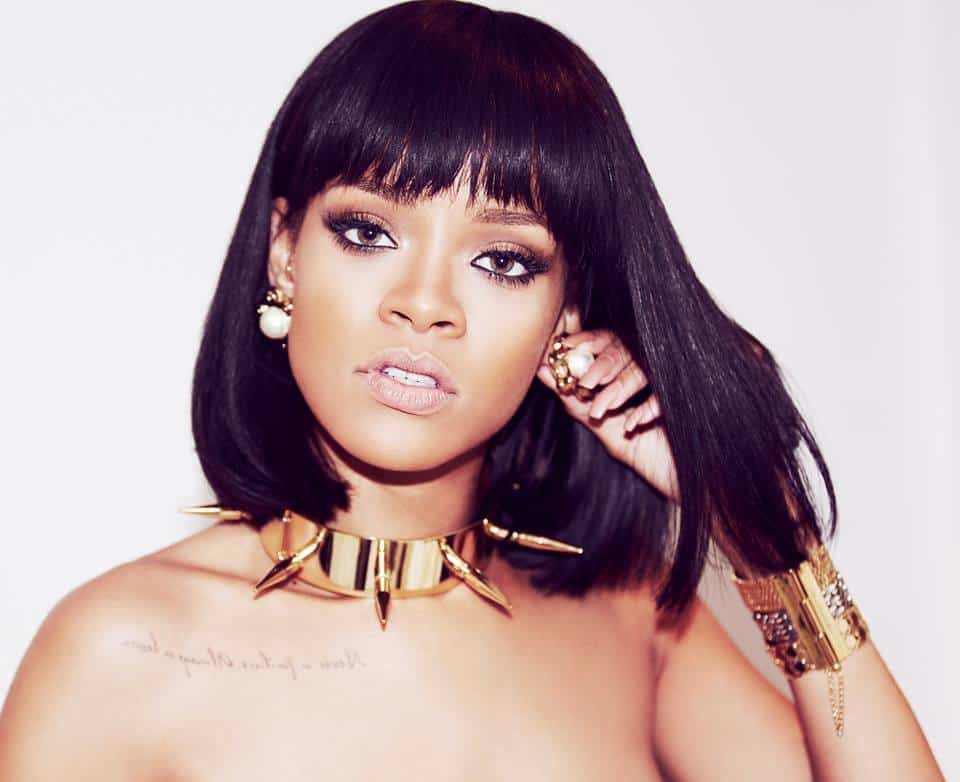 RiRi caused quite the stir in February when her and Drake took over Toronto's The Real Jerk to film her steamy music video for "Work." She's back in town this month as part of her Anti World Tour, which includes a two-night engagement at the ACC. Expect to hear songs off her latest album plus a sprinkling of older hits like "Rude Boy," "Diamonds," and "Umbrella."
$75+ tickets available through Ticketmaster
Bleached
April 17 at the Garrison (1197 Dundas St. W.)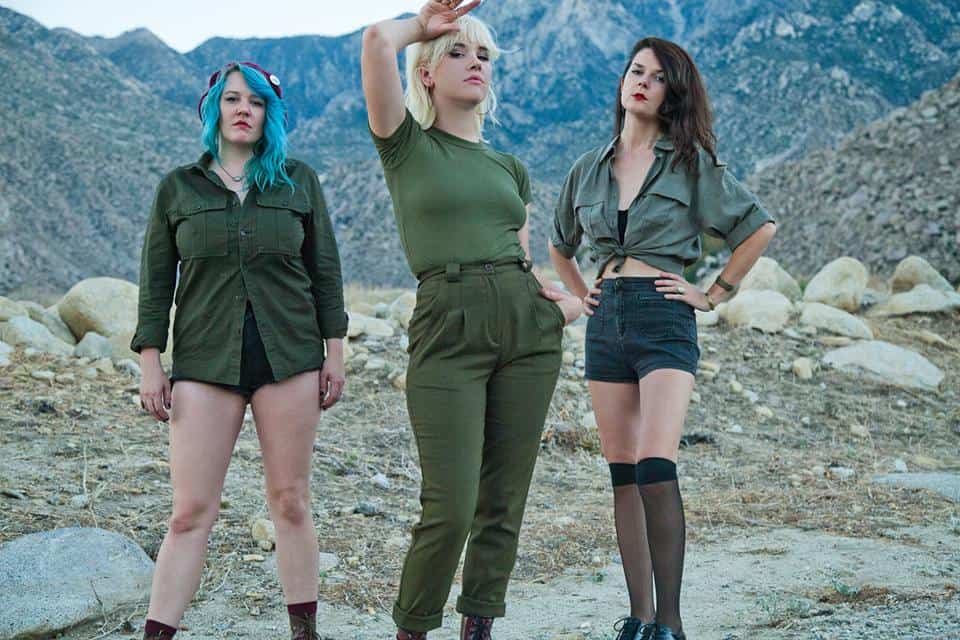 Los Angeles-based trio Bleached (comprised of sisters Jennifer and Jessie Clavin and Micayla Grace) escaped to Joshua Tree while working on their sophomore effort Welcome the Worms, trading the distractions of city life for a remote house the desert. The album was released on April 1 and will be accompanied by a 36-city tour across North America and Europe.
$15 tickets available at Rotate This, Soundscapes, and Ticketfly