Here are our picks for the hottest concerts in Toronto this January.
Khalid
January 15 at Velvet Underground (510 Queen St. W.)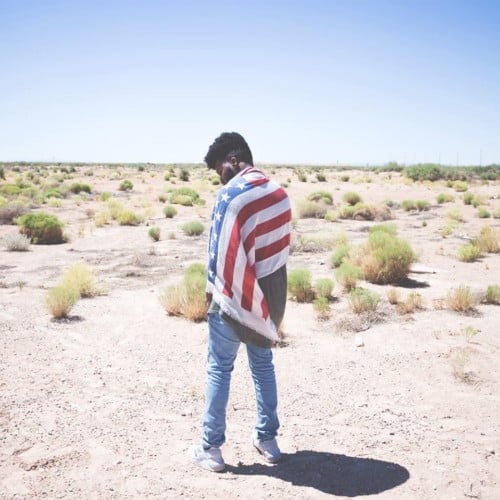 Eighteen-year-old El Paso, Texas, native Khalid garnered big buzz with the release of "Location," a smooth, soulful track that has been streamed over six million times on Soundcloud. He'll be embarking on his first-ever North American tour this month, which includes stops in Boston, New York City, Philadelphia, Los Angeles, and right here in Toronto.
$20 tickets available at Rotate This, Soundscapes, and Ticketweb
Cold Cave
January 19 at Lee's Palace (529 Bloor St. W.)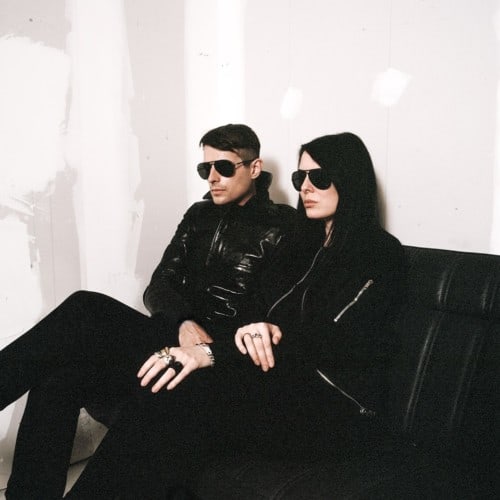 After DJing at Velvet Underground last month, synthpop/darkwave band Cold Cave is returning to Toronto as part of an eighteen-city tour across North America. It's been six years since they released their last studio album – 2011's Cherish The Light Years – but they dropped a 7-inch picture disc in September and will hopefully be following that up with more new music soon. Opening for them is Drab Majesty, the androgynous alter-ego of L.A.-based musician Andrew Clinco.
$17 tickets available at Rotate This, Soundscapes, and Ticketfly
Austra
January 20 at The Mod Club (722 College St.)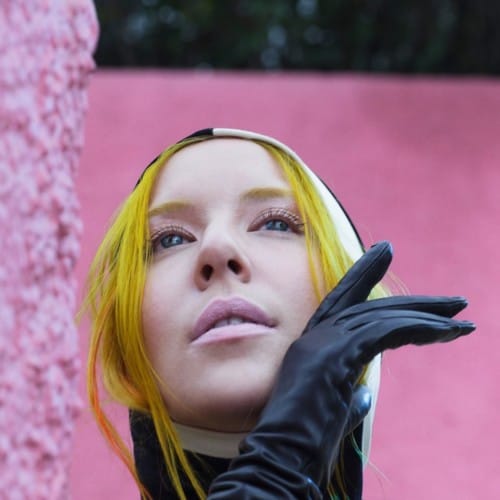 It feels like forever since we've been gifted new music from Austra. The Toronto electro project took a bit of a hiatus following their second album, Olympia, but they will be releasing a new record later this month that lead singer Katie Stelmanis describes as "a collection of urgent, disciplined anthems for dancefloors and headphones alike." The corresponding tour kicks off in Toronto and includes dates across the U.S. and Europe.
$24.50 tickets available at Rotate This and Soundscapes; limited number available at the door
The Lemon Twigs
January 23 at The Horseshoe Tavern (370 Queen St. W.)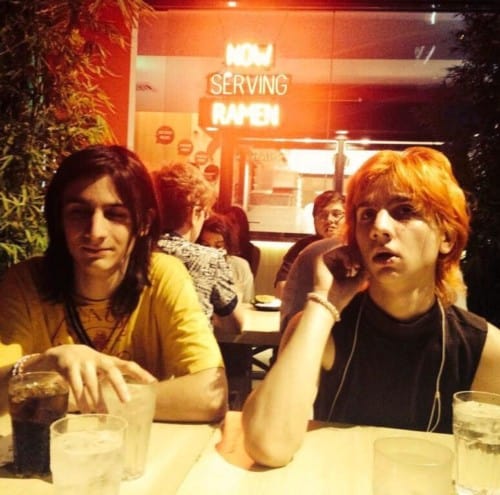 It's been a hectic few months for Long Island brother duo The Lemon Twigs. The band gained quite the following after the release of their acclaimed debut, Do Hollywood, in October and are now hitting the road for their first major headlining tour. Do Hollywood was influenced heavily by the 1970s, so it seems fitting that the Toronto stop of their tour takes place at the legendary Horseshoe Tavern.
$13.50 tickets available at Rotate This, Soundscapes, and Ticketfly
Kevin Garrett
January 31 at The Drake Hotel Underground (1150 Queen St. W.)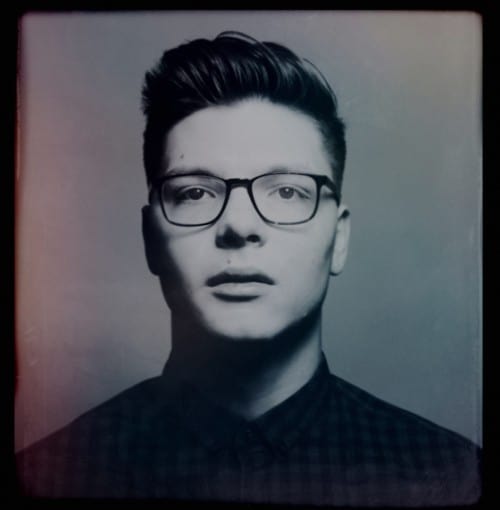 Brooklyn-based, Pittsburgh-born singer-songwriter Kevin Garrett makes music that's raw, emotional, and above all, beautiful. He received wide praise for his debut EP, Mellow Drama, and followed that up with a collaboration with Beyoncé, co-writing and co-producing the song "Pray You Catch Me" from her visual album Lemonade. Clearly, he's got a big career ahead of him.
$15 tickets available at the door