Here are our picks for the hottest concerts in Toronto this June.
Franz Ferdinand
June 2 at Danforth Music Hall (147 Danforth Ave.)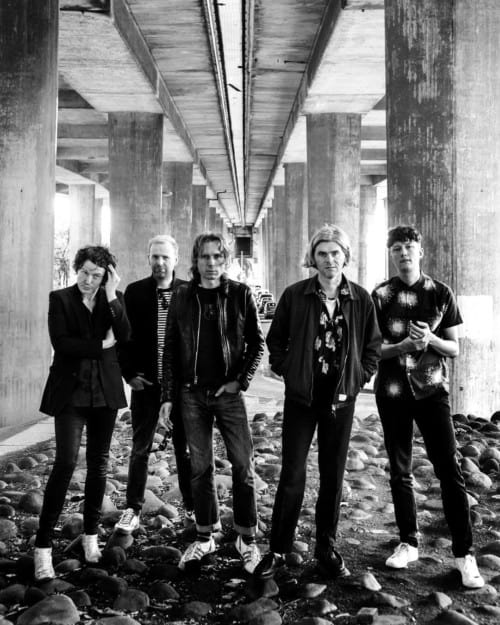 Scotland's Franz Ferdinand were at the forefront of the indie rock scene of the early 2000s thanks to songs like "Take Me Out," "This Fire," and "Do You Want To." They've recorded sparingly in recent years and are currently without guitarist/backing vocalist Nick McCarthy (he's taking a temporary leave from the band), but they remain as popular as ever, selling out their Toronto show almost instantly.
$52+ tickets available through StubHub
Kehlani
June 4 at REBEL (11 Polson St.)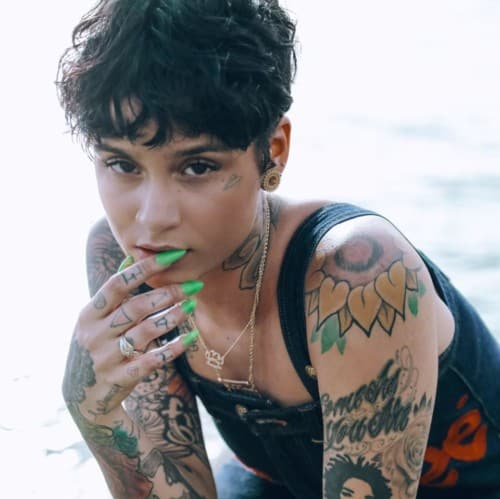 Kehlani didn't disappoint with the January release of her major-label debut, SweetSexySavage – a catchy, honest album drawing inspiration from 90s R&B starlets like TLC, Aaliyah, and Brandy. The Toronto stop of her tour will feature support from Toronto native JAHKOY, Ella Mai, and Noodles.
$67+ tickets available through StubHub
Girlpool
June 5 at Horseshoe Tavern (370 Queen St. W.)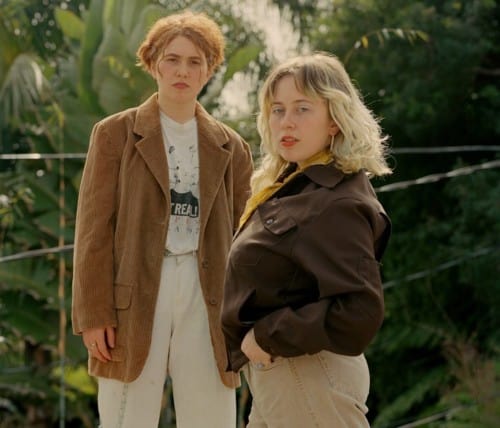 Girlpool released their sophomore album, Powerplant, in early May and are now taking it on the road for a string of tour dates through Canada and the United States. The Los Angeles folk punk duo – comprising guitarist-singer Cleo Tucker and bassist-singer Harmony Tividad  – cites Elliott Smith, the Cranberries, the Cocteau Twins, and Brian Eno as inspiration behind the album, which marks their first time incorporating drums into their sound.
$15 tickets available at Rotate This, Soundscapes, and Ticketfly
Hall & Oates and Tears For Fears
June 19 at Air Canada Centre (40 Bay St.)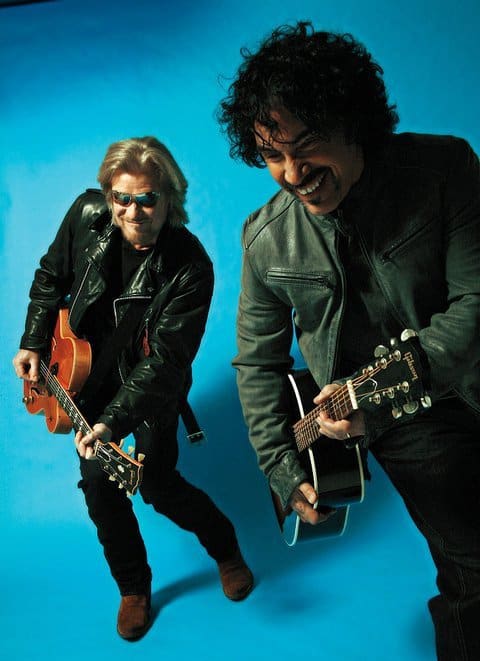 Two 80s legends, together, on one night? We can definitely go for that. Hall & Oates and Tears For Fears are teaming up for a 29-city tour across North America this May and June that promises to be chock-full of hits from their extensive catalogues.
$31.75-146.25 tickets available through Ticketmaster
Cold Beaches
June 23 at The Baby G (1608 Dundas St. W.)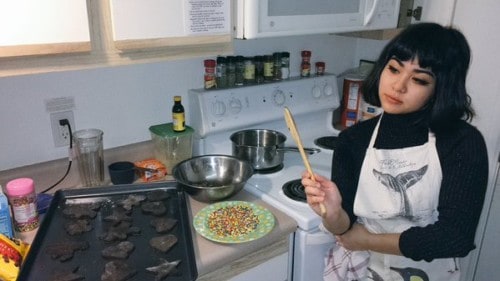 Cold Beaches is the bluesy, romantic rock 'n' roll project of Richmond, Virginia-based singer/songwriter/guitarist Sophia Nadia. She'll be serenading Toronto later this month in support of her latest album under the moniker, Rooftop Honey.
$10/PWYC at the door