Here are our picks for the hottest concerts in Toronto this May.
The Kills
May 21 @ Danforth Music Hall (147 Danforth Ave.)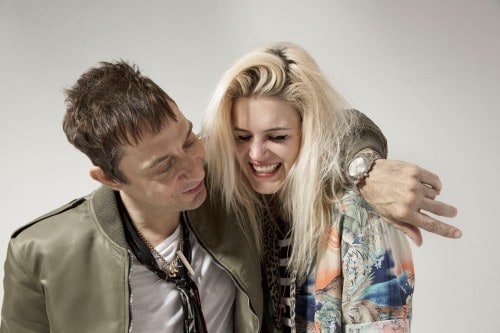 Alison Mosshart and Jamie Hince are currently touring in support of their upcoming release Ash & Ice, due out June 3. The album was five years in the making – largely due to Hince undergoing several hand surgeries and having to re-learn guitar – and promises to be more understated and less tempestuous than The Kills' previous work.
$35+ tickets available through StubHub
Hop Along and Speedy Ortiz
May 21 at the Horseshoe Tavern (370 Queen St. W.)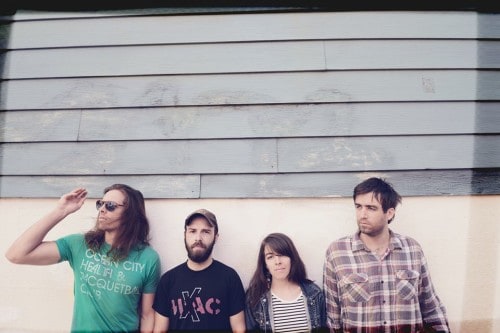 Philadelphia's Hop Along and Boston's Speedy Ortiz have teamed up for a co-headlining tour that includes 12 stops across North America, culminating with Sasquatch! Music Festival in Washington. The bands released their third studio albums around the same time last year, both of which landed on several Best of 2015 lists.
$18.50 tickets available at Rotate This, Soundscapes, and Ticketfly
Wolf Parade
May 24-28 at Lee's Palace (529 Bloor St. W.)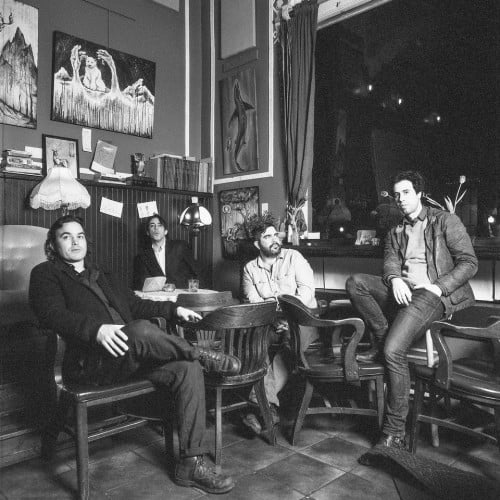 When Wolf Parade announced in 2011 that they were going on an indefinite hiatus, many thought they had seen the last of the Canadian indie rockers. Then, in January, the band announced their return and live residencies in New York, Toronto, and London. They'll be playing some old favorites as well some of new tunes they've been working on.
$65+ tickets available through StubHub
Beyoncé
May 25 at Rogers Centre (1 Blue Jays Way)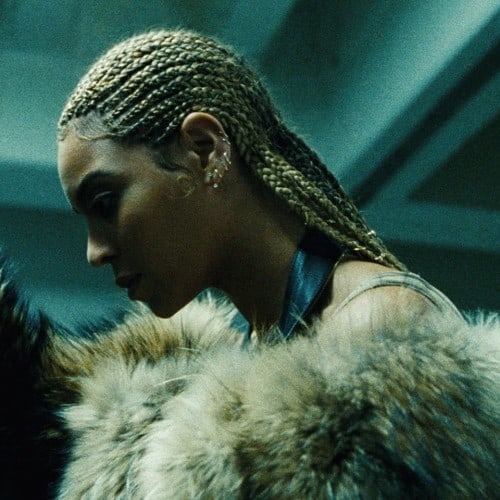 Is it too late to declare May Beyoncé month? She released her Lemonade to widespread acclaim (and rumors of a Jay Z affair) and is now taking the visual album on the road for her Formation World Tour. Based on past setlists from the tour, you can expect to hear a good mix of old and new songs, including "Sorry," "Drunk In Love," and "Survivor."
$67+ tickets available through StubHub
Mykki Blanco
May 26 at Velvet Underground (510 Queen St. W.)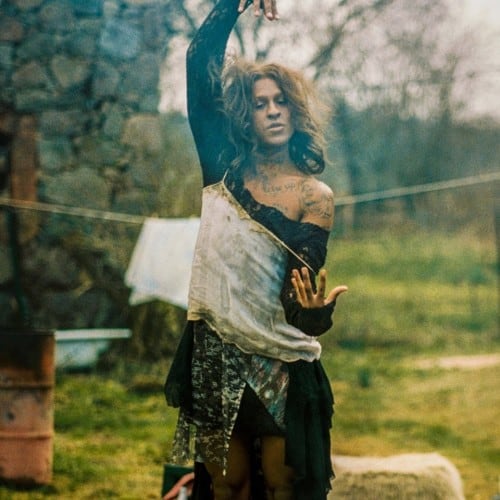 Michael David Quattlebaum Jr., better known by his stage name Mykki Blanco, made history last year when he announced that he's HIV positive, becoming the only living rapper to acknowledge having the virus. He's expected to release a new full-length album sometime this summer, which will be preceded by a new mixtape series.
$15 tickets available at Rotate This, Soundscapes, and Ticketweb
Bloc Party
May 29 and 30 at Phoenix Concert Theatre (410 Sherbourne St.)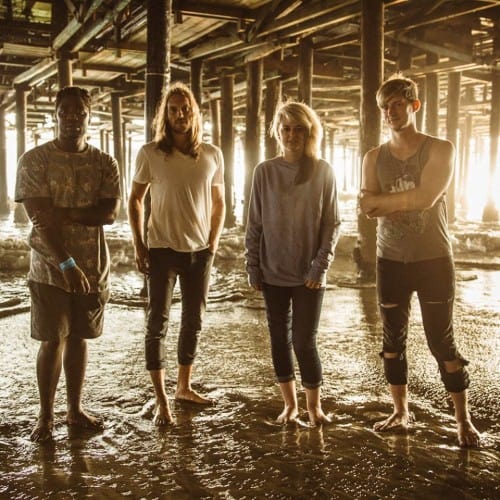 Bloc Party got their big break in 2003 after lead singer Kele Okereke sent a copy of the band's demo to Franz Ferdinand. The English rockers have released five albums since, including Hymns, which came out in January. They'll be performing at the Phoenix for two nights later this month, with support from New York-based indie pop duo Ms Mr.
$37 tickets available at Soundscapes and Ticketmaster