Here are our picks for the hottest concerts in Toronto this May.
Pond
May 5 at The Mod Club (722 College St.)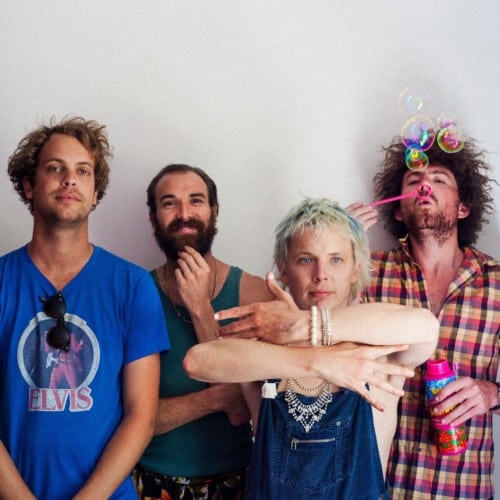 If you're a fan of Tame Impala and have yet to check out Pond, get on it! The Australian psych rockers are led by current Tame Impala member Jay Watson and former bassist Nicholas Allbrook, with Tame Impala frontman Kevin Parker serving as their record producer. Their Toronto show coincides with the release of their seventh album, The Weather.
$18.50 tickets available at Rotate This, Soundscapes, and Ticketfly
Real Estate
May 9 at Danforth Music Hall (147 Danforth Ave.)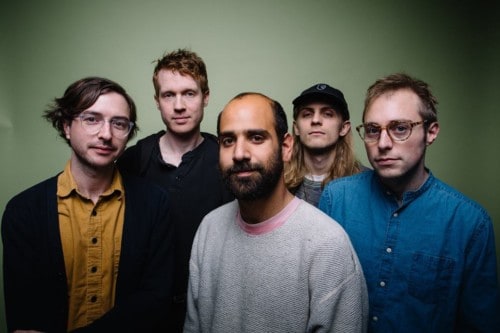 This year has been a busy one for New Jersey's Real Estate. In March, they released In Mind – the band's first album since the departure of lead guitarist and founding member Matt Mondanile – and are now in the midst of a tour that will take them across North America and Europe. Frankie Cosmos will join them on select stops, including Toronto.
$20-25.50 tickets available through Ticketmaster
Mac DeMarco
May 12 & 13 at Danforth Music Hall (147 Danforth Ave.)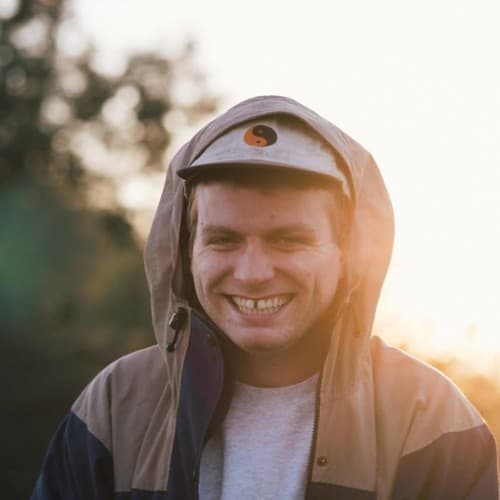 Mac DeMarco's set at Canadian Music Week 2013 remains, to this day, one of the most memorable shows I've ever attended. He's toned down a smidgen since then, but his performances are still a blast, usually filled with some hilarious on-stage banter between him and his bandmates and a cover or two. He's currently touring in support of This Old Dog, due out May 5.
$68+ tickets available through StubHub
The xx
May 22 & 23 at Echo Beach (909 Lakeshore Blvd. W.)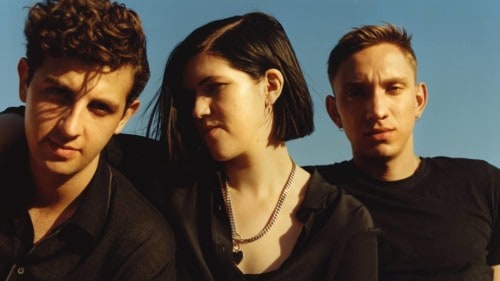 In January, The xx returned from a five-year hiatus with I See You, which marked somewhat of a departure from the English trio's previous two albums, 2009's xx and 2012's Coexist. They've since embarked on an extensive worldwide tour (they announced it in the coolest way possible) that includes a two-night stay in Toronto with Ethiopian-American singer Kelela opening.
$52.50 tickets available through Ticketmaster
Chance the Rapper
May 24 at Budweiser Stage (909 Lakeshore Blvd. W.)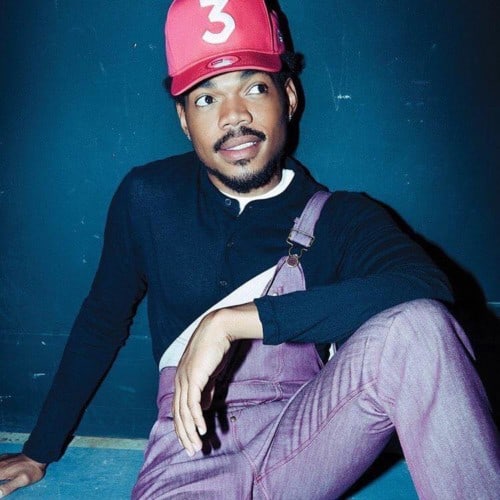 Chance the Rapper's gospel-infused masterpiece Coloring Book was easily one of the best hip-hop outputs of 2016, later making history as the first streaming-only album to win a Grammy. The Chicago native will be on the road for the next few months for his Spring Tour 2017, which includes festival appearances at Governor's Ball, Bonnaroo, Boston Calling, and more.
$104+ tickets available through Ticketmaster
Broods
May 31 at Danforth Music Hall (147 Danforth Ave.)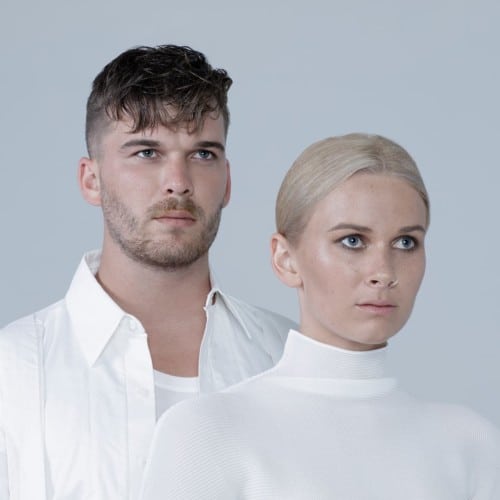 Following last year's North American headlining tour, Broods – the New Zealand-born, Los Angeles-based synth-pop duo comprised of siblings Georgia and Caleb Nott – will play a string of shows this May and June, with Toronto as the lone Canadian stop. Their sophomore album, Conscious, was released last June.
$20-22.50 tickets available through Ticketmaster