Here are our picks for the hottest concerts in Toronto this January.
The Killers
January 5 at Air Canada Centre (40 Bay St.)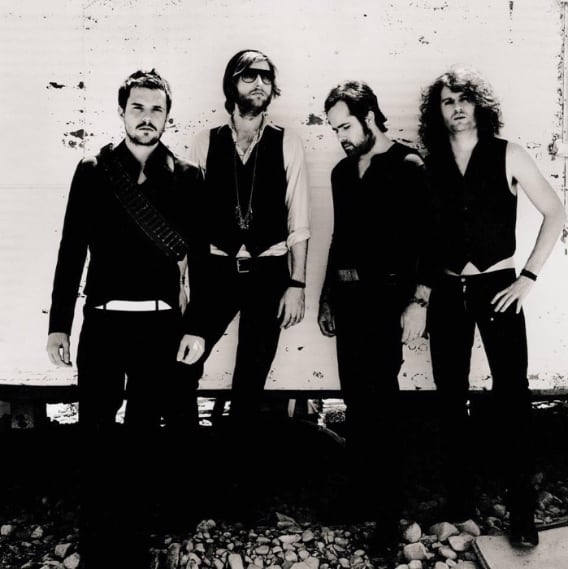 Toronto welcomes Las Vegas rockers The Killers this month as they kick off a massive tour in support of their fifth studio album, Wonderful Wonderful. The band will be without two of their original four members – guitarist Dave Keuning and bassist Mark Stoermer, both of whom are taking a break from touring – but that shouldn't put a damper on the night (just imagine how epic that "Mr. Brightside" sing-along is going to be).
$75+ tickets available through StubHub
Lana Del Rey
January 15 at Air Canada Centre (40 Bay St.)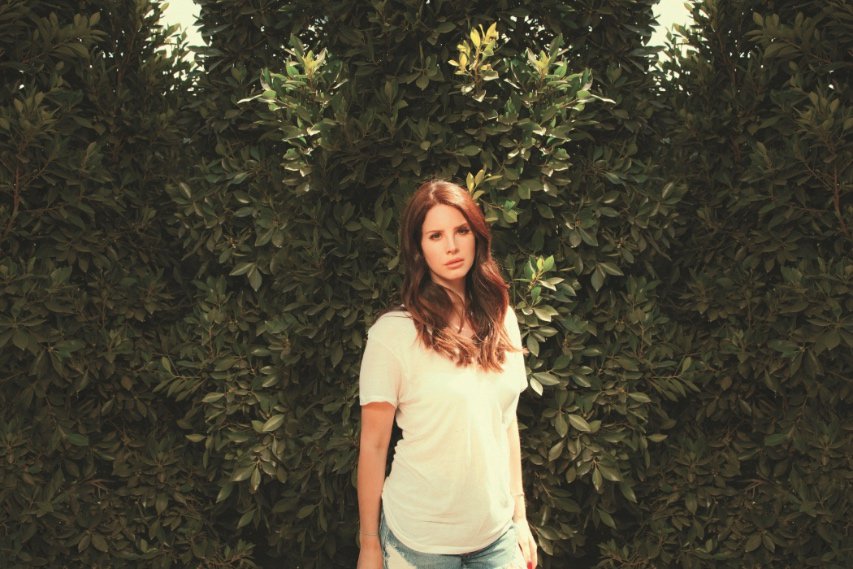 You can always count on Lana Del Rey for a good sad song, but it was refreshing to hear her sounding more optimistic and hopeful on her latest release, Lust For Life. She'll be taking the album on the road this winter for a twenty-four-date tour that kicks off in Minneapolis on January 5 and wraps up February 28 in Honolulu. Colombian singer-songwriter Kali Uchis will join her for part of the trek, including Toronto.
$69.50+ tickets available through Ticketmaster
Tennis
January 18 at The Mod Club (722 College St.)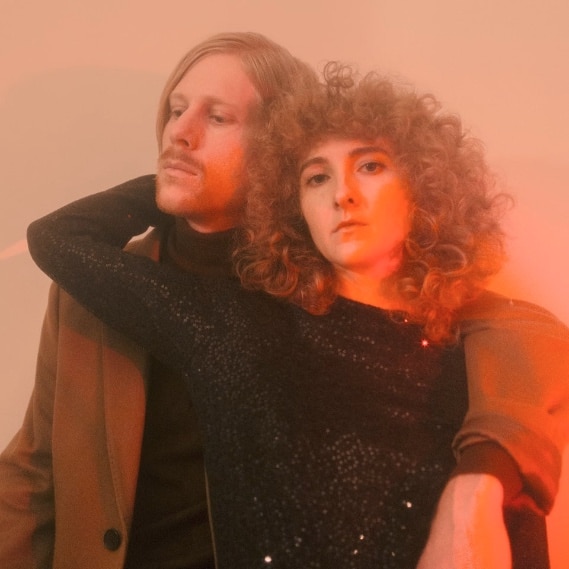 Tennis, the Denver-based indie pop husband-and-wife duo of Patrick Riley and Alaina Moore, returned last March with their fourth album, Yours Conditionally, which they recorded during a four-month-long sailing trip from San Diego to Cabo San Lucas, Mexico. Their sun-drenched, 70s pop sound will provide the perfect escape from the bitter cold.
$20 tickets available at Rotate This and Ticketfly
Belle Game
January 19 at The Drake Hotel Underground, 1150 Queen St. W.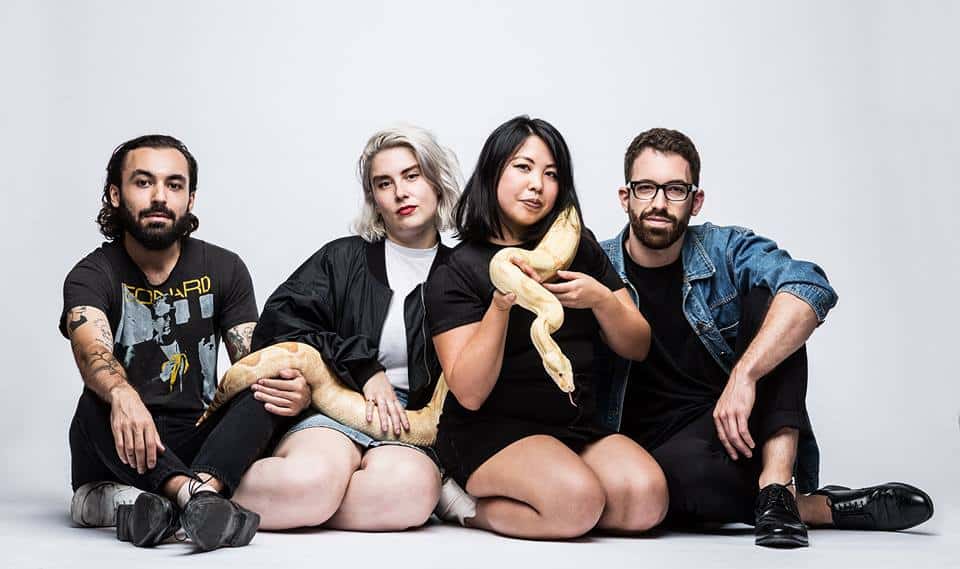 Vancouver quartet Belle Game create dreamy, multi-layered soundscapes reminiscent of the Cocteau Twins. The band will play The Drake Hotel this month as part of a tour supporting their sophomore album Fear/Nothing – a ten-track effort produced by Broken Social Scene's Kevin Drew and The Stills' Dave Hamelin.
$13 tickets available at Rotate This, Soundscapes, and at the door
A Tribe Called Red
January 19, 20, 21 at Danforth Music Hall (147 Danforth Ave.)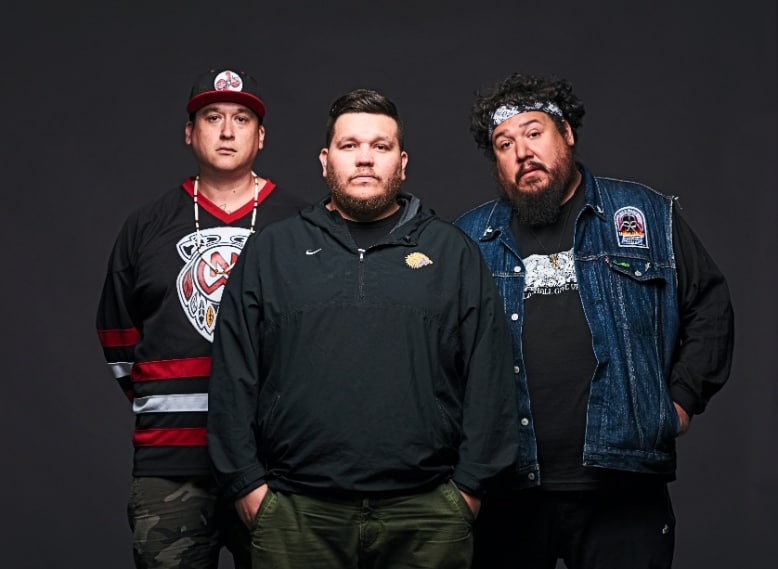 Hailing from Ottawa, A Tribe Called Red are an indigenous DJ/producer collective that blends hip-hop, reggae and dubstep with traditional pow wow drums and vocals. Their album We Are the Halluci Nation was released to critical acclaim, joining Feist, Gord Downie, BadBadNotGood and more on the 2017 Polaris Music Prize short list. This year also saw the departure of co-founder Ian "DJ NDN" Campeau, who left the group in October to focus on his advocacy work.
$26.50+ tickets available through Ticketmaster
MØ
January 29 at Danforth Music Hall (147 Danforth Ave.)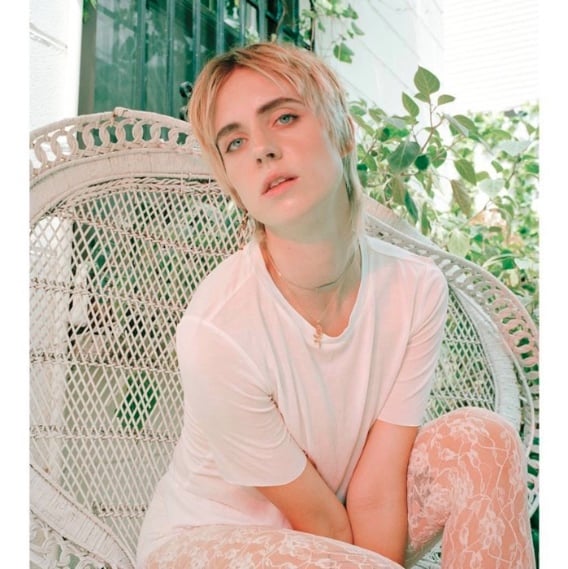 After surprising fans with new EP When I Was Young in October, Danish singer-songwriter MØ (real name Karen Marie Ørsted) is embarking on a co-headlining tour with Norwegian producer Cashmere Cat. The MEØW Tour will take the duo across North America and includes Canadian stops in Montreal, Toronto and Vancouver.
$25+ tickets available through Ticketmaster and StubHub