Here are our picks for the hottest concerts in Toronto this July.
Gorillaz
July 10 at Air Canada Centre (40 Bay St.)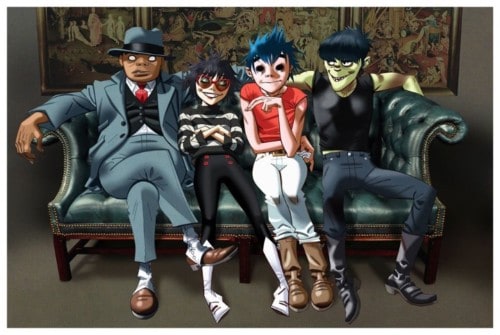 Following the release of their fifth album, Humanz, in April, Gorillaz are embarking on their first North American tour in seven years. The virtual band, helmed by Blur frontman Damon Albarn, will make several festival appearances along the way, including Festival d'Été International de Québec, Outside Lands, and Life Is Beautiful. Vince Staples, who's featured on Humanz track "Ascension," will serve as the opener for the Toronto show.
$73.75+ tickets available through Ticketmaster
Tom Petty & The Heartbreakers
July 15 at Air Canada Centre (40 Bay St.)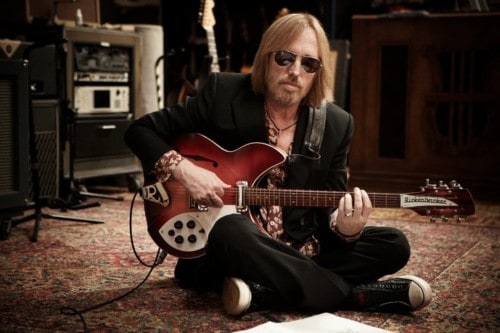 Tom Petty says the Heartbreakers' 2017 tour may be "the last big one," so if you've yet to cross the rock legends off your concert bucket list, now's the time. The tour kicked off in April and will run through the summer, with Toronto and Vancouver as the lone Canadian stops. Expect to hear hits from throughout the band's forty-year history.
$30+ tickets available through Ticketmaster
Julie Byrne
July 18 at The Great Hall (1087 Queen St. W.)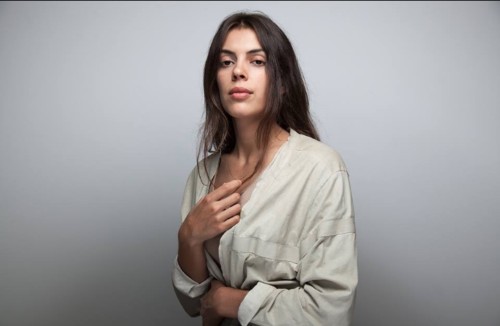 Folk singer Julie Byrne spent last summer working as a seasonal ranger at Central Park, a place she says she came to view as a sanctuary from the chaos of New York City. She's since put her ranger duties on hold and is now hitting the road to promote her latest album, Not Even Happiness, which came out in January.
$17 tickets available at Rotate This, Soundscapes, and Ticketfly
Kendrick Lamar
July 25 at Air Canada Centre (40 Bay St.)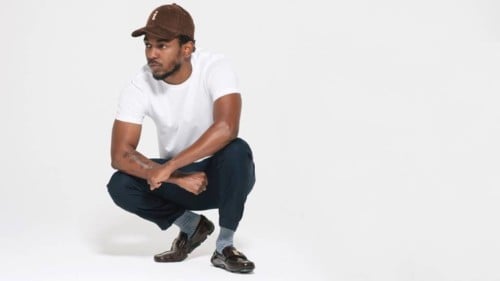 Kendrick Lamar has continued to churn out one excellent album after another – the most recent of which, DAMN., took less than a month to be certified platinum. The Compton rapper will be touring North America throughout July and August in support of DAMN., with collaborators Travis Scott and D.R.A.M. joining him on the seventeen-city trek.
$103+ tickets available through StubHub and Ticketmaster
Belle & Sebastian
July 27 at Sony Centre (1 Front St. E.)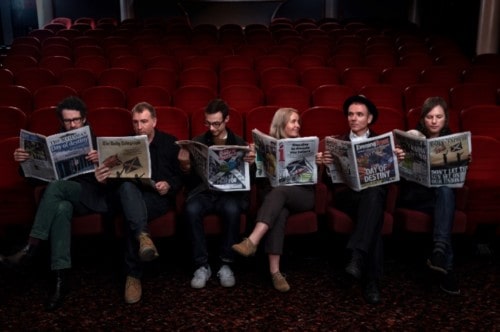 Two years after the release of Girls in Peacetime Want to Dance, Glasgow natives Belle & Sebastian are crossing the Atlantic for a handful of shows across Canada and the United States, kicking off here in Toronto. A press release for the tour notes that fans will get a taste of some of the new material the band's been working on, due out later in 2017.
$59.50+ tickets available through Ticketmaster
Whitney
July 28 at Danforth Music Hall (147 Danforth Ave.)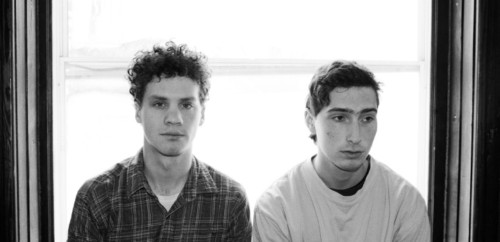 Formed in 2014, following the breakup of Max Kakacek and Julien Ehrlich's previous band Smith Westerns, Whitney has drawn comparisons to acts like Bon Iver, Sufjan Stevens, and Curtis Mayfield. The band played a sold out show at Lee's Palace in October and will return to Toronto later this month to perform songs off their debut, Light Upon the Lake.
$25 tickets available through Ticketmaster