Here are our picks for the hottest concerts in Toronto this November.
Ibeyi
November 7 at Phoenix Concert Theatre (410 Sherbourne St.)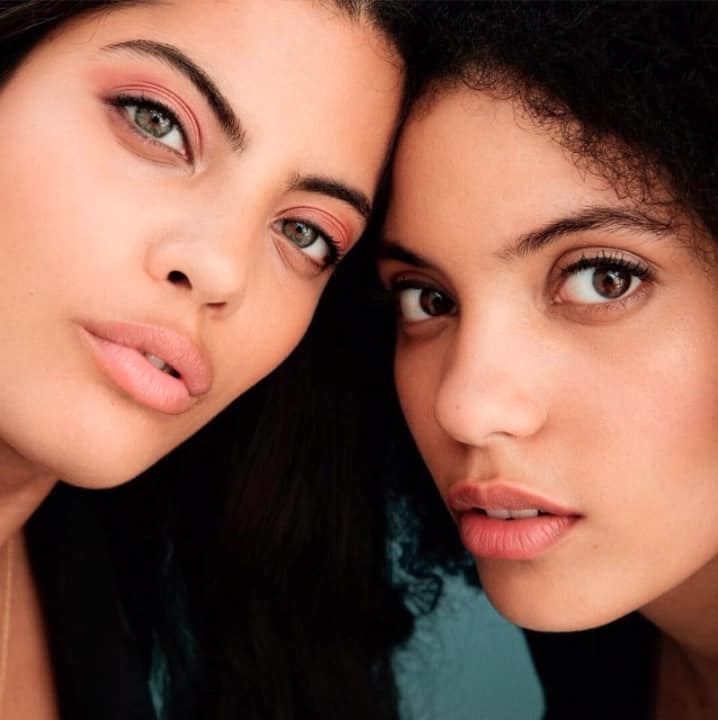 Ibeyi – composed of twenty-two-year-old French-Cuban twin sisters Naomi and Lisa-Kaindé Diaz – bring their experimental soul to the Phoenix this month as part of a fifteen-city North American tour. The sisters recently released their sophomore album, Ash, which explores themes of womanhood, spirituality, activism and racism.
$30-38.50 tickets available through Rotate This, Soundscapes, and Ticketfly
L.A. Witch
November 8 at The Garrison (1197 Dundas St. W.)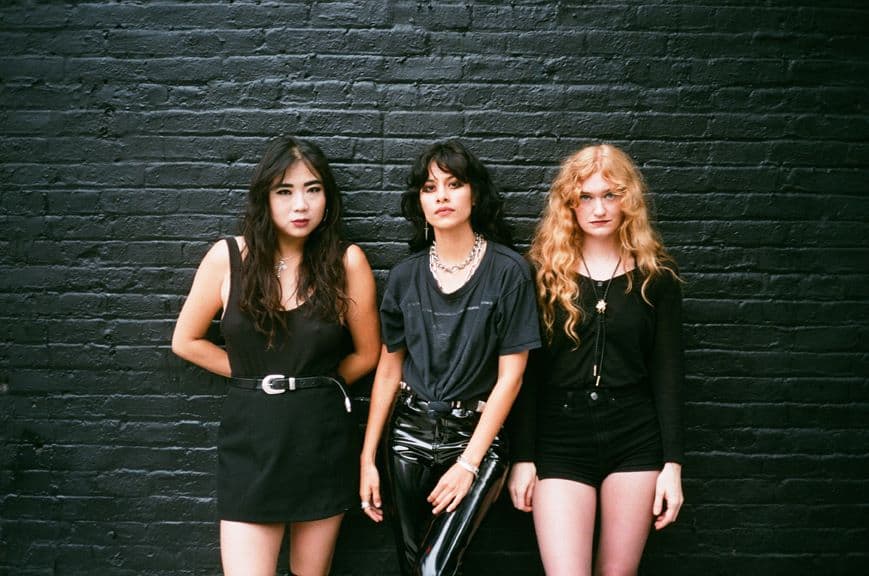 Inspired by the girl groups of the 1960s, L.A. Witch's music is soaked in reverb and brimming with California imagery. The Los Angeles-based garage rock trio opened for The Kills on their North American tour last year and are back on the road following the release of their self-titled full-length debut. Their Toronto show will also feature performances by Brooklyn's Honduras and locals Hot Garbage.
$10 advance tickets available at Rotate This and Ticketfly
H.E.R.
November 10 at The Opera House (735 Queen St. E.)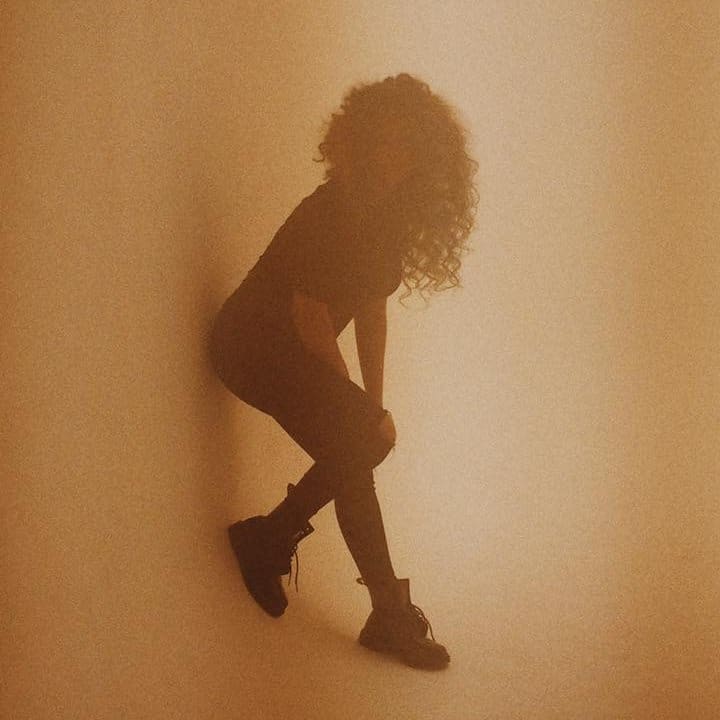 Since releasing her seven-song EP H.E.R. Vol. 1 in September 2016, H.E.R.'s identity has remained shrouded in mystery (the internet eventually determined she was Gabi Wilson, though she has yet to confirm it). The R&B singer-songwriter is now set to embark on her first-ever headlining gig, dubbed "The Lights On Tour," in support of her latest effort, H.E.R. Vol. 2.
$50+ tickets available through StubHub
Slowdive
November 10 at Massey Hall (178 Victoria St.)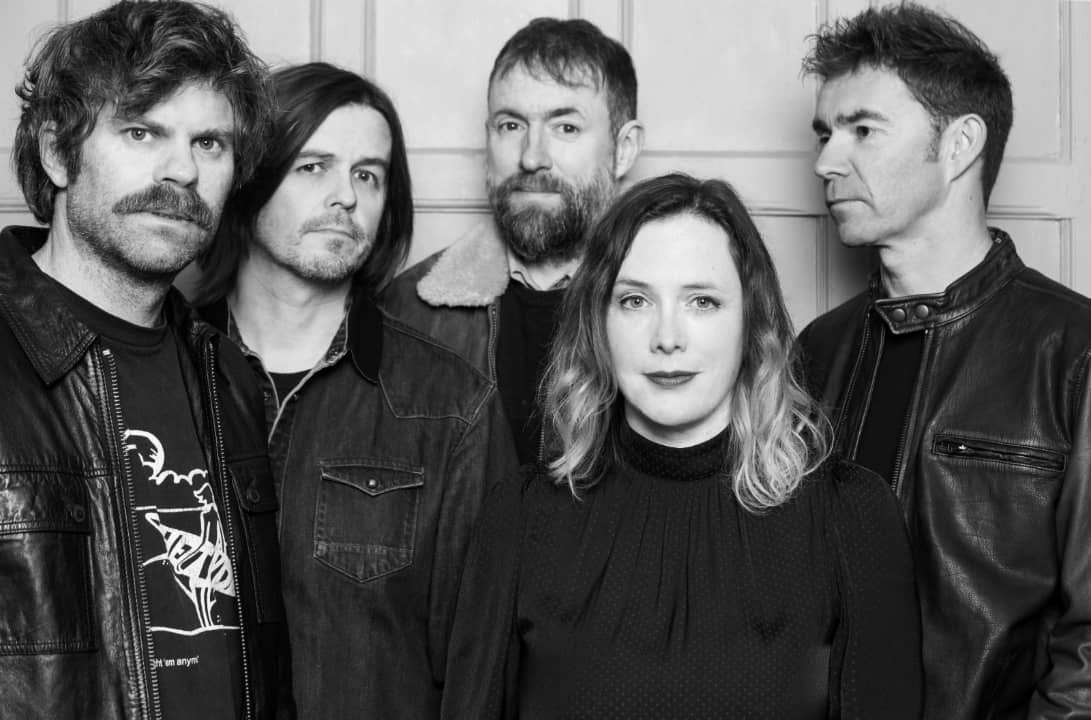 Shoegaze pioneers Slowdive ended their decades-long hiatus in May with a new, self-titled album – their first since 1995's Pygmalion. The band has been touring extensively since, and based on recent set lists, fans can expect to hear songs from all four of their albums (plus a cover or two) during their Toronto show.
$39.50-59.50 tickets available through Massey Hall
Mura Masa
November 18 at Danforth Music Hall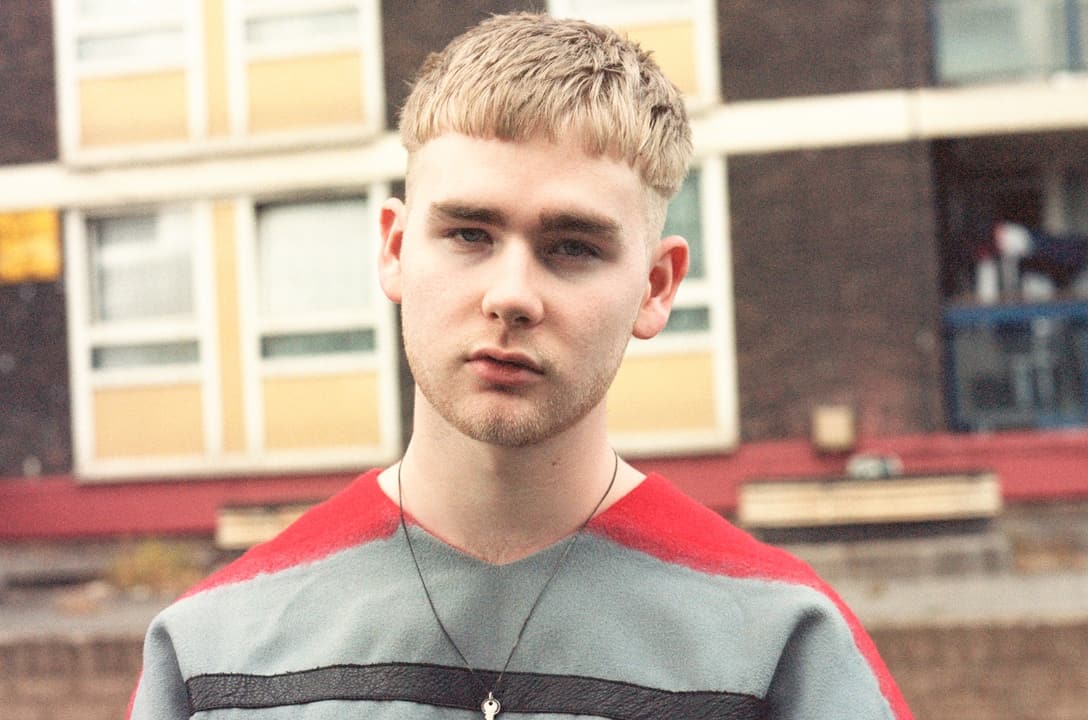 British DJ/producer Alex Crossan, better known as Mura Masa, has been steadily on the rise thanks to the success of singles like "Firefly" and the A$AP Rocky-assisted "Love$ick." He's been busy since releasing his debut album in July, making several festival appearances and touring extensively across North America and Europe.
$50+ tickets available through StubHub
Dua Lipa
November 22 at REBEL (11 Polson St.)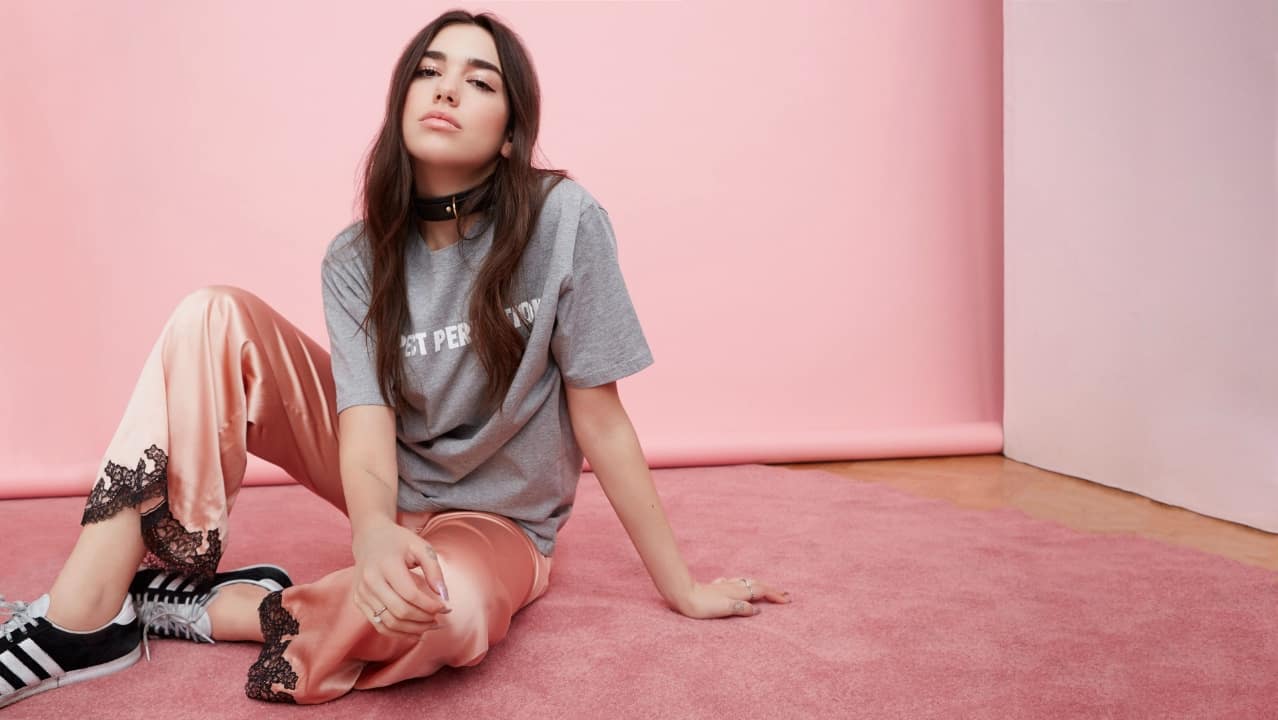 Dua Lipa continues to bask in the glow of her smash hit "New Rules." After landing several supporting slots for Bruno Mars and Coldplay, the London native will kick off her own headlining tour later this month – a trek that includes dates in Montreal, New York City, Nashville, Phoenix and Vancouver.
$62+ tickets available through Ticketmaster
Jay-Z
November 22 & 23 at Air Canada Centre (40 Bay St.)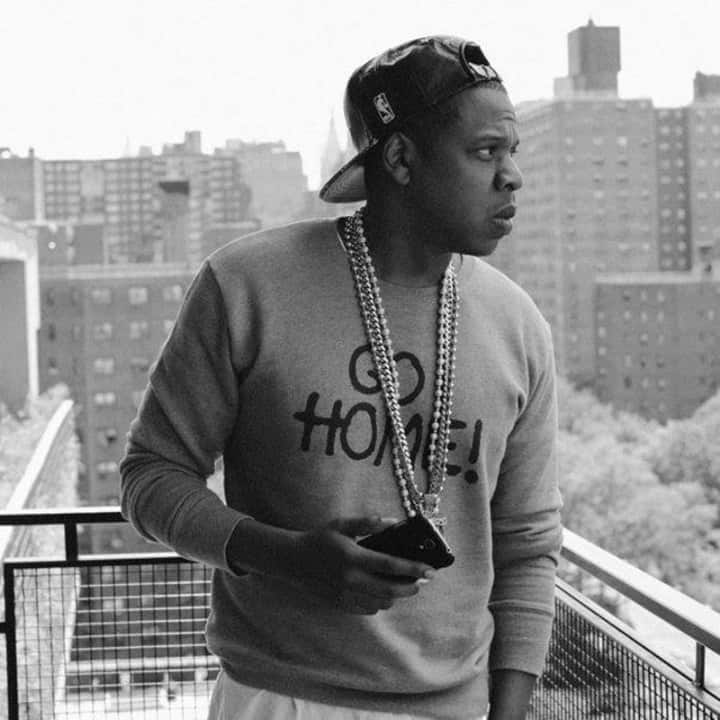 Toronto fans will have two opportunities to catch Jay-Z on his 4:44 Tour, in support of his thirteenth studio album (and what many view as a response to wife Beyoncé's Lemonade) of the same name. Chicago MC and Roc Nation signee Vic Mensa will accompany Jay-Z on all thirty-one stops of the tour, which wraps up December 21st in Los Angeles.
$39.50+ tickets available through Ticketmaster