Here are our picks for the hottest concerts in Toronto this October.
Zola Jesus
October 6 at Longboat Hall at The Great Hall (1087 Queen St. W.)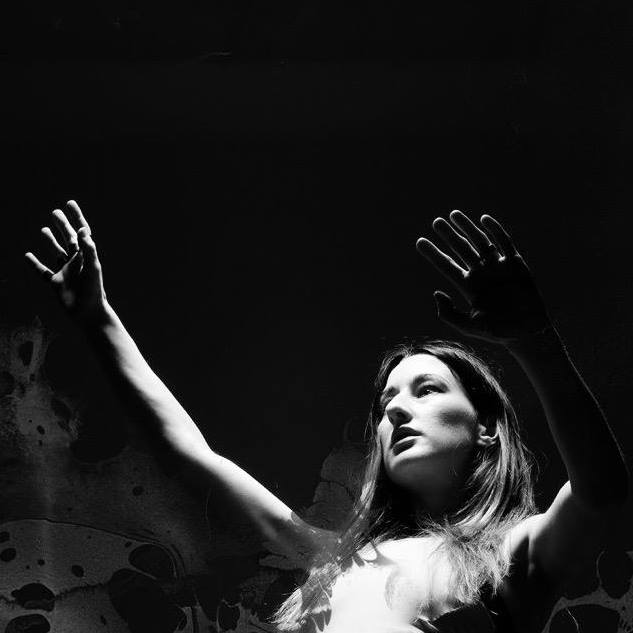 Nicole Hummel, better known as Zola Jesus, will be on the road for the next two months in support of Okovi, which she released in early September. The album was written in the woods of Wisconsin where Hummel grew up and is one of her darkest and most personal yet, focusing on her struggle with depression and the suicide attempt of one of her friends.
$18 tickets available at Rotate This, Soundscapes, and Ticketfly
Tory Lanez
October 21 at Phoenix Concert Theatre (410 Sherbourne St.)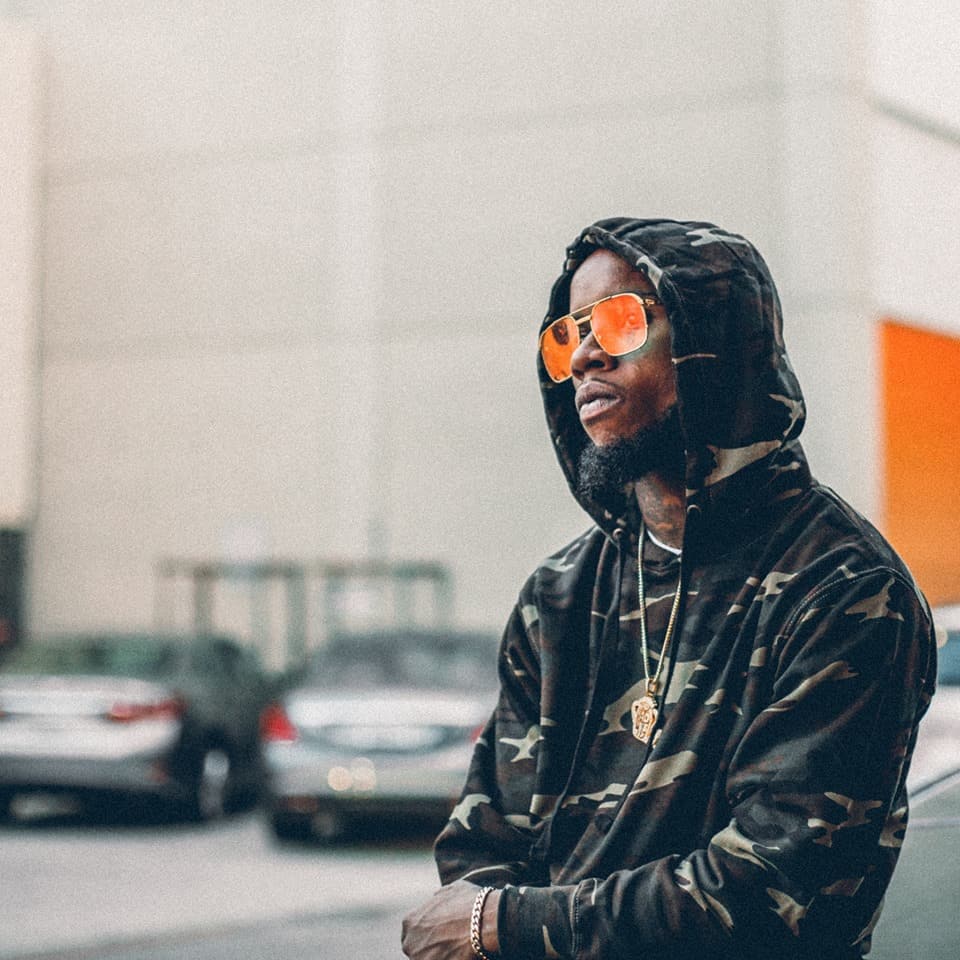 Toronto rapper Tory Lanez had a busy summer supporting "Future" on tour and is now gearing up for the release of his sophomore album following last summer's I Told You. There's no word yet on when the album will drop, but fans will be able to catch him at the Phoenix later this month when he headlines Red Bull Sound Select's 3 Days in Toronto concert series, which features other local artists like Majid Jordan, BADBADNOTGOOD, and Charlotte Day Wilson.
$70+ tickets available through StubHub
Blue Hawaii
October 7 at Longboat Hall at The Great Hall (1087 Queen St. W.)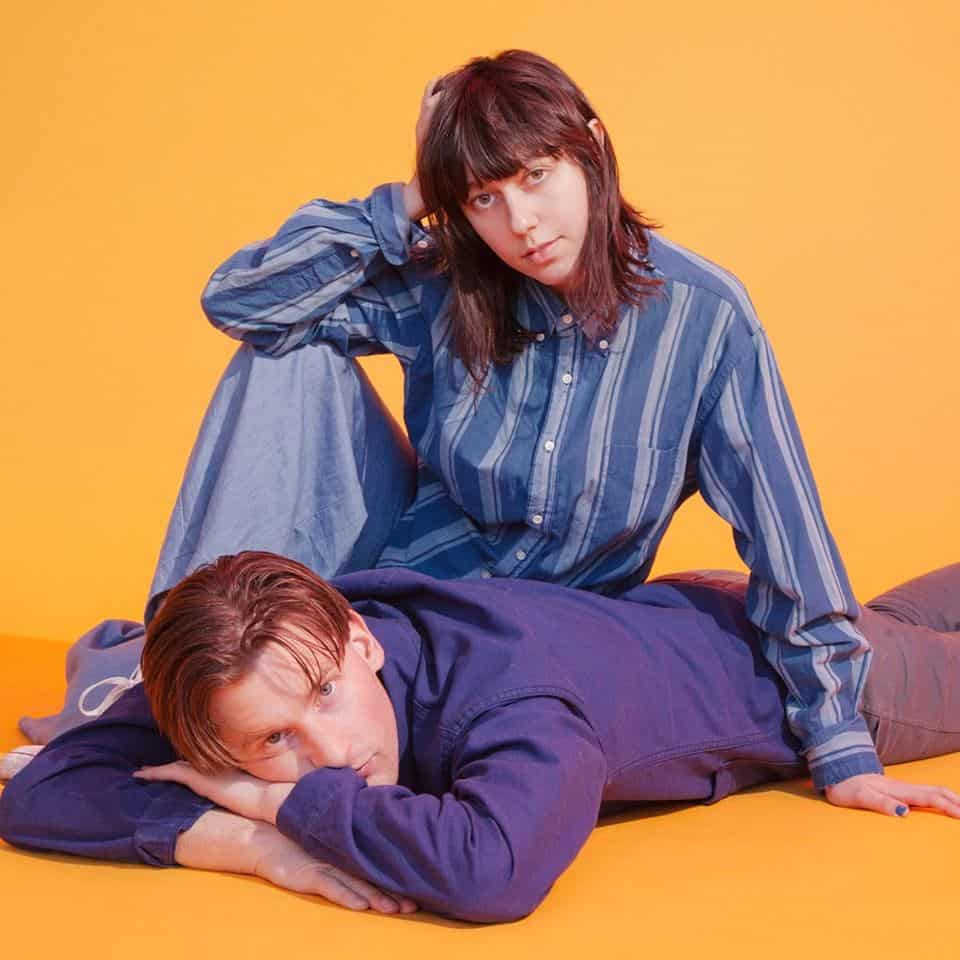 Blue Hawaii is the side project of Braids frontwoman Raphaelle "Ra" Standell-Preston and Alex "Agor" Cowan. It's been a while (four years, to be exact) since we last heard from the Montreal electronic duo, but they're officially back, with new album Tenderness due out October 6th and several shows lined up in North America and overseas this fall.
$15 tickets available through Ticketweb
Yelle
October 7 at Adelaide Hall, 250 Adelaide St. W.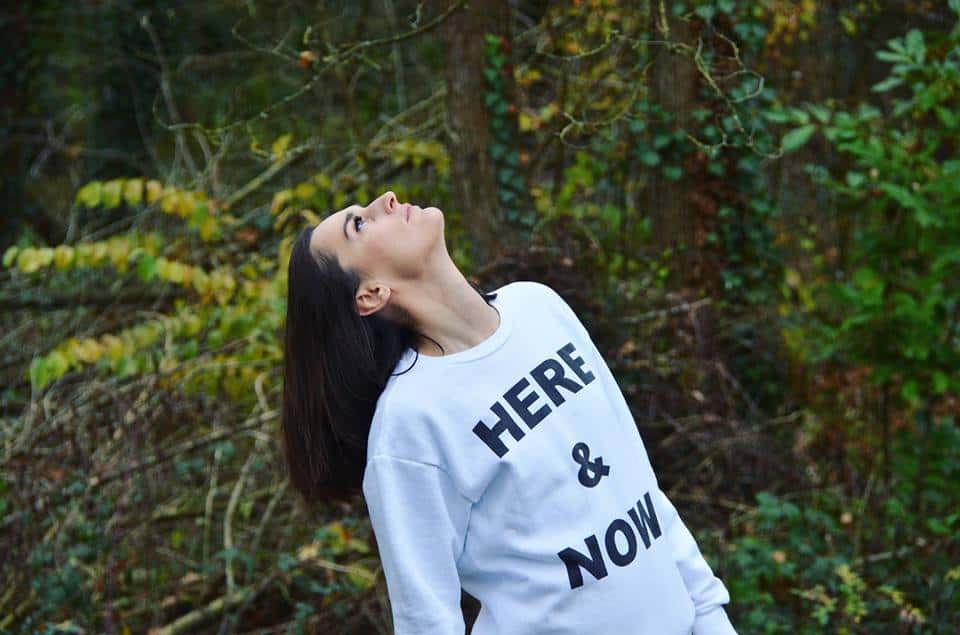 There ain't no party like a Yelle Club Party! Following the release of their catchy new singles "Ici & Maintenant (Here & Now)," "Interpassion," and "Romeo," French electro-pop group Yelle will be taking over clubs across Canada and the United States as part of their Club Party Tour. Local synthpop trio Parallels will join them on their Toronto stop.
$26+ tickets available through Rotate This and StubHub
The Darcys & RALPH
October 21 at The Mod Club (722 College St.)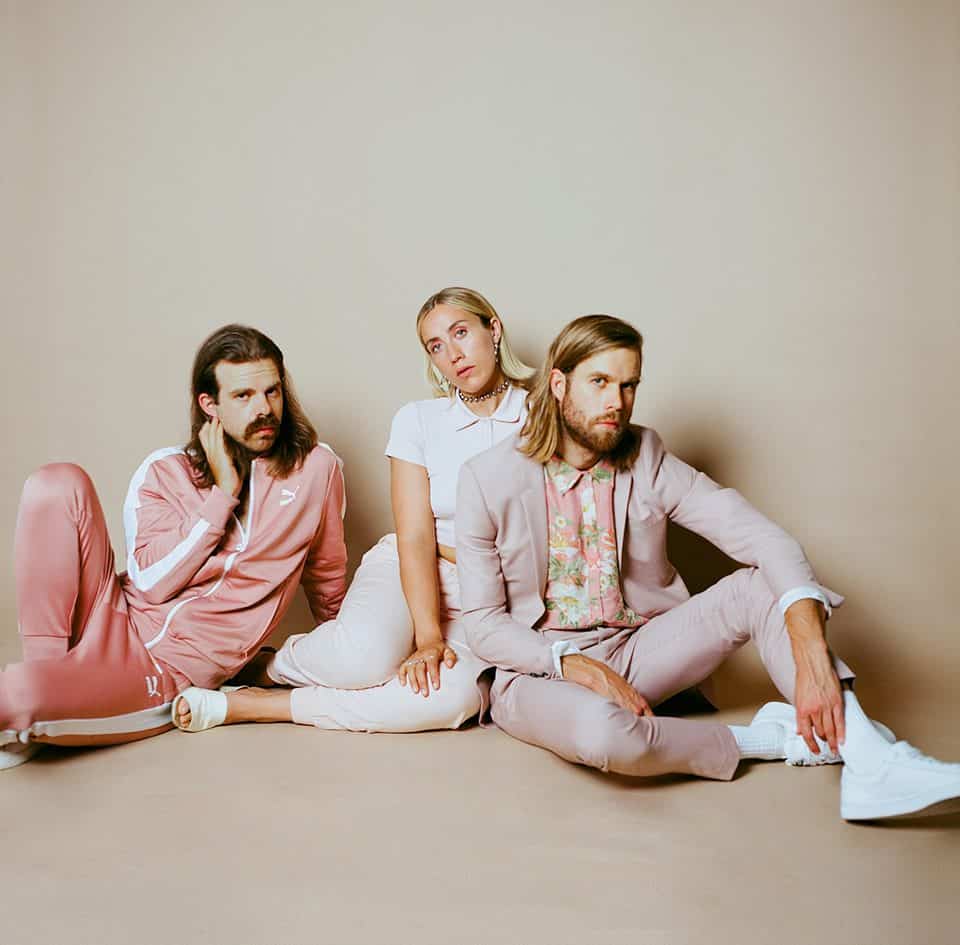 The Darcys and RALPH are among our favourite Toronto-bred musicians, so we were stoked to find out they're teaming up for a handful of shows in Ontario and Montreal. The Darcys' latest album, Centrefold, marks a shift toward a more 1980s-leaning pop sound for the duo, while RALPH's synth-fuelled debut EP has landed her on several artists to watch lists.
$20 tickets available at Rotate This, Soundscapes, and Ticketmaster
The War of Drugs
October 21 & 22 at Massey Hall (178 Victoria St.)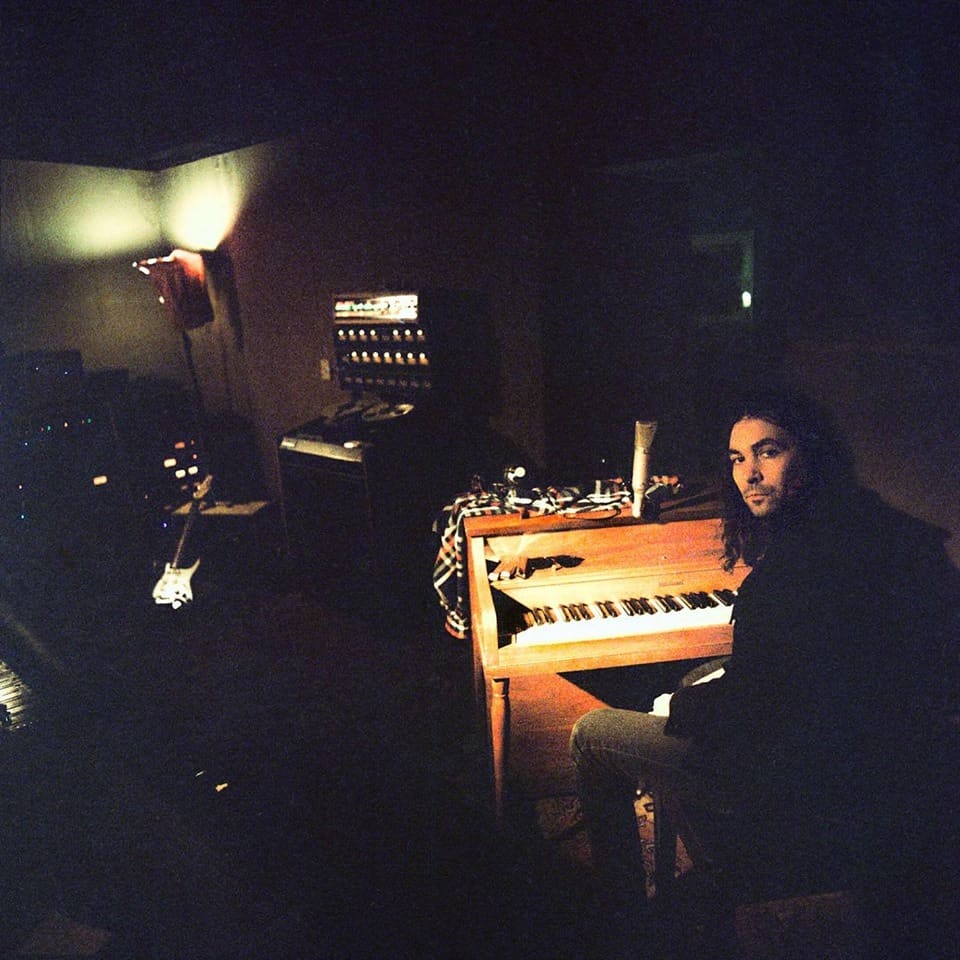 It's been a big year for Philadelphia indie rock outfit The War on Drugs, highlighted by the release of their long-awaited fourth studio album, A Deeper Understanding, in August. They'll take over Massey Hall for two nights later this month as part of a 34-city trek that will take them through North America and Europe.
$124+ tickets available through StubHub