Here are our picks for the hottest concerts in Toronto this September.
Lauryn Hill & Nas
September 10 at Budweiser Stage (909 Lakeshore Blvd.)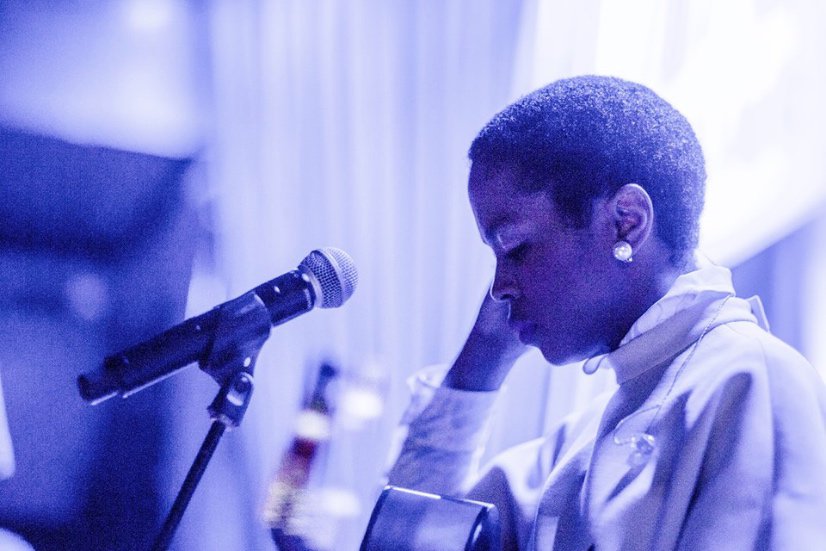 After playing a pair of shows at Massey Hall last year, Lauryn Hill returns to Toronto this month as part of a joint tour with Nas, with whom she collaborated on the 1996 hit "If I Ruled the World (Imagine That)." Hopefully there will be fewer hiccups (e.g., two-hour waits between sets) than the last time the hip-hop legends shared the Budweiser Stage (then Molson Amphitheatre) in 2011.
$41.25+ tickets available through Ticketmaster
Oh Wonder
September 18, 19 & 20 at Danforth Music Hall (147 Danforth Ave.)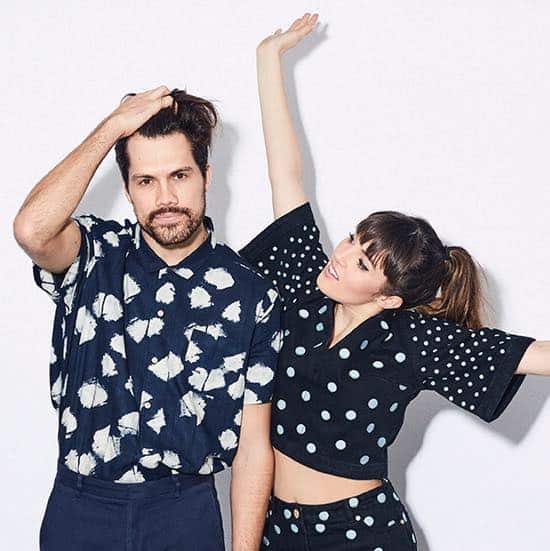 Torontonians will have three opportunities to catch London-based alt-pop duo Oh Wonder – a.k.a. Josephine Vander Gucht and Anthony West – on their current tour, which follows the release of their sophomore album, Ultralife. As with their self-titled debut, Ultralife was written, produced, and mixed entirely by Vander Gucht and West.
$50+ tickets available through StubHub
The Life Aquatic: A Tribute To David Bowie with Seu Jorge
September 19 at Massey Hall (178 Victoria St.)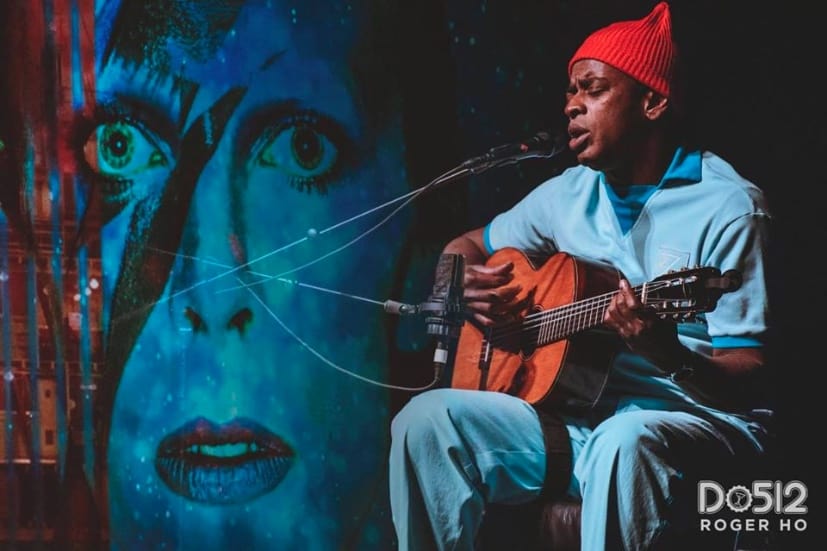 Those who missed Seu Jorge's The Life Aquatic tour in November will be happy to know the Brazilian actor-musician is bringing it back to North America this fall. The shows will feature Jorge, who played Pelé dos Santos in The Life Aquatic, performing acoustic versions of David Bowie classics like "Ziggy Stardust," "Changes," and "Life on Mars?" in front of a set inspired by the 2004 Wes Anderson film.
$46.50-107.50 tickets available through Massey Hall
Feist
September 24 at Massey Hall (178 Victoria St.)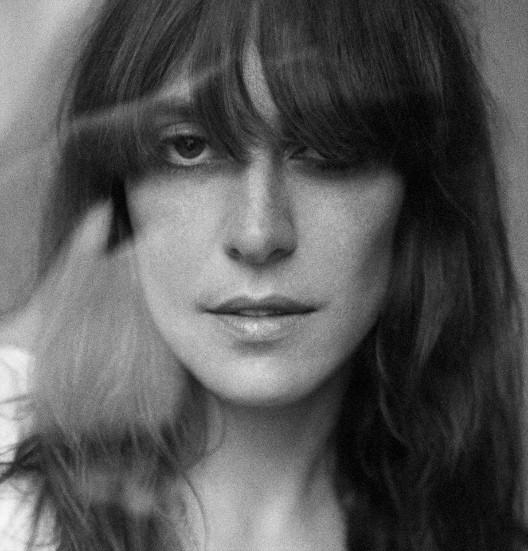 Canadian indie darling Feist is back following a six-year hiatus, releasing Pleasure in April and reuniting with Broken Social Scene for the collective's latest album, Hug of Thunder, for which she contributed the title track. She'll perform at Massey Hall before heading out west for a string of shows in Calgary, Vancouver, Seattle and Portland.
$35+ tickets available through Ticketmaster
Pixies
September 29 & 30 at Massey Hall (178 Victoria St.)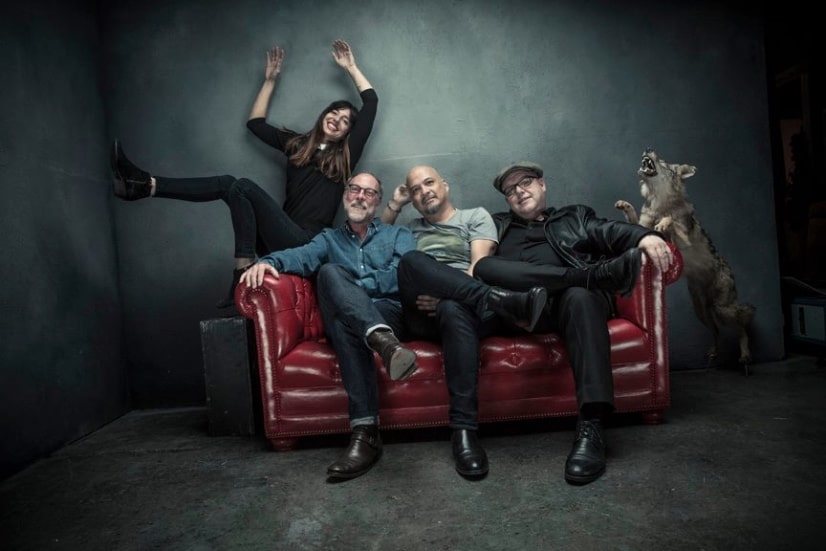 Veteran alt-rockers Pixies are on the road in support of their sixth studio album, Head Carrier – the first to feature bassist Paz Lenchantin, who joined the band in 2014 as a replacement for founding member Kim Deal. They'll be joined by Brooklyn psych rockers Sunflower Bean, who released their debut album, Human Ceremony, last year.
$49.50-89.50 tickets available through Ticketmaster