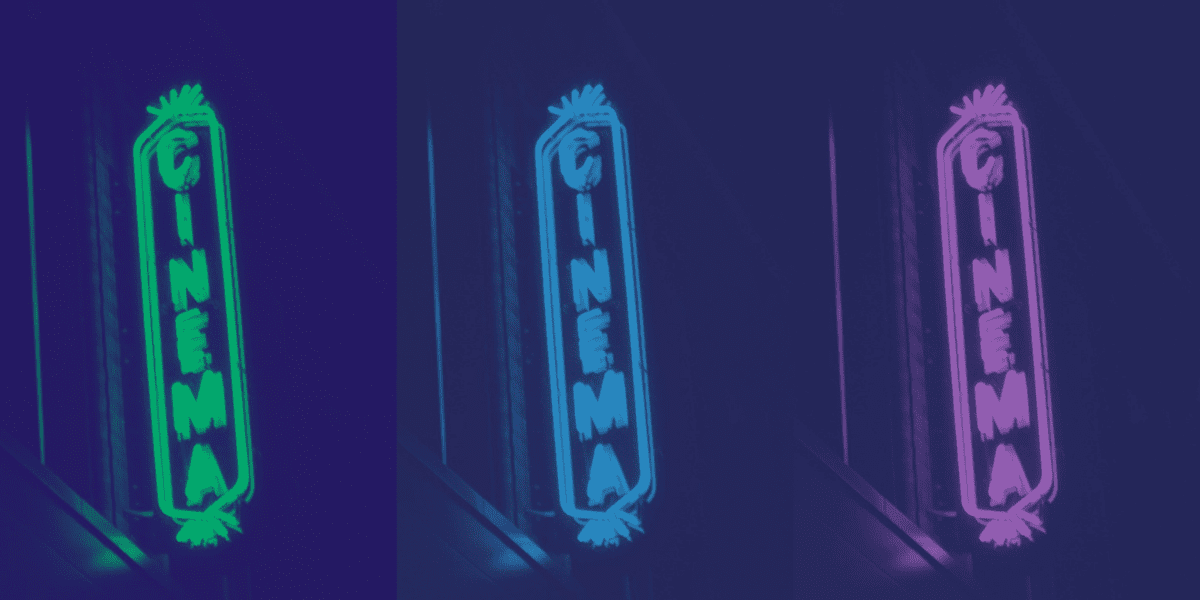 Hot Docs Makes a Move to Save Independent Cinemas
We're beginning to see a hopeful trend: established arts organizations making bold moves, outside of their direct space, to be the change they want to see. Or in the case of Hot Docs, doing what they can to save independent theatres.
In an announcement yesterday, Hot Docs shared that they have launched a Hot Docs Independent Cinemas Relief Fund in response to the extreme challenges that have forced theatre closures this past year. Donations will be collected on the Hot Docs' website, and at the end of the online ticket checkout process, until May 9th, or the closing night of the Hot Docs Festival.
"The past year has been incredibly hard for independent cinemas across the country, and as the owners and operators of a cinema, we felt compelled to help," says Alan Black, managing director of Hot Docs. "Independent cinemas offer unique and valuable cultural experiences for their communities, and they need this support now if they are to survive and eventually thrive."
It's nice to see, but as Barry Hertz, Deputy Arts Editor at the Globe and Mail pointed out on Twitter, it's also "depressing and distressing that it's come to this", placing blame on the government for failing to support independent theatres.
Like so many, we cannot wait to return to a theatre to experience cinema with a live audience. We've been having fantasies about sinking into plush seats and eating popcorn while the lights dim. We want to hear the whispers, the laughs, the sniffles inspired by great storytelling. Beyond the shared moments, independent theatres bring character, history, and charm to neighbourhoods—we'd hate to see them disappear.
"We applaud Hot Docs for their commitment to keeping these treasured institutions open for audiences across Canada. We're certain that when the economy reopens, our neighbours will want to reconnect and head out to the movies!"says Wendy Huot, co-chair of NICE and owner/operator of The Screening Room in Kingston, ON. We applaud them too.