Anyone who follows me on Instagram will know that I've been on a pretty heavy lavender kick this week. It all started on Monday when I ventured over to The Drake and tried their delicious lavender lemonade cocktail. The next day, I was on a mission to find some culinary lavender to infuse in a simple syrup.
I got a tip that you can get straight up lavender from Tealish, a sweet local teashop on Queen West. Then I set my sights on this lavender infused lemonade recipe from Martha Stewart. Realizing I had a bottle of Fentiman's Victorian Lemonade in my fridge, I was able to skip the laborious juicing of the 16-20 lemons part. Cause dammit Martha! We can't all be as good as you! (…Forgive me. I love you.)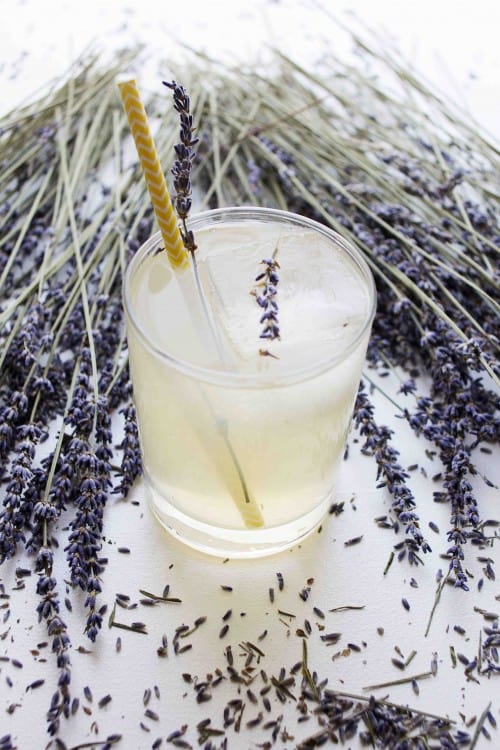 This cocktail is so simple. Just combine lemonade, simple syrup and vodka (I turned to my personal favourite, the trusty Luksusowa) for a cocktail that tastes like spring has finally sprung.
Method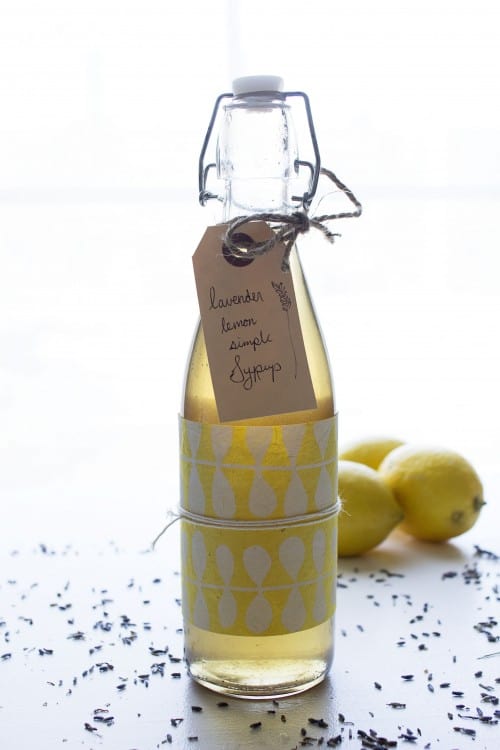 Lavender Lemon Simple Syrup
3 cups of water
3 cups of sugar
¼ cup of culinary lavender buds
The peel from 1 lemon
Combine the sugar, lavender and lemon peels in a pot of boiling water. Bring the heat down and let simmer for ten minutes. Turn the heat off and let cool before straining the syrup into a jar.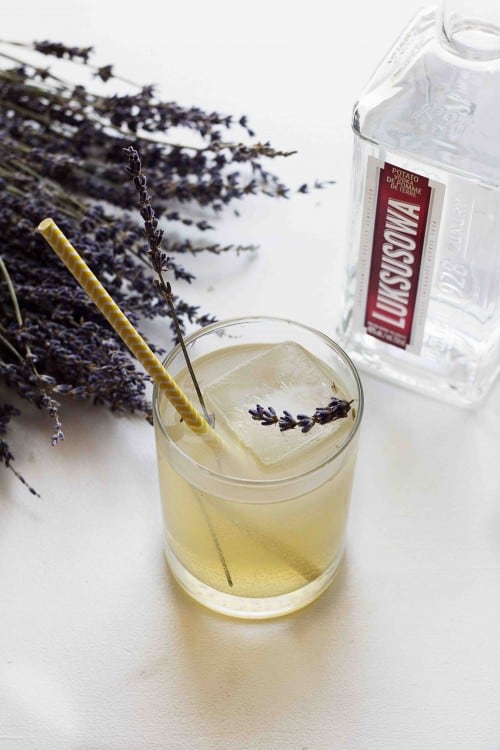 Spiked Lavender Lemonade Cocktail
1 ounce of lavender lemon simple syrup
2 ounces of vodka
Lemonade to top
Fill a glass with ice (I used the king cubes from BYOB with a sprig of lavender frozen in) and pour in the vodka and syrup. Top with lemonade. Easy peasy. Garnish with a lemon and/or sprig of lavender.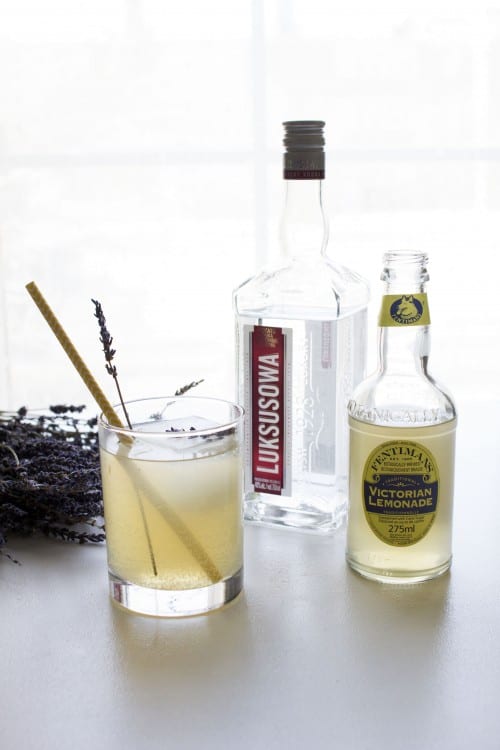 Cheers, spring buds!