Sound the trumpets and dust off your sparkliest barware, because we've just joined the #ChandonSquad! What does that mean, exactly? All will be revealed in due time, but for now, we wanted to share a simple and delicious cocktail that we'll be sippin' on all long weekend long!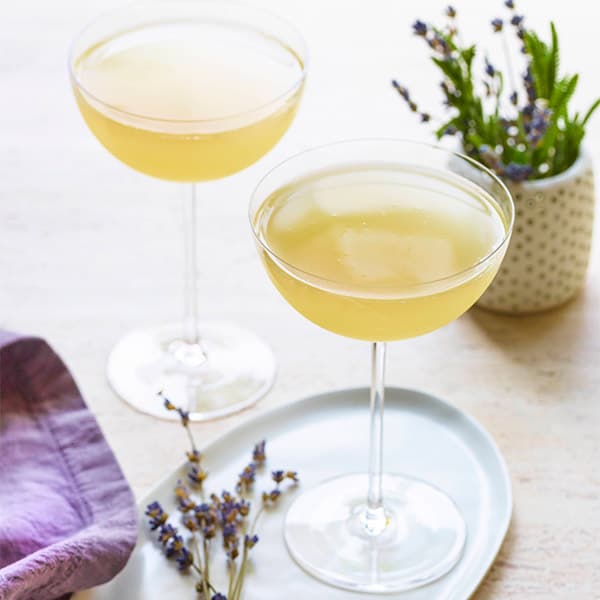 Lavender-Lime Fizz (Serves 1)
1 oz. lavender simple syrup
2 oz. fresh lime juice
3 oz. Chandon Brut
Pour the lavender simple syrup and lime juice in a glass of your choice (although we're partial to coupe glasses) and stir to mix. Add the Chandon Brut and serve. Easy and delicious!
Aaaand, be sure to snatch up the annual Chandon Limited Edition Brut Classic Summer bottle while you still can! A combination of apple, pear and citrus with notes of almond and caramel, it's lovely on its own and in cocktails alike.
Now, join us as we toast to the end of a beautiful summer and welcome fall with our arms open and glasses full.