With National Mojito Day passing by last week, and National Daiquiri Day coming up on Wednesday, there's no denying that July is the month of rum-based cocktails!
So, it only made sense for us to team up with our pals at Bacardi, to share with you, two of of our very fav cocktail recipes to enjoy this month and beyond.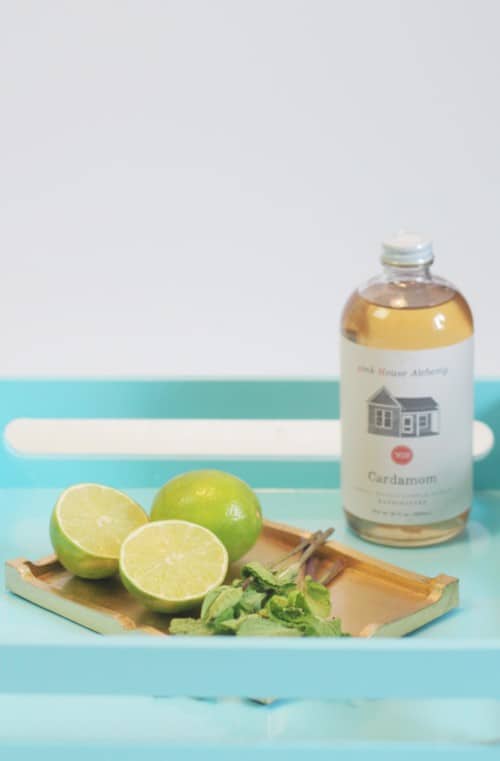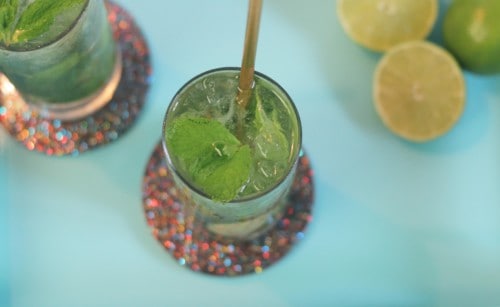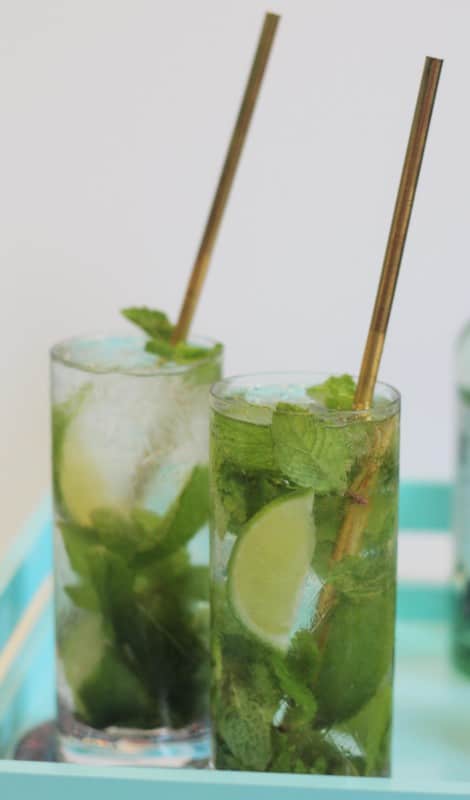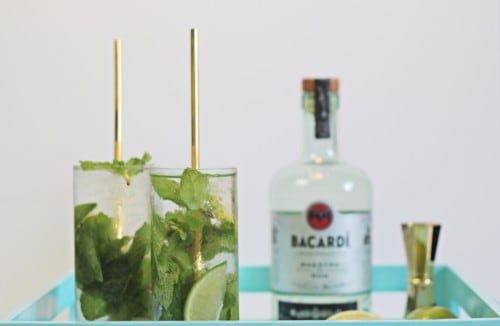 Bacardí Cardamom Mojito
2oz Bacardí Superior
1oz cardamom syrup: 1/4 cup cardamom pods, 1 lit boiling water and equal volume of sugar. (Although we totally cheated, and bought ours at BYOB.)
6 mint leafs
1 part fresh lime juice
Method: In a highball glass, muddle mint leaves with cardamom syrup and lime juice. Blend in rum. Fill glass with crushed ice and top with soda. Garnish with fresh mint leaves.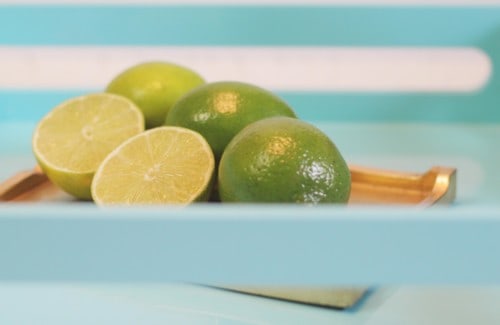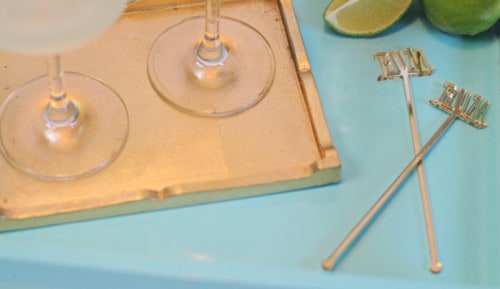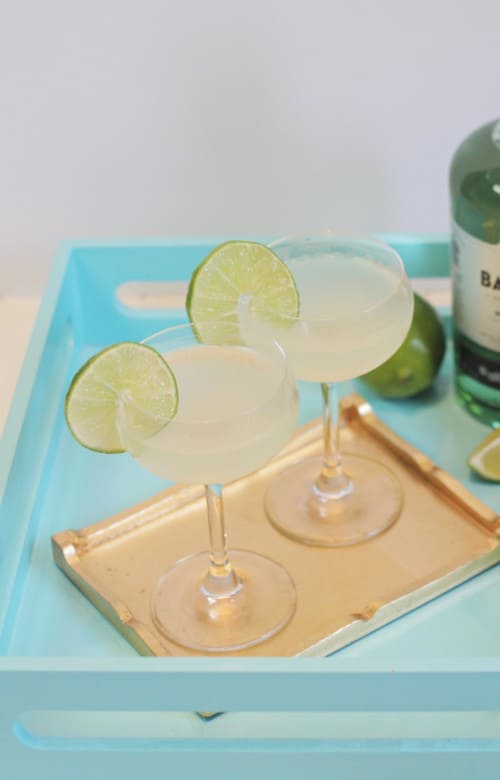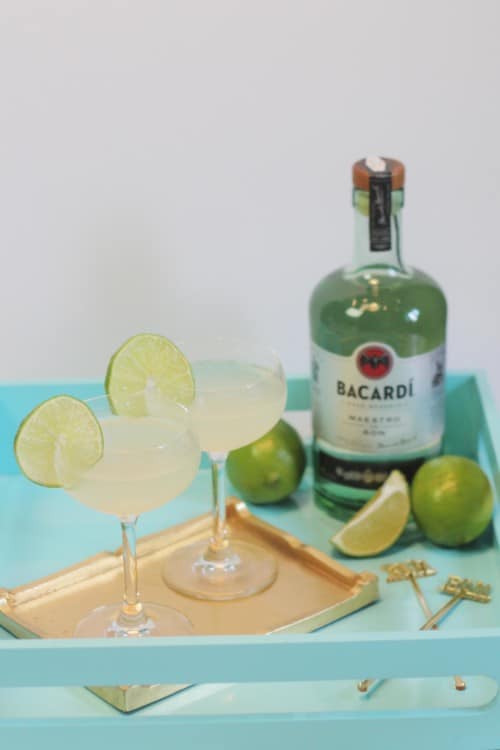 Original Daiquiri
2oz Bacardí Superior
1oz fresh lime juice
0.75oz Cocktail syrup: 1 cup granulated sugar, 1 cup water (This time we made our own.)
How to make simple syrup:
Bring water to a boil
Stir in the sugar until it dissolves completely
Reduce heat, cover, and let simmer for 10-15 minutes
Remove the pan from heat
Once completely cooled, you can add it to your cocktail or bottle for future use
Method: Combine rum, lime juice and cocktail syrup into a cocktail shaker with ice cubes. Shake, shake, shake! Strain into your cocktail glass, garnish with a lime slice and ENJOY.
Thank you to BYOB for providing us with all the gorgeous barware used in this post.