Sure, you can serve the usual beer, wine and eggnog at your next holiday shindig – or you can wow your guests with a pretty-as-a-picture cocktail that tastes even better than it looks. We love the following unique recipes from BACARDI® because they use straightforward ingredients, and you don't have to be a master mixologist to pull them off. They're the perfect crowd-pleaser in a pinch. Try them; we predict they'll become a yearly tradition.
BACARDI COQUITO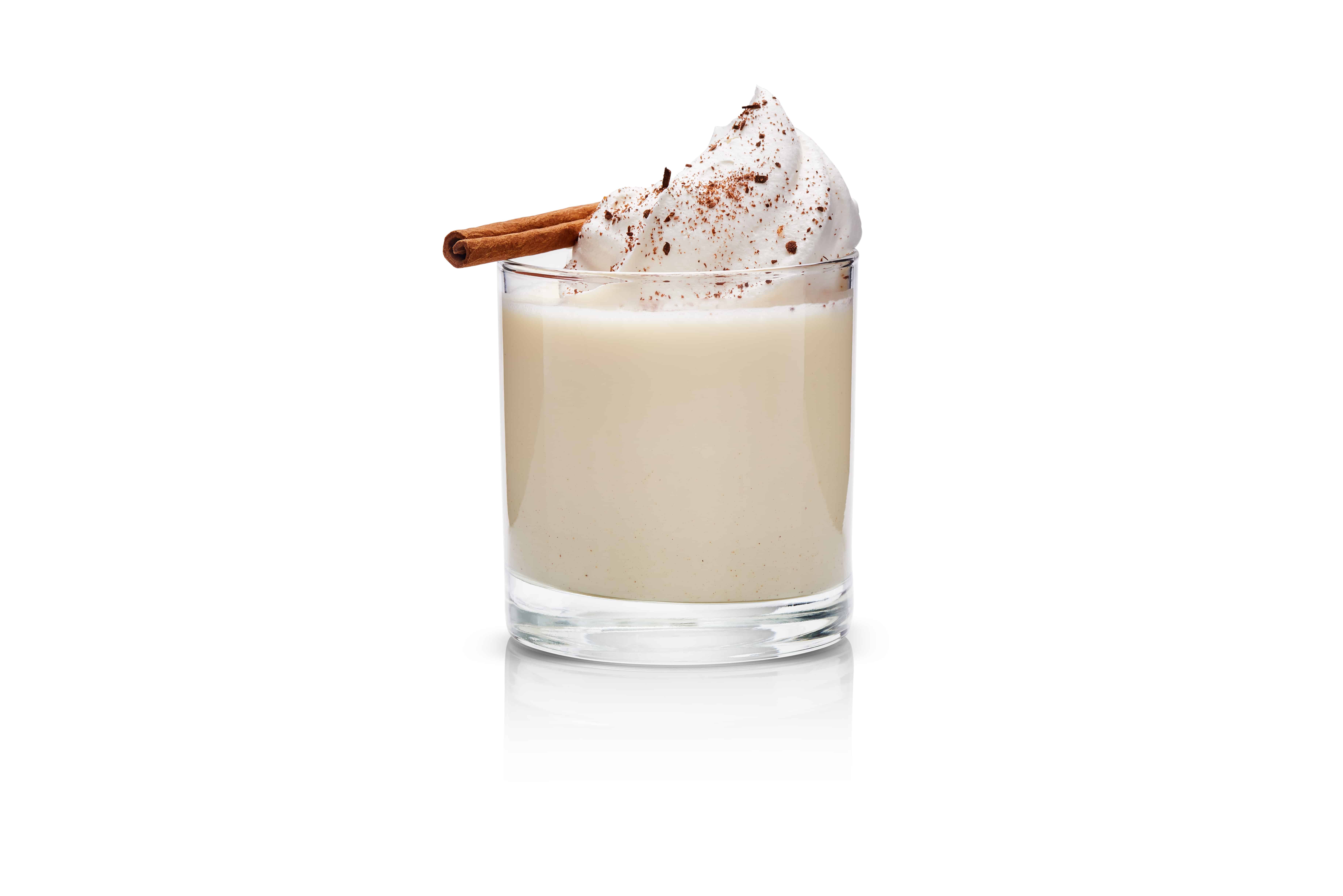 What's not to like about this smooth and creamy sipper that could easily be subbed in place of dessert? The coconut adds a nice little twist – reminiscent of tropical climes away from the wintry north.
1 750ml bottle BACARDI® Superior Rum
1 16 oz. can coconut milk
1 15 oz. can cream of coconut
2 14 oz. cans condensed milk
4 12 oz. cans evaporated milk
1 cup sugar
2 tbsp. cinnamon
1 tbsp. vanilla Extract
Method: Combine all ingredients into a large punch bowl with large format ice block. Serves 18.
BACARDI HOT TODDY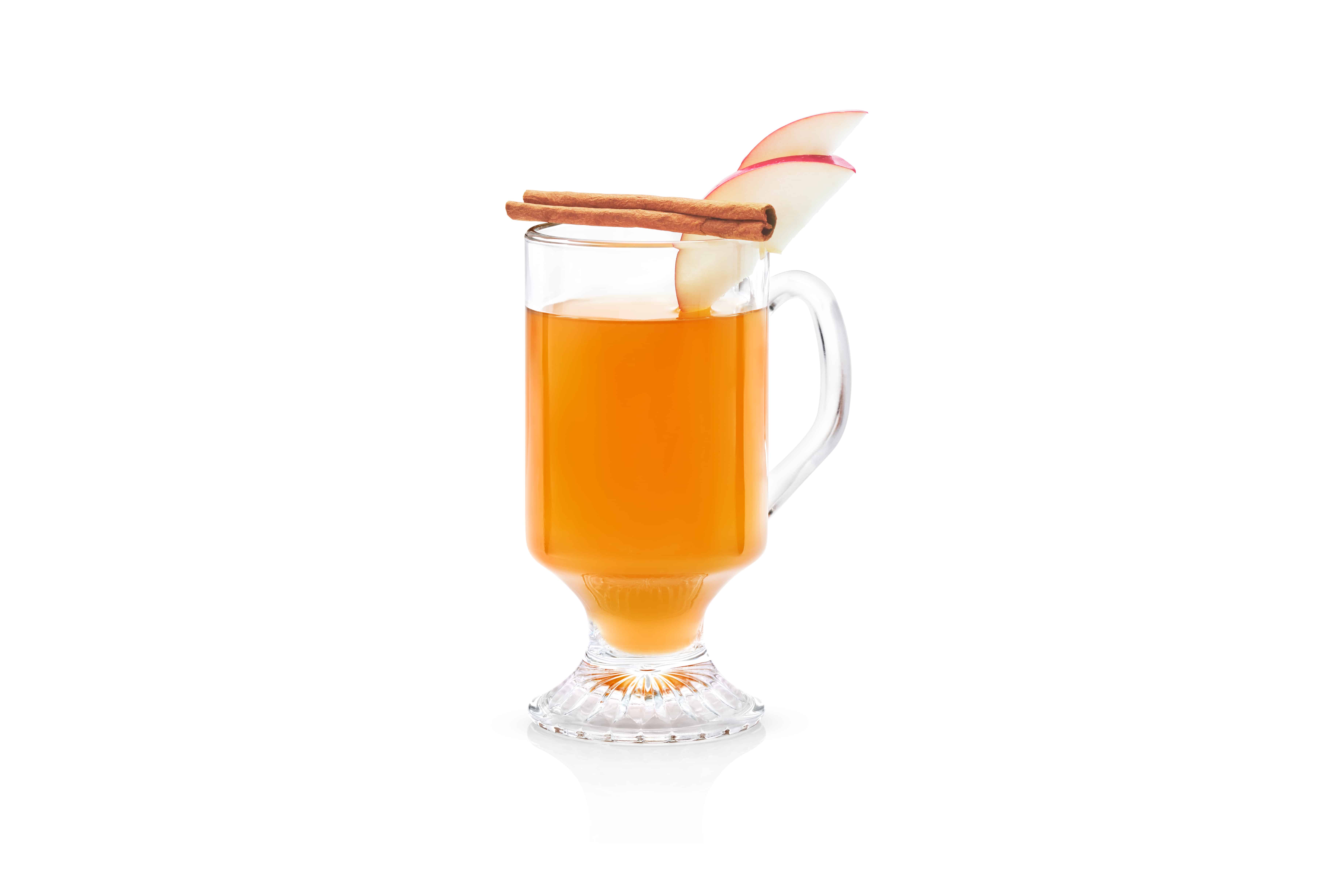 The ultimate winter warmer is perfect for chilly nights après-ski. We love the lemony zip that cuts through the cinnamon syrup – this is the perfect bevvy to savour while snuggling up with your sweetie.
2 parts BACARDI® Gold Rum
1 part unfiltered apple juice
0.75 parts cinnamon syrup
0.5 parts lemon juice
Method: Batch all ingredients together, heat up and serve into a coffee mug. Garnish with 2 thin apple slices and cinnamon stick.
BACARDI GINGER SNAP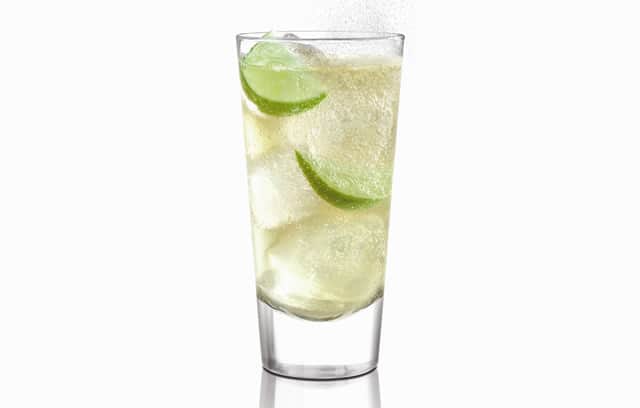 Zippy yet elegant, this winter refresher is the perfect cocktail to enjoy with family and friends as you rock around the Christmas tree!
1 part BACARDI® Gold Rum
2 parts ginger ale
Method: Add BACARDI® Gold Rum to a highball glass filled with ice along with ginger ale. Mix gently and garnish with a lime wedge.
BACARDI 8 AÑOS OLD FASHIONED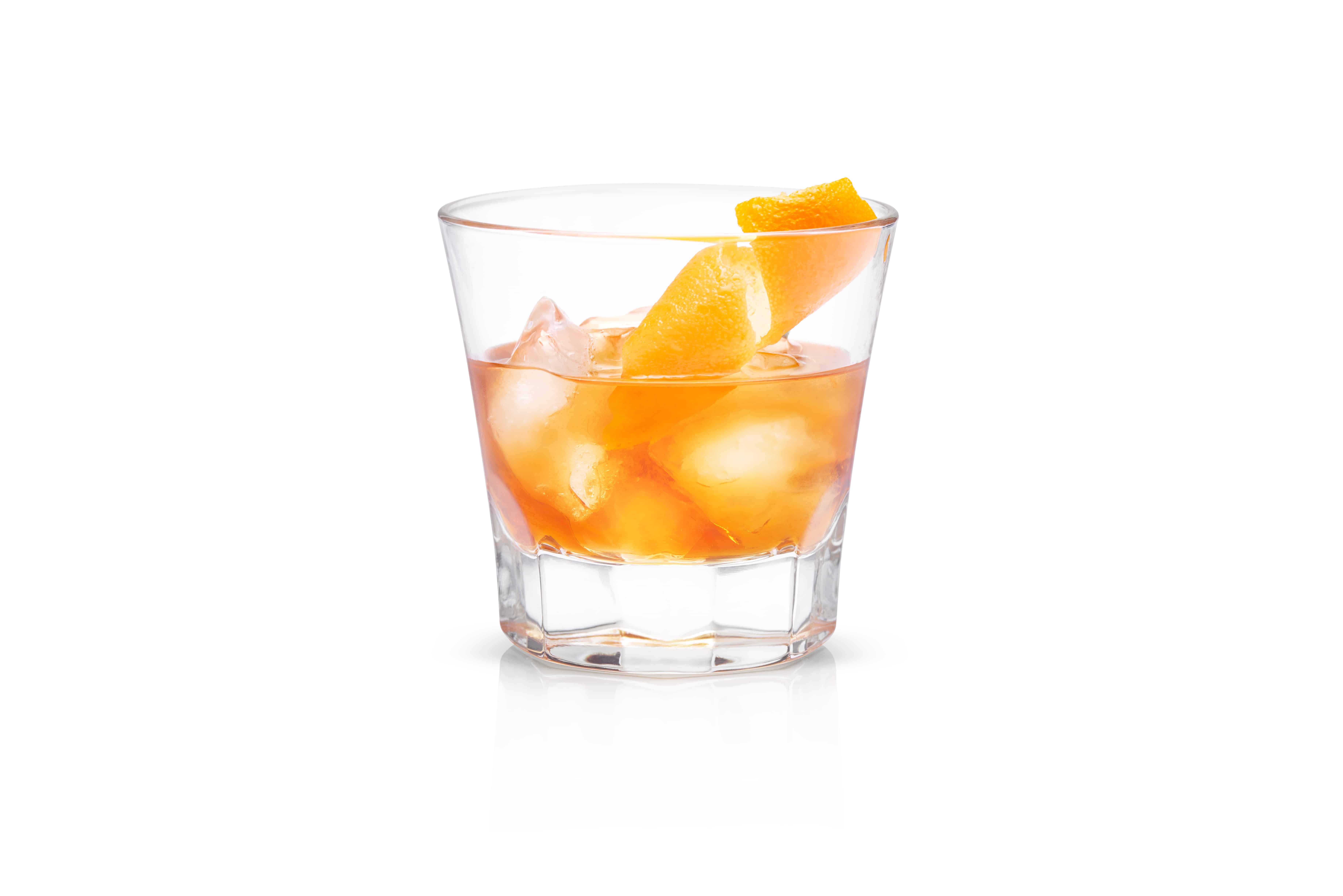 This nostalgic drink will satisfy the most distinguished palates, but we like the pretty, orange peel twist – it reminds us of getting sweet clementines in our stockings as kids.
2 parts BACARDI® 8 Años
2 dashes angostura bitters
1 splash of water 1-2 tsp Sugar
1 orange peel
Method: In an Old-Fashioned glass, combine the sugar, water and Angostura Bitters® with a bar spoon. Next, add half the BACARDÍ 8 Años along with 2-3 large ice cubes, stirring repeatedly. Pour in the second half of the rum and 2-3 more ice cubes, continuing to stir. Cut a piece of orange peel (~5 cm long); express the orange peel over the drink, releasing the citrus oils; drop the peel into the drink to finish.