Here are our picks for the hottest concerts in Toronto this May.
Jorja Smith
May 5 & 6 at The Opera House (735 Queen St. E.)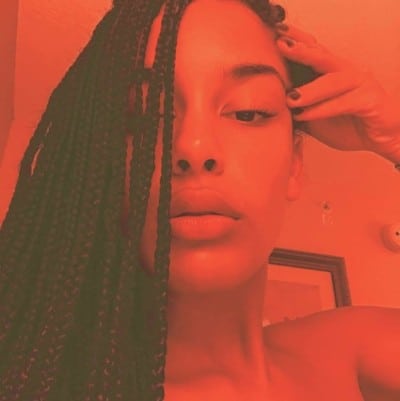 After making her Toronto debut at the Velvet Underground last August (which also featured a surprise appearance by Drake), twenty-year-old British singer-songwriter Jorja Smith is back to perform two sold-out shows at Opera House. Smith's soulful sounds have drawn comparisons to the likes of Lauryn Hill and Amy Winehouse, the latter of whom she cites as one of her biggest musical inspirations.
$54+ tickets available through StubHub
HAIM
May 7 at Massey Hall (178 Victoria St.)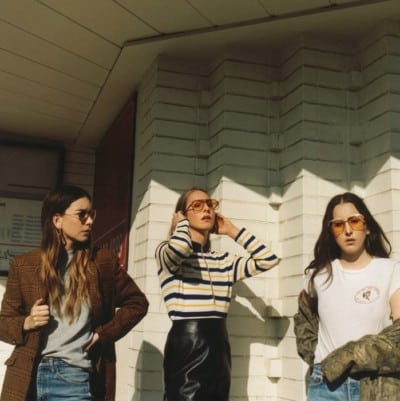 HAIM last performed in Toronto back in 2014, so they're long overdue for a visit. The sister act of Este, Danielle and Alana Haim are travelling across North America this spring in support of Something to Tell You, the follow-up to their 2013 debut, Days Are Gone. Minneapolis rapper Lizzo will be joining them on the "Sister Sister Sister Tour" as support.
$100+ tickets available through Ticketmaster
Alice Glass
May 11 at The Mod Club (722 College St.)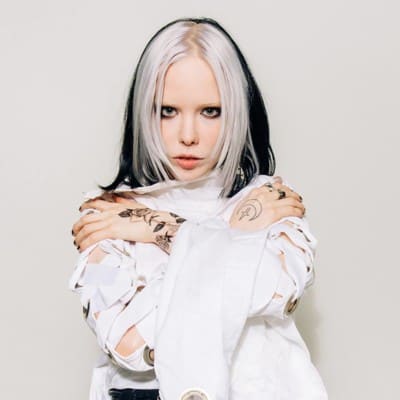 Among the highlights of this year's Canadian Music Week, running May 7 through 13, is Alice Glass making her long-awaited hometown headlining show as a solo artist. Glass, who released her self-titled solo debut EP last year, left Crystal Castles in 2014, later accusing former bandmate Ethan Kath of sexual, physical and emotional abuse dating back to when she was fifteen years old. Kath sued Glass for defamation, but the case was dismissed in February.
$20+ tickets available through Ticketmaster
Saba
May 19 at Adelaide Hall (250 Adelaide St. W.)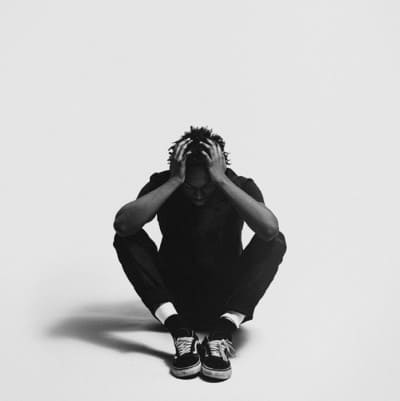 It's been a busy spring for Chicago MC and Chance The Rapper collaborator Saba, who dropped his introspective sophomore effort, Care for Me, in April and immediately followed it up with a twenty-eight-city North American tour. He'll be performing new singles like "LIFE," "Logout," and "Busy," along with songs off 2016's Bucket List Project.
$20 tickets available through Ticketmaster
Broken Social Scene with Portugal. The Man
May 24 at Budweiser Stage (909 Lakeshore Blvd.)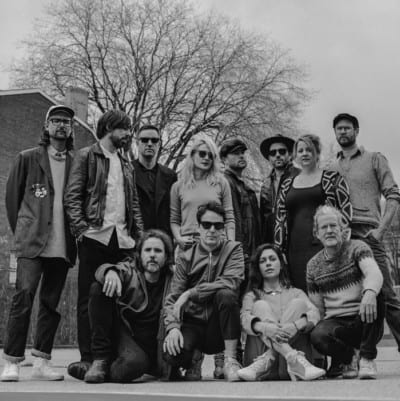 Budweiser Stage will kick off its 2018 concert season later this month with a killer bill of local indie rock collective Broken Social Scene and Alaska's Portugal. The Man. Both released new albums last year–BSS with Hug of Thunder, which followed a seven-year hiatus for the band, and Portugal. The Man with Woodstock, featuring their smash hit "Feel It Still."
$29.25+ tickets available through Ticketmaster
Post Animal
May 25 at Hard Luck Bar (772 Dundas St. W.)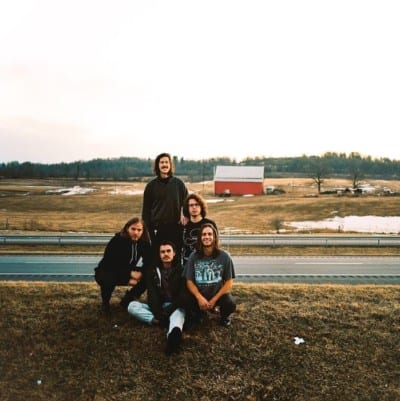 Formed in 2014 by childhood friends Dalton Allison and Matt Williams, Post Animal has grown to include Jake Hirshland, Javi Reyes, Wesley Toledo and Joe Keery, a.k.a. Steve Harrington from the Netflix sci-fi series Stranger Things (Keery is no longer able to tour with the band though). The Chicago psych rockers will be trekking across Canada and the U.S. over the next couple of months to promote their debut album, When I Think of You in a Castle, which came out April 20.
$15 tickets available at Rotate This, Soundscapes, and Ticketfly
Bonjay
May 28 at The Drake Underground (1150 Queen St. W.)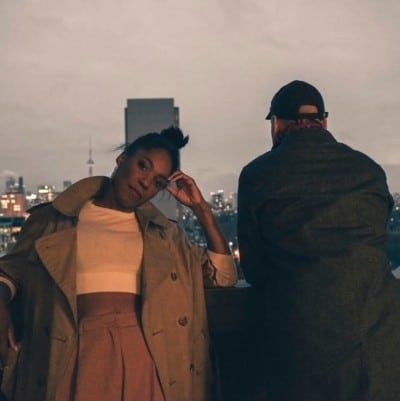 Coinciding with the release of their debut full-length, Toronto-based duo Bonjay has teamed up with Too Attached for what they've dubbed "The Diversity Tour." The groups describe the tour as "poking fun at the current cultural obsession with 'diversity' as a box to tick" and a celebration of their collective Blackness, browness, queerness and transness.
$12 tickets available through Ticketfly